Say I Do to Wedding Dreams at the Ocean Place Spa and Resort
---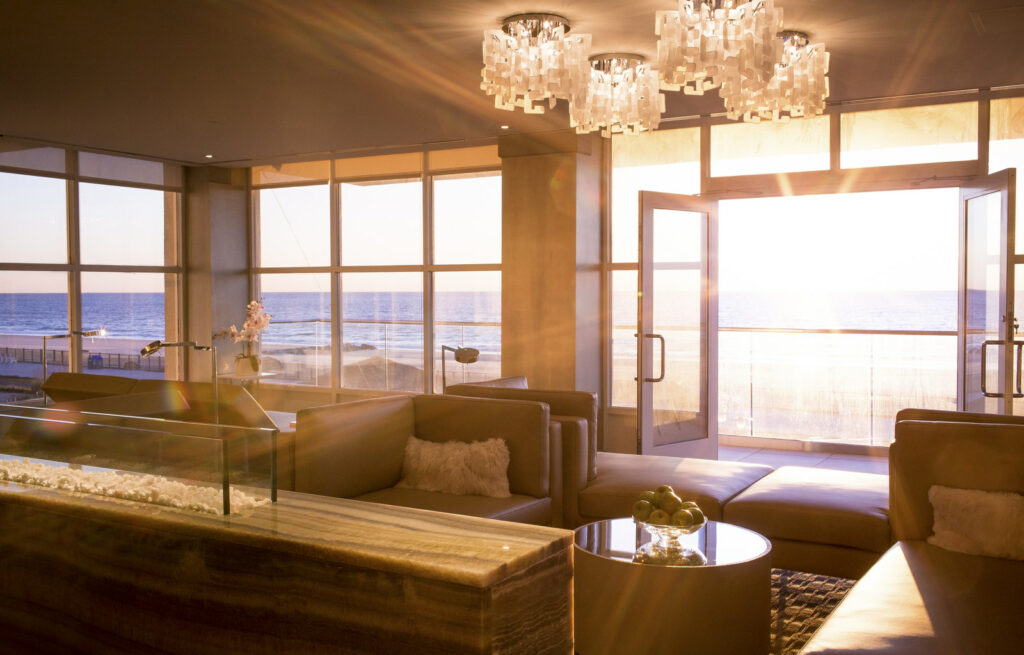 Thinking about a dream wedding, a special bridal party or a very romantic honeymoon? The Ocean Place Spa & Resort is your ideal destination for a luxurious and healthy getaway. This luxury spa has the perfect amenities to pamper your wedding party, the bride to be and the mother of the bride. Picture yourself in the Spa's oceanfront relaxation lounge and you'll see why we say wedding dreams can come true. 
A Dreamy Offer
Exchange vows or enjoy your honeymoon in a picturesque setting at the palm decorated, New Jersey beachfront property The Spa & Resort at Ocean Place.  (Ocean Place is known for its beautiful glass encased floor to ceiling reception rooms.) Book a Spa Party for six people or more and receive 20% OFF a spa service of 50-mins or longer. Any new Spa guests will receive 10% OFF any Spa service of 50-mins or longer.
Luxurious Amenities
A year-round destination, Ocean Place Resort & Spa offers a host of amenities. From a 14,000-square-foot luxury spa, the Seaview Restaurant and Lounge and creative, versatile event space. Take a morning jog along the coast as the sun rises and then relax with relaxing and beautifying services before the big day.
The Spa  has thirteen private treatment rooms. Many with herbal soaking baths, an oceanfront relaxation room and access to the resort's indoor pool and heated soaking tub. Salon services include professional hair treatments, styling and nail care (We're thinking bridal parties.) Choose from a selection of customized day spa packages, including personalized services, treatments and a complete spa vacation experience.
A Hidden Gem at a Seaside Location
Ocean Place Resort & Spa overlooks a magnificent stretch of beach in Long Branch, NJ. This luxe spa is truly a hidden gem and New Jersey's only full-service resort located on the beach. Guests enjoy dazzling Atlantic Ocean views and uninterrupted beachfront access, and crisp sea breezes grace the resort's  guestrooms and suites. Located just 50 miles south of New York City and 70 miles east of Philadelphia, this convenient location makes it easy to enjoy your wedding getaway.
READ NEXT: Bachelorette Spa Party Guide