Wellness Reimagined; 2021 for Mind, Body and Soul
---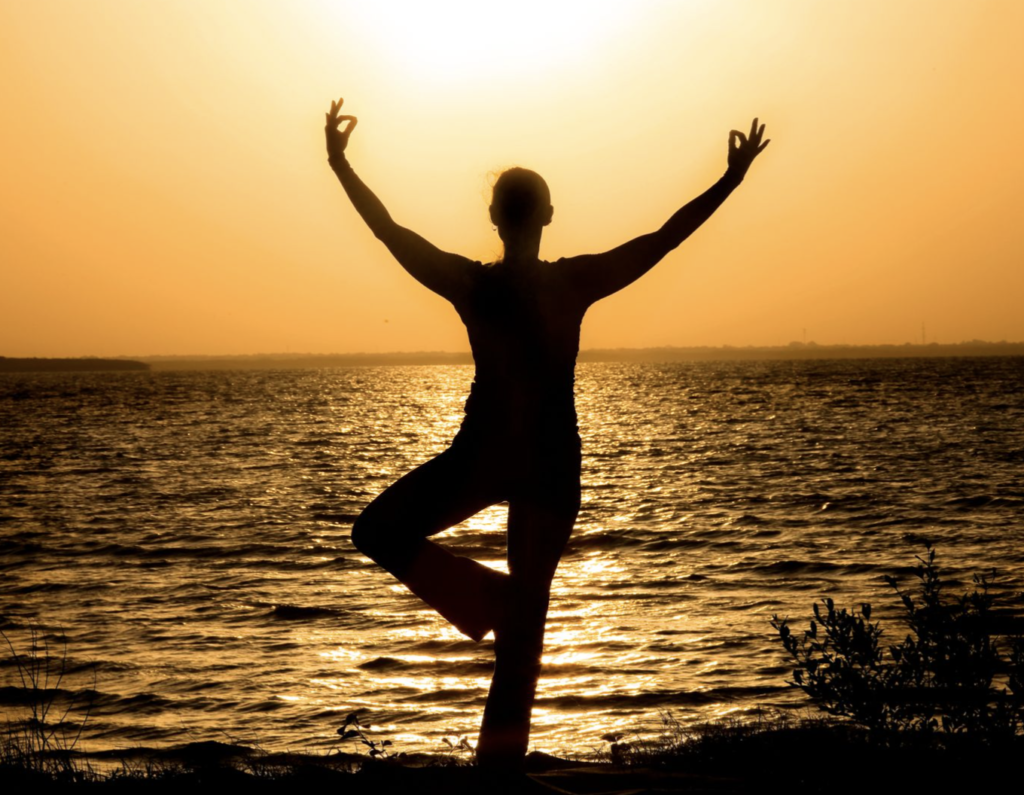 2021 is coming soon and well, this New Year, I encourage everyone to embrace life. We are fortunate to be healthy. We are lucky to see the New Year and gratitude is the answer. On our road to wellness this 2021, remember to build habits with sustainable intention and appreciate as many moments as you can to achieve happiness. Below is a round-up of our wellness 2021 tips.
Mirror or Youtube- Virtual Inspiration is IN
The workout is home and so are you. Whether you decide to use Mirror to follow the workout or throw on Youtube for virtual fitness workouts, health is a hybrid now. There are activities like running to enjoy outdoors and bike riding but now you can also seek wellness within your four walls.
A lot of people try to lose weight and Noom is the handheld support many need. It is not focused on one diet, instead- While Noom does have food lists, the focus here is on breaking your bad habits and developing new ones.
The 100th Ride makes a mark on all Peloton enthusiasts and 2021 will be no different. While gyms and health centers have reopened nationwide, a hybrid health model attracted consumers during this Covid-19 pandemic. People began buying weights at home and for many, Peloton became their guilty pleasure. Track your time, miles, compete with friends and new acquaintances and attend group classes.
FitBit -Still Relevant
Friends and family can work together to motivate each other, sync progress daily or weekly and really track steps. The greatest aspect of this tool is not just the ability to cheer each other on with the occasional taunt but figure out what your sweet spot is. A Men's health study recommended to walk 7 miles a day to protect your heart.
With the sedentary hours we spend at work, one of the best assets of the Fitbit tool is the nudge to go walk once every hour. Movement is so important and this little gadget is working hard to help America move. It also easily pairs with the My Fitness Pal app to track nutrition.
Transcendental Meditation
Seinfeld swears by it as does Tom Hanks- transcendental meditation is how they start their day and, in some cases, sprinkle it. So what is TM? Well in many cases, it's a framework for self immersion first thing in the morning. It taps into being comfortable and aware of your own skin, your thoughts, your body and breathwork. My personal favorite is Raphael Reiter. He takes a straightforward no nonsense authentic perspective of TM. I encourage everyone to take a look at his videos and tap into this resource. Like everything, practice is key.
Our studios and spas also serve varied wellness programs and workshops. Please click here to search through your options or give the gift of wellness below.
Most recent from Wellness