2023 Libra; Master of the Balancing Act
---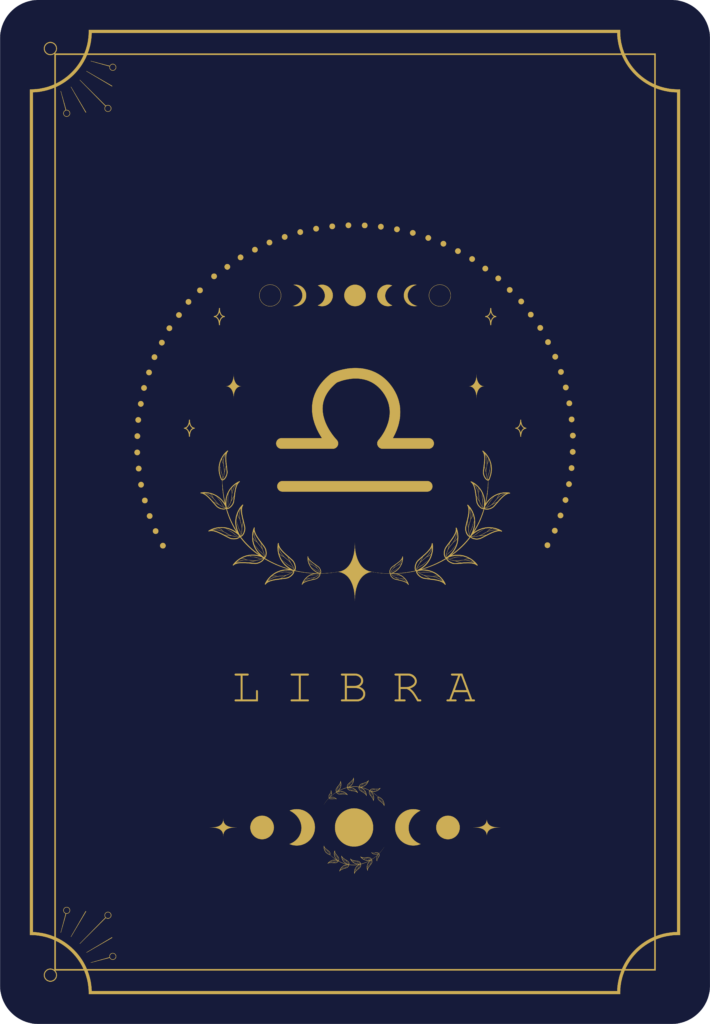 Librans are avid lovers of art, beauty and conversation. Very family oriented, those who have Libra as the zodiac sign crave equilibrium and symmetry in all aspects of their life. Libra is an air sign and ranks among the signs we regard as the zodiac aesthetes.
Venus rules Libra, and being the planet of money, beauty, and love, it instills a love for connoisseurship, intellectualism, and high art in beings. These attributes trickle into Libras' personalities, making them well-balanced, beautiful, and charming.
Libra; Work and Personal Growth Goals
When you see a Libra at work, you will find charm, tact, and diplomacy evident in them. These individuals are also adept at building strong relationships with clients and colleagues. Libras are also very responsible workers and foster a strong business sense.
Hence, they will advocate strongly to encourage company policy, obedience, and collaborative and partnership efforts.
Love & Gemini
The scale of justice represents Libra, which is the seventh zodiac sign. It is also a cardinal air sign that Libra and Venus rule and highly advocate harmony, beauty, balance, and justice. Hence, Libra gets along well with those who are social, relationship-oriented, love serenity, and breezy.
Libras and Geminis make an ideal match, both being highly social air signs, fond of conversations, connections, and vibrant ideas.
Wellness: Maximize your Health
The best fitness options for Libras and the gentle and organized routines, like low-impact cardio, light stretch, and more. Libras should avoid heavy exercises that could cause lower back problems.
These individuals are also prone to venereal diseases, UTIs, diabetes, insomnia, and dry skin. Hence, they must take a lot of soups, juices, and water in their diet, as well as yogurt, ginger, garlic, and steamed food.