All About the October Hunter's Moon in 2023
---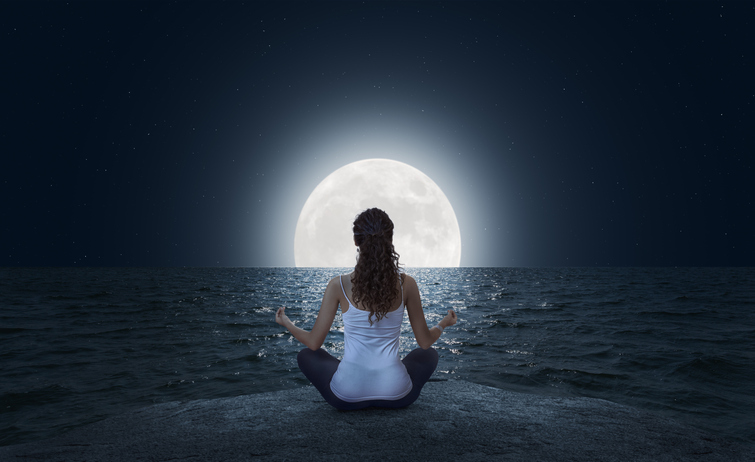 Ah, the mystical dance of the full moon…we meet again! Any modern witch rejoices at this spellbinding sight, which matches your energy in an ethereal way. Are you ready to let go of the things that no longer serve you, while being swept off your feet by future possibilities? Because that's the beauty of the Hunter's Moon, which is set to take place on Saturday, October 28, 2023.
What is the significance?
While a full moon happens intermittently throughout the year, there's something extra surreal about the Hunter's Moon. It overtakes the autumn sky just a few days before Halloween, putting you in the spooky spirit a bit early, and mesmerizes with celestial magic and more. What's not to love? You can get your candles and crystals out of the drawer in the late afternoon as this lunar event prepares to reach its peak at around precisely 4:24 PM Eastern Time. However, they'll stay near your side throughout the night as you prepare to bask in the sensual moonlight.
Hunter's Moon infuses the evening air with an aura of mystery and allure, particularly for your personal life. What is it that you need to let go of and what does the future hold, you may mask? We've already outlined a few full moon exercises to answer these questions for you, and you're going to need them even more during the spooky season. As the moon becomes seemingly bigger and more orange throughout the night, courtesy of the "Moon Illusion" phenomenon, you'll become more at peace with yourself than you've been in months. Trust us!
What's the history of the Hunter's Moon?
Looking for a lesson in both witchy rituals and captivating folklore? Spafinder has you covered.
The Hunter's Moon gets its name from a time where hunters looked to the sky for support and guidance in their journey. As animals fattened up in preparation for the impending winter, these skilled trackers knew it was time to embark on their quests to feed their families. The fields, recently cleared under the Harvest Moon, revealed creatures seeking sustenance, while foxes and wolves aimed to seize their prey. The event symbolized a time of readiness in order to prepare the months ahead, and was a saving grace to all who came across it.
Additionally, the Hunter's Moon isn't confined to a certain month… with this celestial event being linked to the autumnal equinox. AKA, the phenomenon where day and night meet in perfect harmony. Hunter's Moon succeeds the Harvest Moon, which took place on September 29 this year, and takes its role very seriously as it guides us through the colder months. Our best advice? Embrace the full moon as your guardian and prepare to be awestruck by this celestial event, like the modern witch you are, because there's nothing quite like the Hunter's Moon!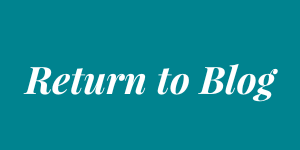 Most recent from Wellness