BreakUp Bootcamp Galentine's Day Retreat
---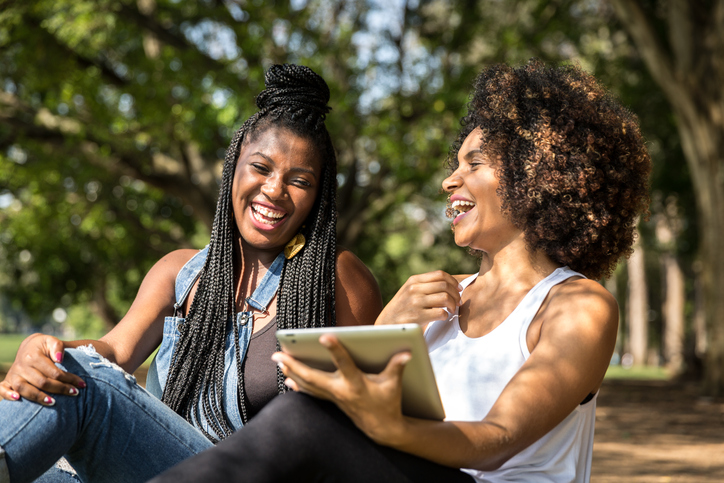 It's post-holiday, you're in recovery from your last break up, a singles' holiday and now it's time for a Breakup Bootcamp. This New Year, you're shaking off the baggage and letting go of those old wounds. Gather your squad and make time for a Breakup Bootcamp.
Breakup Bootcamp Expert
Enter Amy Chan, relationship bootcamp expert, who encourages women to get back on their feet after heartbreak.
From the scientific to the metaphysical how do you move on from heartbreak? Well Amy Chan, created a breakup bootcamp to help you do just that.
7 Day Detox
In just 7 days, she will show you how to stabilize, build a new foundation and move forward.
Day 5: Set up a New Foundation
Day 7: Create an Abundant Future
Check her site, Renew Breakup Bootcamp for dates.
Reaffirm You Matter
For us, a little selfcare has always helped rewire the heart and reaffirm a commitment to you. Take time to journal, vision board and commit to a pampering routine. Once you make time for your self-care ritual, it demonstrates to the world that you are focused on your well-being and that you will take care of others once you've taken care of you first.
Respect Your Emotions
Keep your girlfriends close and share your thoughts openly. Everyone has gone through some kind of heart break at one time or another. It's always good to release your feelings with someone who loves you. However, time will pass and the healing will begin. Try the course above to begin the work of moving on and finding love once more.