Lunar Hair & Nail Care
---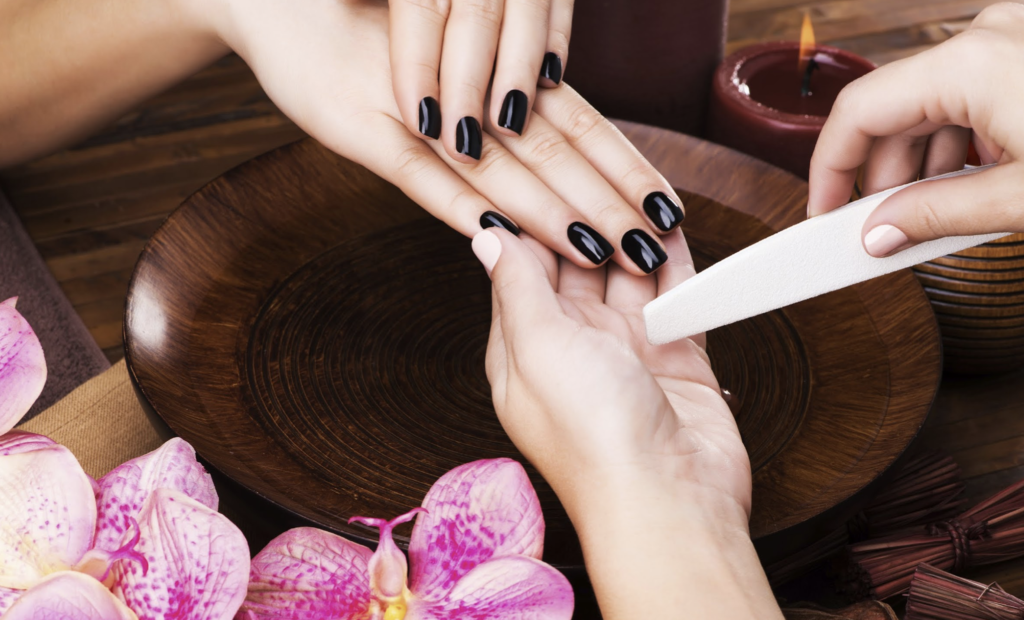 As ancient traditions continue to surface in our world, we're turning to a beauty care age old full moon ritual for this Strawberry June Moon.
In Caribbean traditions, it's long been known that the full moon is the ideal time to cut your hair and your nails. The idea is to set your intention during the waxing phase of the full moon which is when the moon first begins to grow into the sky.
Set Your Intention
Affirmations are a great way to begin a practice. Some examples might be; 
I envision myself with long strong hair like a horse's mane.
My hair is as shiny as a polished gemstone
My hair grows quickly like weeds in the wind.
My nails are as strong as steel.
Some might smirk at the intentions and the woo-woo nature of these beliefs. However, for others, it's simply a truth they adhere to. Hair will grow thicker, healthier, faster and longer. Nails will grow strong and rapidly.
Hair & Nail Growth
Given that hair health begs a cut every 10-12 weeks, believers try to cut hair on the second day of the full moon. As long as the cut occurs before the waning phase, which is the last day, arrives. The same is said of nails. Nails will be strong and healthy if cut during the second day of the full moon waxing and waning phase.
So for those of you tackling split ends or splitting nails, make an appointment for this June moon. Luckily it's near a weekend so there's plenty of time to schedule an appointment. 
To Book an Appointment, click here.
To Gift a Full Moon Appointment to someone you love, Gift a Spafinder Gfit Card for any Occasion.
To take a look at hair and skin care beauty products, click below
Most recent from Wellness