8 Vegan IG and Twitter Accounts to Follow
---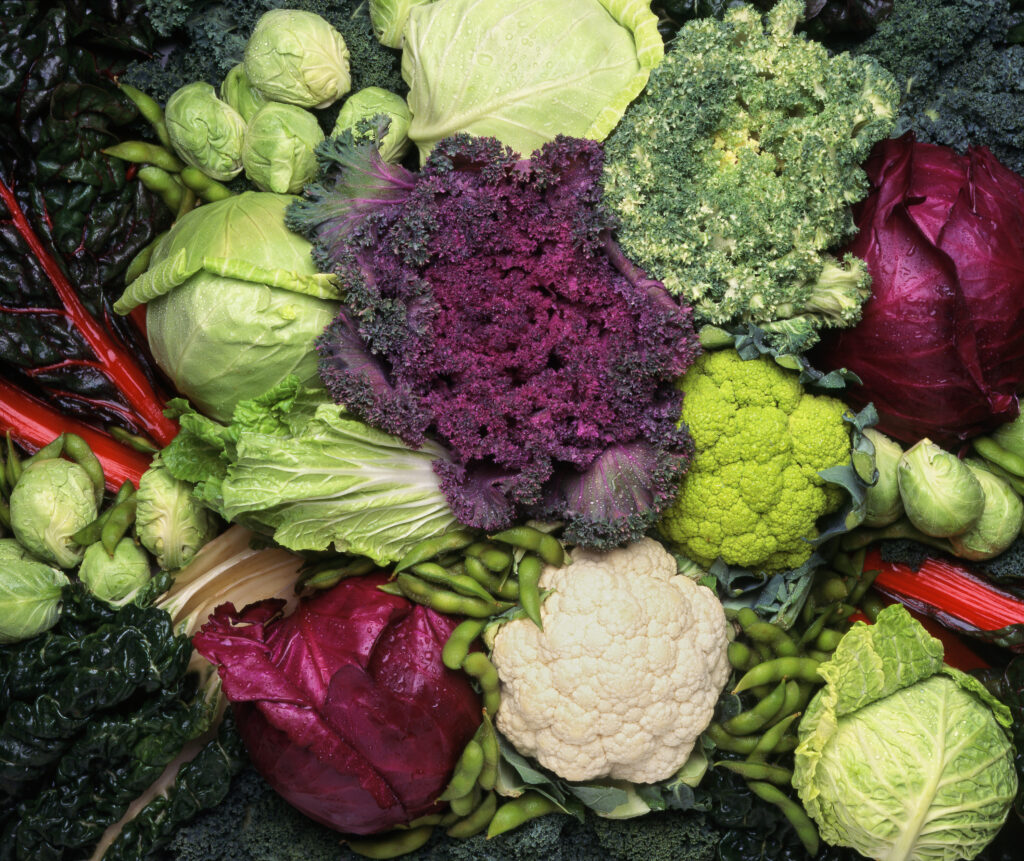 With plant-based diets gaining popularity, we've hand-picked eight vegan Instagram and Twitter accounts for you to enjoy! These are great places to connect to fellow vegans, for more information on the lifestyle, recipes, inspiration or just a bit of vegan fun.
Twitter Accounts For Vegans
@IsaChandra – A great place to find fun and easy vegan recipes from the host of Post Punk Kitchen (an American tv show) Isa Chandra Moskowitz.
@TheVeganSociety – The Vegan Society offer their followers animal rights information as well as some great vegan recipes.
@VeganFusion – This is the Twitter account of Mark Reinfield, author of The 30 Minute Vegan and a few other cookbooks.
Instagram Accounts For Vegans
Most recent from Wellness