Spiritual Health: Religion embraces technology
---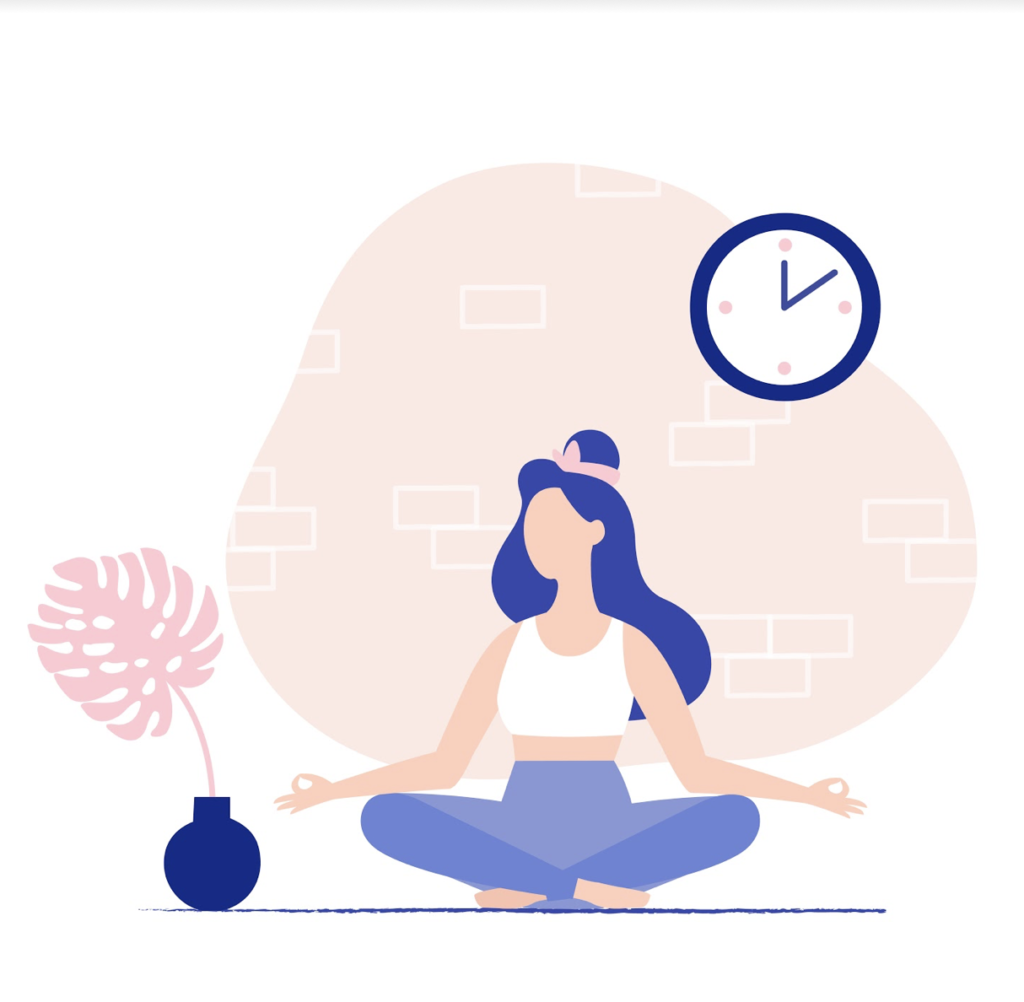 For some time, churches have started to enhance their offerings to appeal to a broader audience. Several have turned to daily streaming classes as an add-on to their Sunday business model. They now offer self improvement and personal growth classes, business development and even children's courses.
Spiritual Evolution
Some churches focus on bringing singles together, marital counseling and support groups for mothers as well as family. Some churches record their sessions for later streaming or live streaming during services to alleviate the restrictions of specific worship times. 
Vous church is one that offers streaming worship for adults and even for children. They even have community outreaches called VOUS Crews. VOUS Crews are small gatherings of 10-15 people who meet in different places around South Florida to hang, eat and talk about life. Crews are where members pray for each other and support each other. These gatherings take place every other week.
Long known for its broader acceptance, this organization hosts virtual courses on items like racial reconciliation, mentorship and creation care. There's a lot of information to cover and the church hosts podcasts to spread its word. The Way of Love, a teaching series, even has seasons.
Learn how to practice as a buddhist, listen to video on demand courses- some free, others paid. With a roster of professors that studied the buddhist culture, members can opt to learn how to get started in Buddhism. From how to chant, to how to meditate etc, moderators walk audience members through guides on beginning courses all the way to deepening practices.
While everyone must choose their own spiritual outlet or to forego one at all, technology has evolved to bring your preferred practice home. Remember to align yourself if not with a spiritual space with your surroundings. We are all part of this planet and this universe. Let's make it as positive a space as we can.
To delve into the practice of self care and mind, body, spirit harmony, visit any one of our spas. 
Most recent from Wellness