Transcendental Meditation; How Power Players Choose their Thoughts
---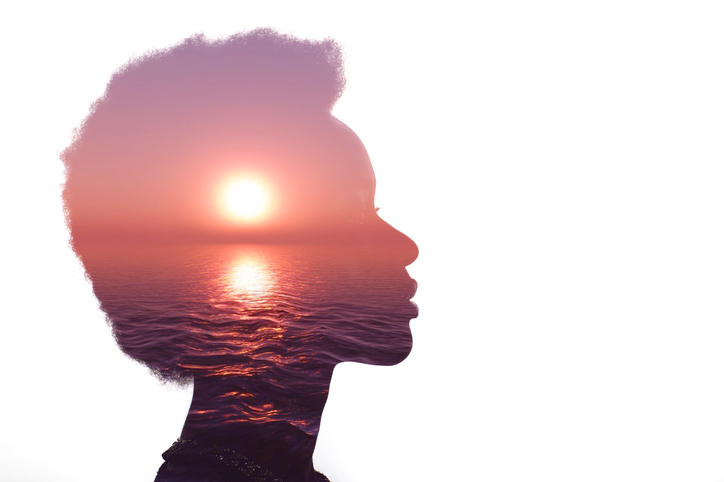 In today's fast-paced world, the need for mental calm and emotional balance has never been more essential. Enter Transcendental Meditation, a way to slow down, refocus and prioritize your actions and intentions. Transcendental Meditation, often abbreviated as TM, is an ancient practice that offers a respite from the stressors of modern life. It's no wonder that more and more major decision makers have been embracing Transcendental Meditation.
What is Transcendental Meditation?
Transcendental Meditation is a technique for attaining a unique state of restful alertness. It was introduced to the Western world in the 1950s by Maharishi Mahesh Yogi, and it has since gained immense popularity as a way to reduce stress, enhance mental clarity and improve overall well-being.
The fundamental idea behind TM is to transcend ordinary thought and experience a state of pure awareness or consciousness. However, practitioners often describe it as a deeply tranquil and rejuvenating experience. Unlike some other forms of meditation, TM doesn't involve concentration or contemplation, making it accessible to individuals of all ages and backgrounds.
The Process
Find a Qualified Teacher: Transcendental Meditation is best learned from a certified TM teacher. These teachers guide you through the process, ensuring you're practicing it correctly. You can find a local TM teacher or organization through Spafinder.com to get your practice started!
Personalized Mantra: During your first session with a TM teacher, you'll be given a mantra. A mantra is a specific sound or word that you silently repeat to yourself during meditation. This personalized mantra is chosen to suit your individual needs and helps you focus your mind.
Daily Practice: TM practitioners are advised to meditate for 15-20 minutes twice a day. Find a quiet, comfortable place to sit with your eyes closed, silently repeating your mantra. The practice is effortless and should be done without any forceful concentration.
Benefits of Transcendental Meditation
As established in this article from the Spafinder archives, here are some benefits of Transcendental Meditation:
Reduced Stress and Anxiety: TM is renowned for its ability to lower stress and anxiety levels. Regular practice helps the body's natural relaxation response, reducing the release of stress hormones.
Enhanced Focus and Clarity: Transcendental Meditation sharpens mental clarity, making it easier to concentrate and make decisions. It promotes better overall cognitive functioning.
Improved Emotional Wellbeing: The practice has been linked to enhanced emotional stability, increased happiness and a sense of inner peace.
Better Sleep: Many practitioners report improved sleep quality, with TM helping to alleviate insomnia and restlessness.
Lower Blood Pressure: Studies have shown that TM can help reduce blood pressure, which is vital for heart health.
Enhanced Creativity: TM encourages creative thinking by allowing the mind to tap into deeper levels of consciousness, where innovative ideas often reside.
Boosted Immune System: Regular TM practice can enhance your immune system's function, helping the body fight off illnesses.
The Major Thinkers and Movers Who Use Transcendental Meditation
Celebrities, CEOs and politicians have long embraced TM as a way to stop the noise and focus on the grounded realities of life. Obviously being in the public eye can sometimes alter your way of perceiving the world and that can be difficult to navigate. Transcendental meditation can be a way to stop that noise and refocus them on what's important — family, a life worth living, and making a positive good to society. These same techniques can help you tune out a too busy world and refocus your brain on what's important. If it's worked for people like Oprah, The Beatles, and Tom Hanks, it might be worth looking into for your own mental stability and wellbeing.
If you need more convincing, here's a video of Jerry Seinfeld at a 2013 fundraiser for Transcendental Meditation hosted by David Lynch talking about the benefits of TM to the audience and how he attributes his meditation practice as how he is able maintain his busy and demanding schedule and still give 100%:
How to Incorporate Transcendental Meditation into Your Routine
The key to reaping the benefits of TM is regular practice. Here are some tips to help you make it a part of your daily routine:
Set aside time: Dedicate 15-20 minutes in the morning and evening for your meditation practice. 
Create a quiet space: Find a peaceful, uncluttered area where you won't be disturbed. 
Be consistent: Establish a regular meditation routine. The more consistent you are, the more you'll benefit from the practice. 
And use reminders: Set alarms or notifications to remind you when it's time to meditate.
Conclusion
Transcendental Meditation is a powerful tool for achieving mental peace and emotional well-being in our increasingly hectic lives. And, with a personalized mantra and the guidance of a certified TM teacher, anyone can learn this technique. The practice offers numerous physical and mental health benefits, from reducing stress and anxiety to improving focus and creativity. By incorporating Transcendental Meditation into your daily routine, you can unlock the transformative power of inner tranquility and experience a more harmonious and fulfilling life.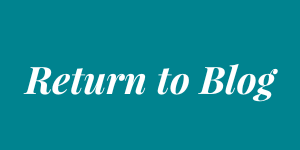 Most recent from Wellness