Wellness Trend: Micro-cation Anyone?
---
As properties reopen post Covid and we look to travel, why not take another look in our own backyard?
Welcome Micro-Travel
The frequency of Micro-Travel, aka vacation spurts of 3-4 days, have surged in the past few years. Time and money limitations propelled this movement forward. Longer vacations are pricey and people fear taking time off from work in large bulks. Due to this, travelers have taken to hyper focused vacation timetables with immersive experiences.
Wellness travel, especially hinges, on this premise with weekends filled with hiking, meditation, yoga and new experiences. Resorts have taken notice and in turn, have modified their offerings to further create experiences.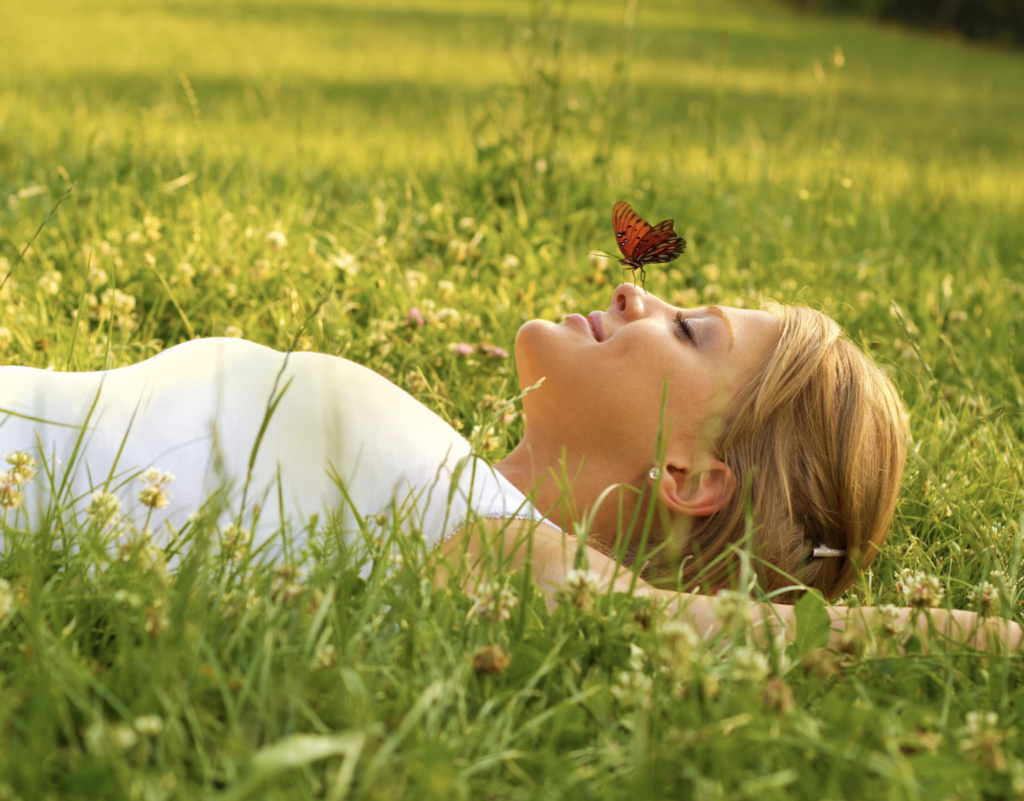 Friendships and Connections
Sanctuary Camelback, a top wellness destination, hosts several bundles like their BFF Retreat, a three night stay catered to friendships and reconnections, hiking and quality time.
Being outdoors is prescriptive medicine for well being. We are hard wired to immerse ourselves in nature, play and enjoy fresh air in our surroundings.
In addition, Miraval Austin, a wellness award winner, offers a focus on prenatal with their Mother-to-be pampering. As people escape for babymoons, and at Miraval, moms-to-be can focus on their well-being. Prenatal Reiki, Cranial-Sacral, Energy Healing, Facials and Massage are on the agenda for moms wishing to be in their best mindset before baby.
Theme Oriented Retreats
A direct result of this trend are retreats. Retreats, focused on themes like personal growth, have gained popularity. One example is Revitalize, hosted by Mind Body Green, an invitation-only gathering where topics range from Kundalini Yoga to Meditative practices.
Others, like Miraval, host retreats yearly with different themes like Yoga Month, Men's Retreat and Gratitude + Giving. These themes promote connections with like minded interests.
Several of these properties are getaways located just outside the city, others are within the city itself. If you're looking for a time-out, consider a Micro-vacation to realign, reset and reconnect.
Gift connections, wellness and well-being with Spafinder. The present provides an opportunity to revisit nature, deepen our understanding of ourselves, and look to experts that administer treatments designed to enhance the mind, body and soul.