You're Invited! National Wellness Month 2020
---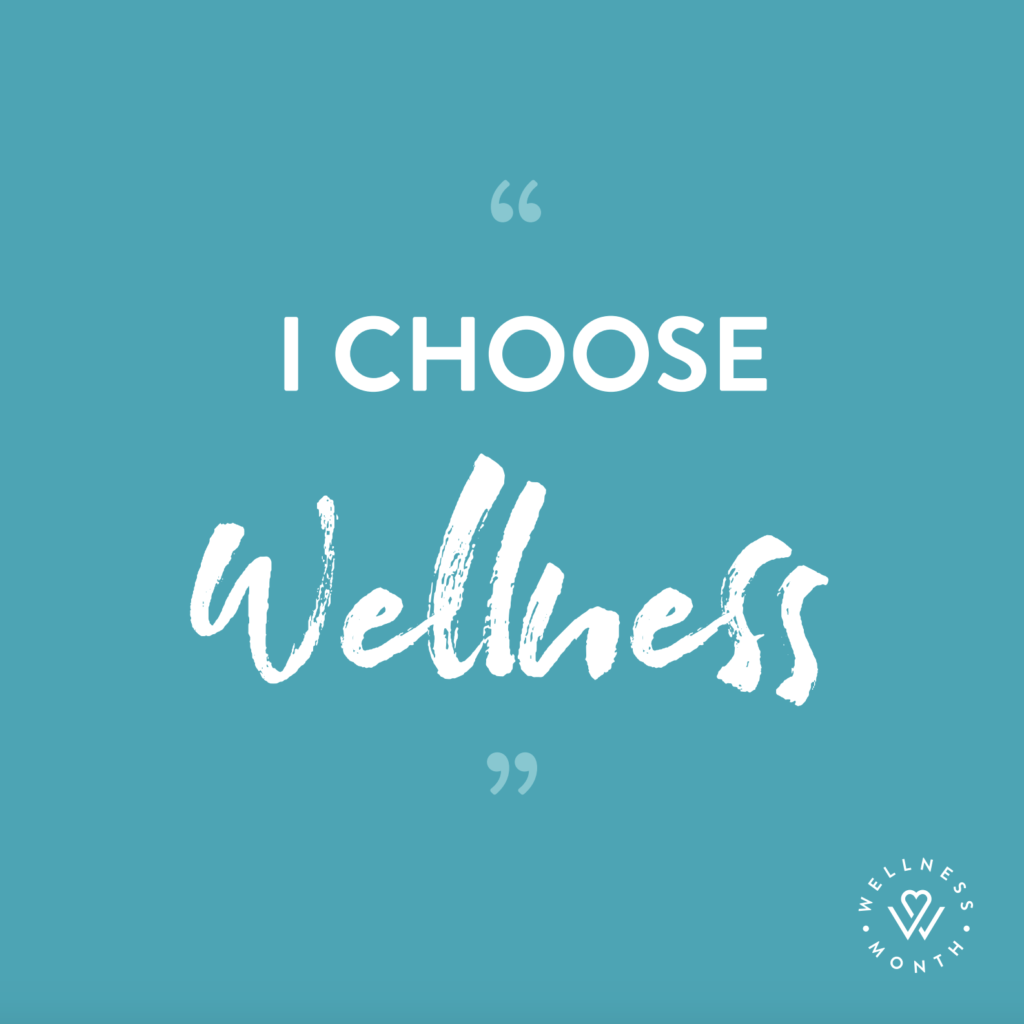 We think wellness should be enjoyable, quick and easy and filled with feel-good fun. That's why we're excited to bring you Live, Love, Spa's National Wellness Month. All during August, Wellness Month will help you focus on self-care, managing stress and new, healthy routines. All of us at Spafinder are wellness advocates and believe in building strong, healthy immune systems. Now more than ever, we want to share wellness tips and inspiration with you and your families.
National Wellness Month – Life Just Got Better
Take a look at Spafinder's National Wellness Month Calendar and you'll discover why we're excited to bring you this 31 day wellness challenge.
• First, every day has a new wellness treat. And we're talking real treats, like trying that new beauty product you've been craving. (Yes, beauty is an essential part of wellness.)
• Next, National Wellness Month is a smorgasbord of wellness goodies. Nibble a little relaxation. Taste test a healthy snack or desert from Spafinder. Stop and stretch those kinks away. Say three things you love about yourself. By the end of the August, you'll be in a wellness groove and have a good idea of what works best for you. And we'll say it again, this challenge is easy!
• Finally, at the end of the month, take a pledge to maintain your wellness lifestyle simply by adding the activities you enjoyed the most to your weekly routine. Making these simple lifestyle adjustments will help you live a healthy lifestyle. And you'll also be a shining example of living the well life to your friends and family.
How to Get Involved in National Wellness Month
Here are three easy ways to participate:
Take the Pledge: Take the National Wellness Month Pledge and snap a selfie with your "I choose wellness" card, or get creative and make your own.
Post to Social: Share your pledge and wellness journey with friends on social media. Hashtag #ichoosewellness #welfie and tag '@spafinder for a chance to be featured on our Instagram account! 
Follow the Calendar: Incorporate wellness into your daily life with our 31-day challenge calendar. Keep it on your desktop or print a copy and hang in a place where you'll see it every day.
Take the Pledge to Care for Yourself
Make a pledge that works for you. Work out more, meditate daily, drink more water or simply take time to relax in a long, luscious bath or shower. National Wellness Month is all about participation so be sure to share your pledge with everyone by posting to YouTube, Facebook or Twitter with hashtag #ichoosewellness #welfie and tag @spafinder