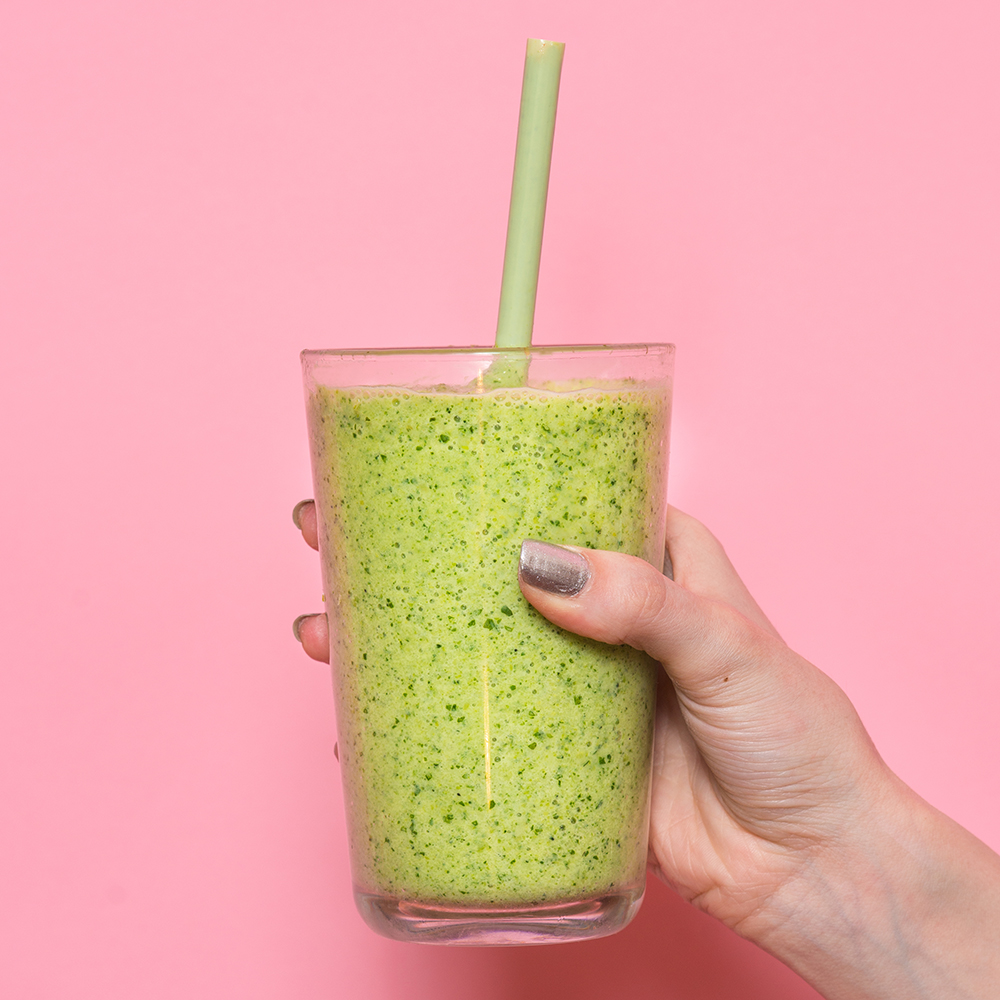 DETOX
Are you feeling sluggish or lacking energy? A detox might be just what you need. Benefits of a detox include: clearer skin, better sleep, a flatter stomach, less toxins, reduced stress and improved digestion. Whether you choose 3 days, or 3 weeks, a detox has the power to change your eating habits and cravings. While there are many benefits to undergoing a cleanse, during the actual program you may experience difficult symptoms. During the first few days of a juice cleanse, for example, you might feel accumulated toxins releasing from your body. Achy limbs, flu-like symptoms and hunger are very common side effects. To help you persevere through the first stages of a detox, we recommend that you drink lots of water (at least 8 glasses per day), and treat yourself to an indulgent bath each night. Fill the bath with Epsom salts or a few drops of essential oils to help draw the toxins out of your body and ease your aching limbs. Herbal teas also help. Treat yourself to a massage mid-way through or after your detox as a way to reward yourself for your efforts. The massage will also help draw toxins out of your body.
Reduce Stress with Flowers of Bach – For You & Your Puppy!

Looking for a natural solution to tone down negative emotions in both yourself and your animals? Look no further than Flowers of Bach.

Traditional Indian Remedy Stimulates Hair Growth

Lather your crown with Brahmi to prevent hair loss and stimulate hair growth. While Western medicine looks to medical remedies, Ayurvedic age old practices encourage hair growth with traditional herbs, plants and tradition. Brahmi, Bacopa monnieri, a staple plant in Ayurvedic medicine combats hair loss and benefits the body in several ways.

The Anti Corona Virus Cocktail Mix; Aloe Vera & Rubbing Alcohol DIY hand sanitizer.

Besides Purell, Do-it-yourself mixes of hand sanitizer are flying off shelves in America as well as in high demand in ecommerce. Of considerable demand are Aloe Vera and rubbing alcohol as health experts recommend DIY solutions in the face of anti-bacterial shortages.