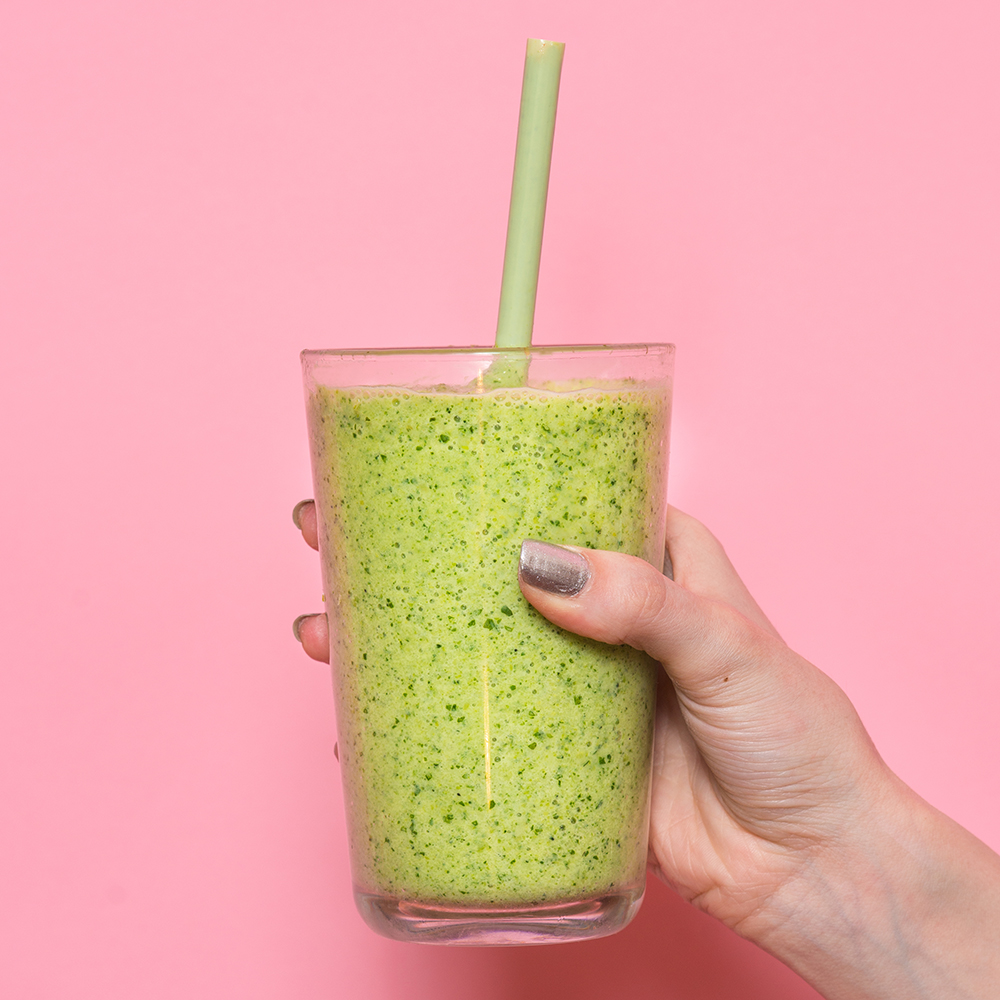 DETOX
Are you feeling sluggish or lacking energy? A detox might be just what you need. Benefits of a detox include: clearer skin, better sleep, a flatter stomach, less toxins, reduced stress and improved digestion. Whether you choose 3 days, or 3 weeks, a detox has the power to change your eating habits and cravings. While there are many benefits to undergoing a cleanse, during the actual program you may experience difficult symptoms. During the first few days of a juice cleanse, for example, you might feel accumulated toxins releasing from your body. Achy limbs, flu-like symptoms and hunger are very common side effects. To help you persevere through the first stages of a detox, we recommend that you drink lots of water (at least 8 glasses per day), and treat yourself to an indulgent bath each night. Fill the bath with Epsom salts or a few drops of essential oils to help draw the toxins out of your body and ease your aching limbs. Herbal teas also help. Treat yourself to a massage mid-way through or after your detox as a way to reward yourself for your efforts. The massage will also help draw toxins out of your body.
This holiday, gift a getaway to heal the soul, discover dharma and connect with nature

Previously wellness destinations like Miraval tapped into destination wellness with activities, nutrition guidance and lifestyle resets. Now, Miraval has expanded their portfolio of offerings to tailor programs to life events and explore Eastern healing practices.

2022 July Moon

It's Summer and this July Moon, it's time to rejuvenate from the first few months of the year to look ahead to the last. With the changing of the tides,

2023 Aquarius Fortune of the Water Bearer

This 2023, Aquarius will emerge in love and in abundance. This playful sign is humorous, family-oriented and traditional.