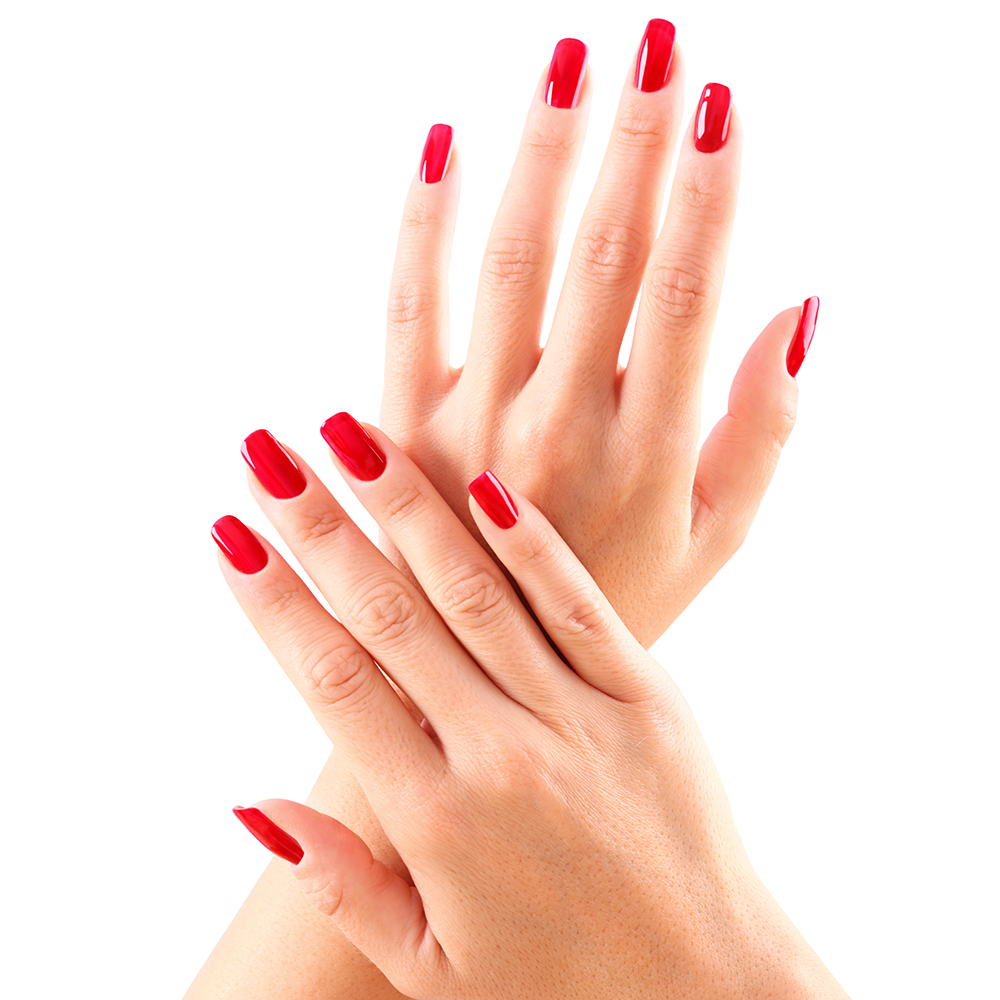 MANICURE
With nail salon services ranging from gel, acrylics, paraffin dips, and nail art, there is something for everyone looking for a manicure. Whether you just want a basic grooming and polish or want to go all out with 3D art and gradients, manicures are an affordable gift for everyone – including yourself! Manicures are a fantastic gift idea for anyone who needs a lot of relaxation but doesn't have a lot of time. They help ensure healthy nails and hands and are a quick and easy way to change or polish your look.
What to Know About Keratin Blowouts & Gel Nails

Treat yourself to a big spa adventure! Enjoy a Keratin Blowout or a Gel Manicure and really shine from head to toe.

What to Know About Lip Blushing & Lash Extensions

Make your face pop with some lip blushing and lash extensions. It's the perfect way to face the world head on.

Grooming Down There for Men & Women

Grooming "down there" isn't as scary as it sounds. Spafinder has a few tips to help you look groomed and gorgeous.