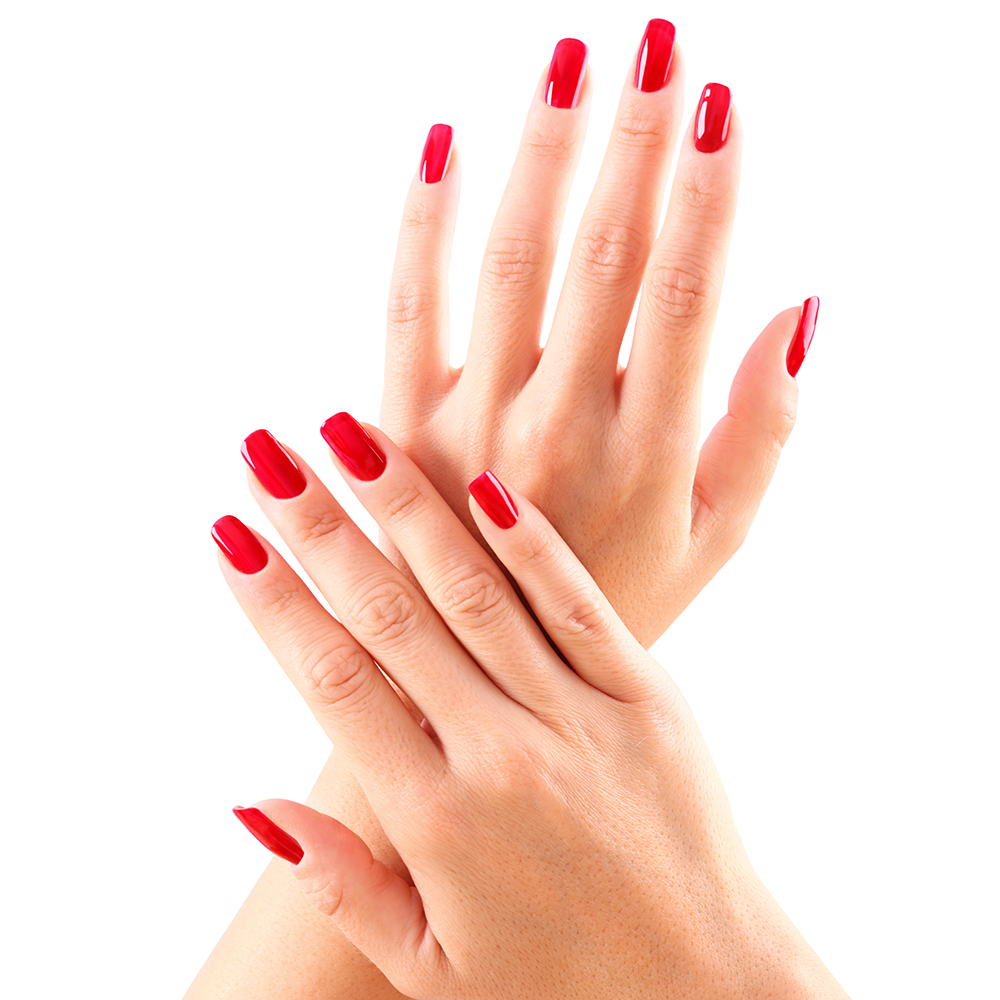 MANICURE
With nail salon services ranging from gel, acrylics, paraffin dips, and nail art, there is something for everyone looking for a manicure. Whether you just want a basic grooming and polish or want to go all out with 3D art and gradients, manicures are an affordable gift for everyone – including yourself! Manicures are a fantastic gift idea for anyone who needs a lot of relaxation but doesn't have a lot of time. They help ensure healthy nails and hands and are a quick and easy way to change or polish your look.
The Reviews Are In: The Solawave LED Light Therapy Wand Technology Is a Winner

Solawave's LED Light Therapy Wand Technology actually lives up to the hype, which is pretty amazing considering how glowing the reviews are.

Cold Proof Your Hair

Put your hats away this winter and rock beautiful luscious hair no matter what the weather. Cold proof your locks with these great tips.

Best DIY Face Masks to Try

Did you know that you can save time, money, and heartache for your skin with these best DIY face masks designed for all skin types?