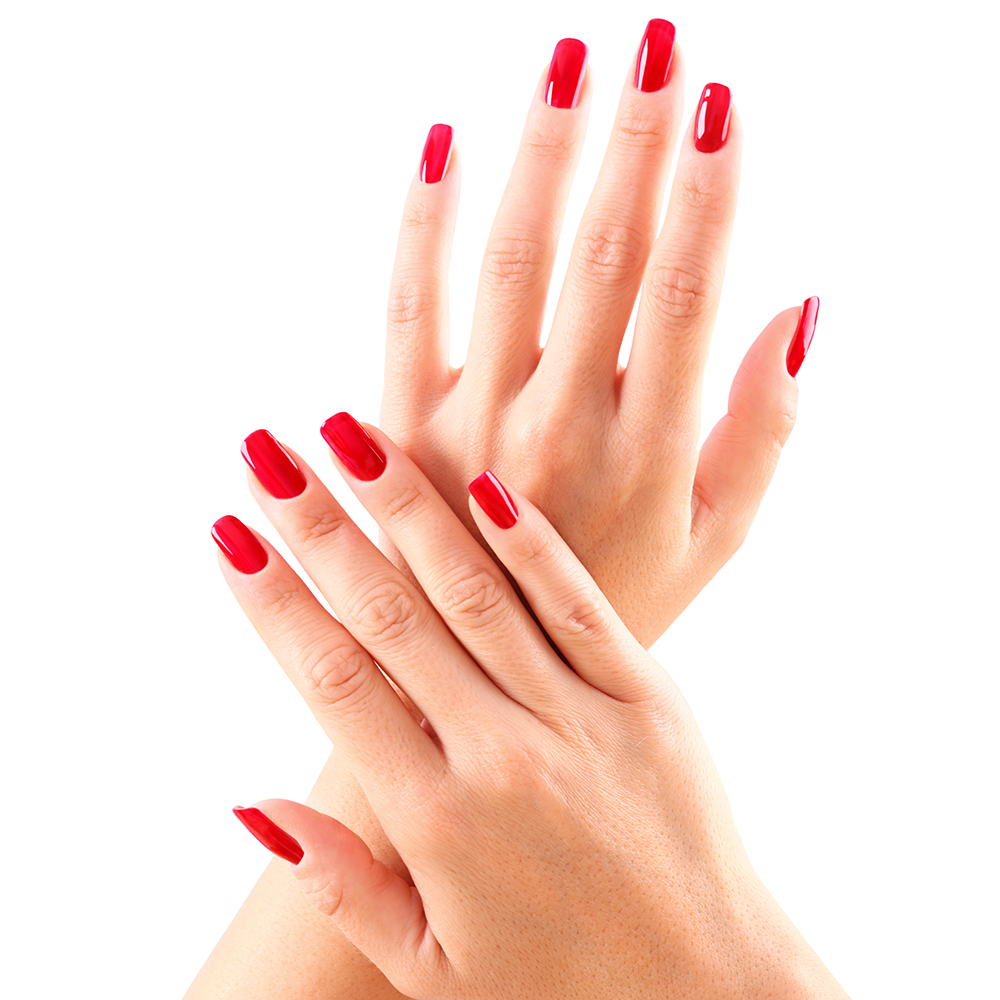 MANICURE
With nail salon services ranging from gel, acrylics, paraffin dips, and nail art, there is something for everyone looking for a manicure. Whether you just want a basic grooming and polish or want to go all out with 3D art and gradients, manicures are an affordable gift for everyone – including yourself! Manicures are a fantastic gift idea for anyone who needs a lot of relaxation but doesn't have a lot of time. They help ensure healthy nails and hands and are a quick and easy way to change or polish your look.
Grooming Down There for Men & Women

Grooming "down there" isn't as scary as it sounds. Spafinder has a few tips to help you look groomed and gorgeous.

Yes, Your Feet Deserve a Special Day and Special Treatments

Your feet do a lot for you on an everyday basis, which is why we're excited to celebrate "I Love My Feet Day" and give your toes some TLC.

Beach Ready Beauty to Pair with Flip Flops & Floaties

Get your hair, nails, and skin in beach ready shape by booking these fun and festive summer time spa treatments just in time for your vaca.