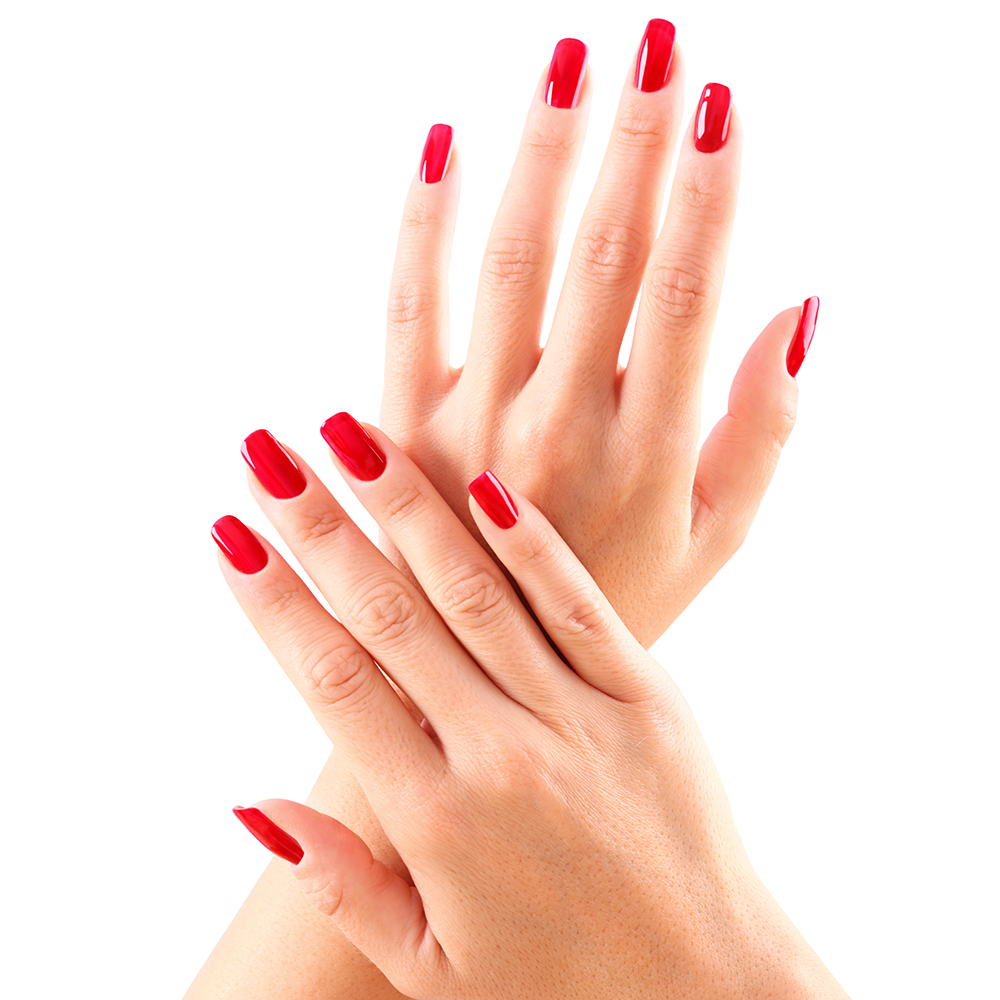 MANICURE
With nail salon services ranging from gel, acrylics, paraffin dips, and nail art, there is something for everyone looking for a manicure. Whether you just want a basic grooming and polish or want to go all out with 3D art and gradients, manicures are an affordable gift for everyone – including yourself! Manicures are a fantastic gift idea for anyone who needs a lot of relaxation but doesn't have a lot of time. They help ensure healthy nails and hands and are a quick and easy way to change or polish your look.
Best DIY Face Masks to Try

Did you know that you can save time, money, and heartache for your skin with these best DIY face masks designed for all skin types?

What to Know About Keratin Blowouts & Gel Nails

Treat yourself to a big spa adventure! Enjoy a Keratin Blowout or a Gel Manicure and really shine from head to toe.

What to Know About Lip Blushing & Lash Extensions

Make your face pop with some lip blushing and lash extensions. It's the perfect way to face the world head on.