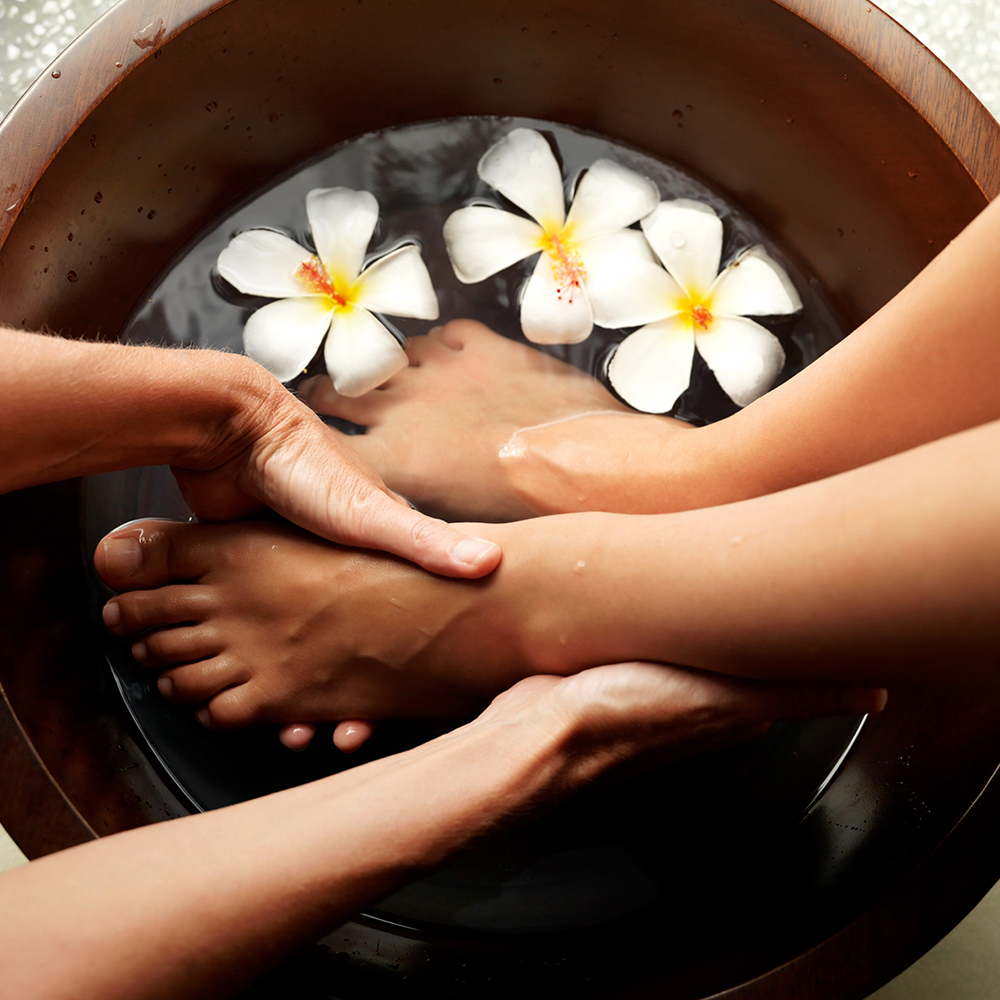 PEDICURE
Kick up your heels and enjoy a spa staple with a pedicure. Your feet will be polished and massaged to pretty perfection, and you'll leave a more relaxed and more comfortable person. During a spa pedicure you should expect your feet to be soaked in warm water and your nails to be cut and shaped. Your nail spa therapist will use a pumice stone to buff away dry skin, and will follow up with an exfoliation. Then, she will lather up with lotion for a massage of your feet and lower legs before toenails are polished. Many spa pedicures offer a paraffin wax treatment as an add-on service. This involves dipping both feet into melted paraffin wax in order to soften and moisturize the skin. Once the wax cools, it becomes hard and is wiped away. Pedicures are a fantastic gift idea for anyone looking for a quick fix. Healthy nails and feet are the cornerstone of spa culture, after all, so book a treatment today! Remember to bring your Havaianas!
Special Delivery: Hair Removal for Dad

Plenty of men wonder about hair removal and a more groomed look. So this Father's Day, here's a crash course on getting rid of unwanted hair.

Liquid Face Lifts and Micro-Treatments for the Holidays.

This holiday will be a little different than a year ago so what are the dos and don'ts when it comes to beauty treatments?

7 Things to Know about Hair Extensions: The Long & Short of It

If you're considering hair extensions for the holidays, read on! We share the long (and short) of hair extensions here.