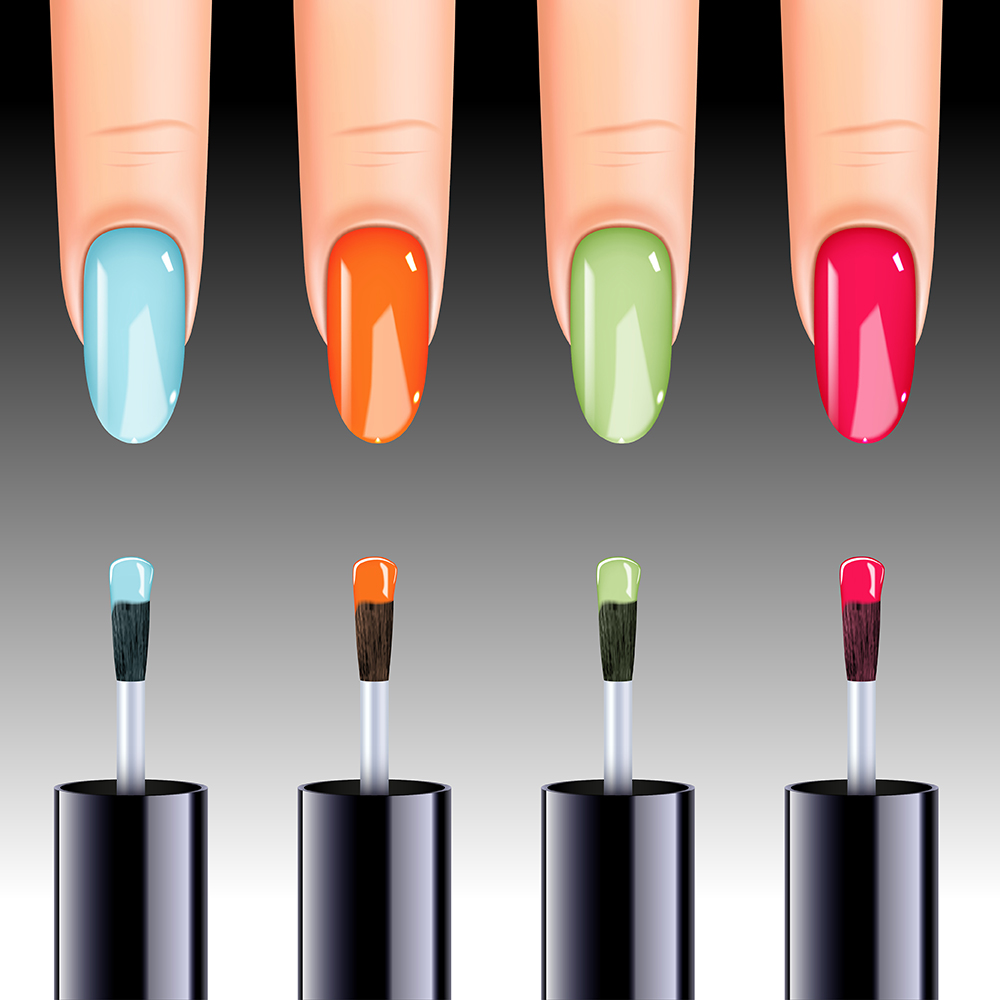 SHELLAC NAILS
Have you ever wished your manicures would last longer? If so, Shellac Manicures may be for you. Shellac manicures last for weeks without chipping: the special formula brushes on like regular nail varnish (directly on to your natural nail) and lasts 3-4 weeks. You'll need to change the polish only once new nail growth starts. Shellac nails are suitable for most people, unless you have very unhealthy nails such as damaged nail beds or split or peeling nails. If your nails aren't yet healthy enough, your manicurist can start a program with you to bring your nails back to health. Also note that Shellac nails can only be applied by a trained, licensed manicurist. This isn't something you can do at home. You can, however, remove Shellac at home with 100% acetone. More "green" nail varnish removers are also available. It is easier and quicker to have Shellac nails removed at the salon.
The Reviews Are In: The Solawave LED Light Therapy Wand Technology Is a Winner

Solawave's LED Light Therapy Wand Technology actually lives up to the hype, which is pretty amazing considering how glowing the reviews are.

Cold Proof Your Hair

Put your hats away this winter and rock beautiful luscious hair no matter what the weather. Cold proof your locks with these great tips.

Best DIY Face Masks to Try

Did you know that you can save time, money, and heartache for your skin with these best DIY face masks designed for all skin types?