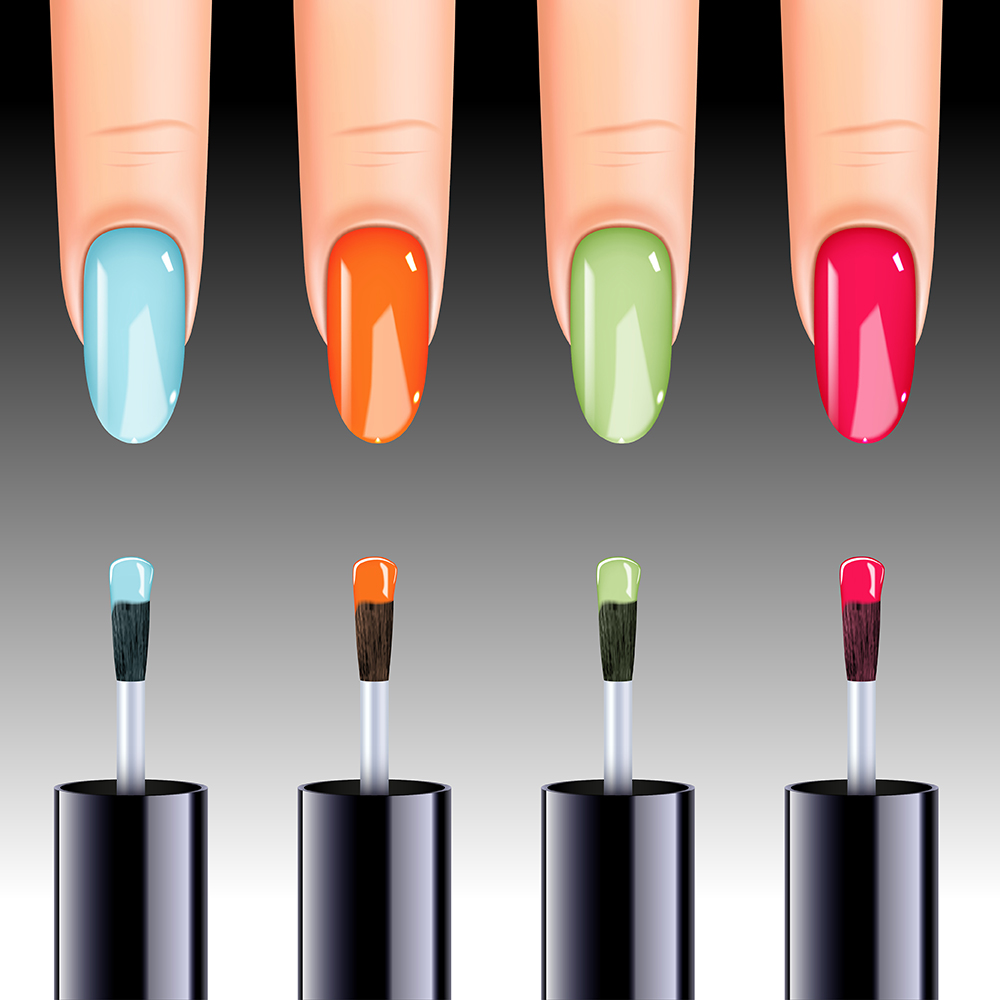 SHELLAC NAILS
Have you ever wished your manicures would last longer? If so, Shellac Manicures may be for you. Shellac manicures last for weeks without chipping: the special formula brushes on like regular nail varnish (directly on to your natural nail) and lasts 3-4 weeks. You'll need to change the polish only once new nail growth starts. Shellac nails are suitable for most people, unless you have very unhealthy nails such as damaged nail beds or split or peeling nails. If your nails aren't yet healthy enough, your manicurist can start a program with you to bring your nails back to health. Also note that Shellac nails can only be applied by a trained, licensed manicurist. This isn't something you can do at home. You can, however, remove Shellac at home with 100% acetone. More "green" nail varnish removers are also available. It is easier and quicker to have Shellac nails removed at the salon.
Grooming Down There for Men & Women

Grooming "down there" isn't as scary as it sounds. Spafinder has a few tips to help you look groomed and gorgeous.

Yes, Your Feet Deserve a Special Day and Special Treatments

Your feet do a lot for you on an everyday basis, which is why we're excited to celebrate "I Love My Feet Day" and give your toes some TLC.

Beach Ready Beauty to Pair with Flip Flops & Floaties

Get your hair, nails, and skin in beach ready shape by booking these fun and festive summer time spa treatments just in time for your vaca.