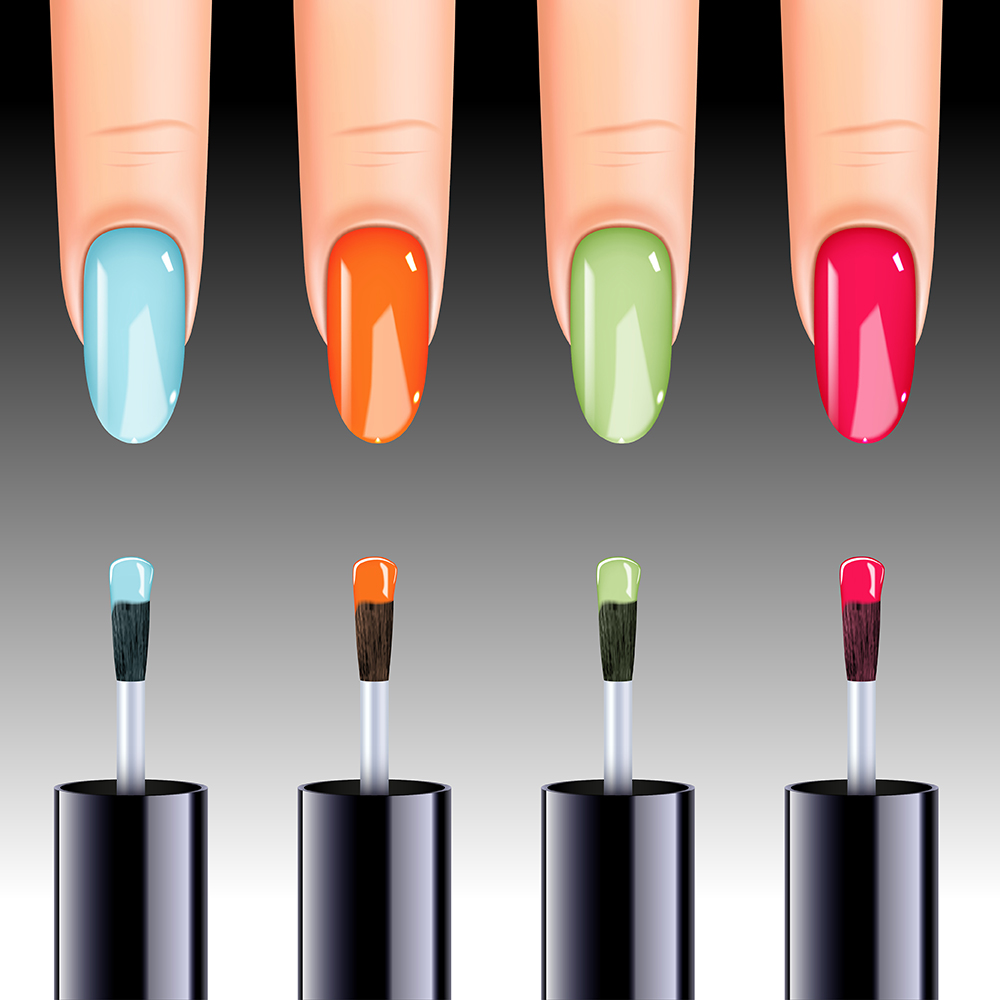 SHELLAC NAILS
Have you ever wished your manicures would last longer? If so, Shellac Manicures may be for you. Shellac manicures last for weeks without chipping: the special formula brushes on like regular nail varnish (directly on to your natural nail) and lasts 3-4 weeks. You'll need to change the polish only once new nail growth starts. Shellac nails are suitable for most people, unless you have very unhealthy nails such as damaged nail beds or split or peeling nails. If your nails aren't yet healthy enough, your manicurist can start a program with you to bring your nails back to health. Also note that Shellac nails can only be applied by a trained, licensed manicurist. This isn't something you can do at home. You can, however, remove Shellac at home with 100% acetone. More "green" nail varnish removers are also available. It is easier and quicker to have Shellac nails removed at the salon.
Liquid Face Lifts and Micro-Treatments for the Holidays.

This holiday will be a little different than a year ago so what are the dos and don'ts when it comes to beauty treatments?

7 Things to Know about Hair Extensions: The Long & Short of It

If you're considering hair extensions for the holidays, read on! We share the long (and short) of hair extensions here.

ESPA Skincare: Where Wellness Meets Spa Meets Beauty

ESPA is committed to using their vast scientific knowledge to deliver natural products that create beauty and calm. Read more to learn why ESPA is a skincare brand you should get to know.