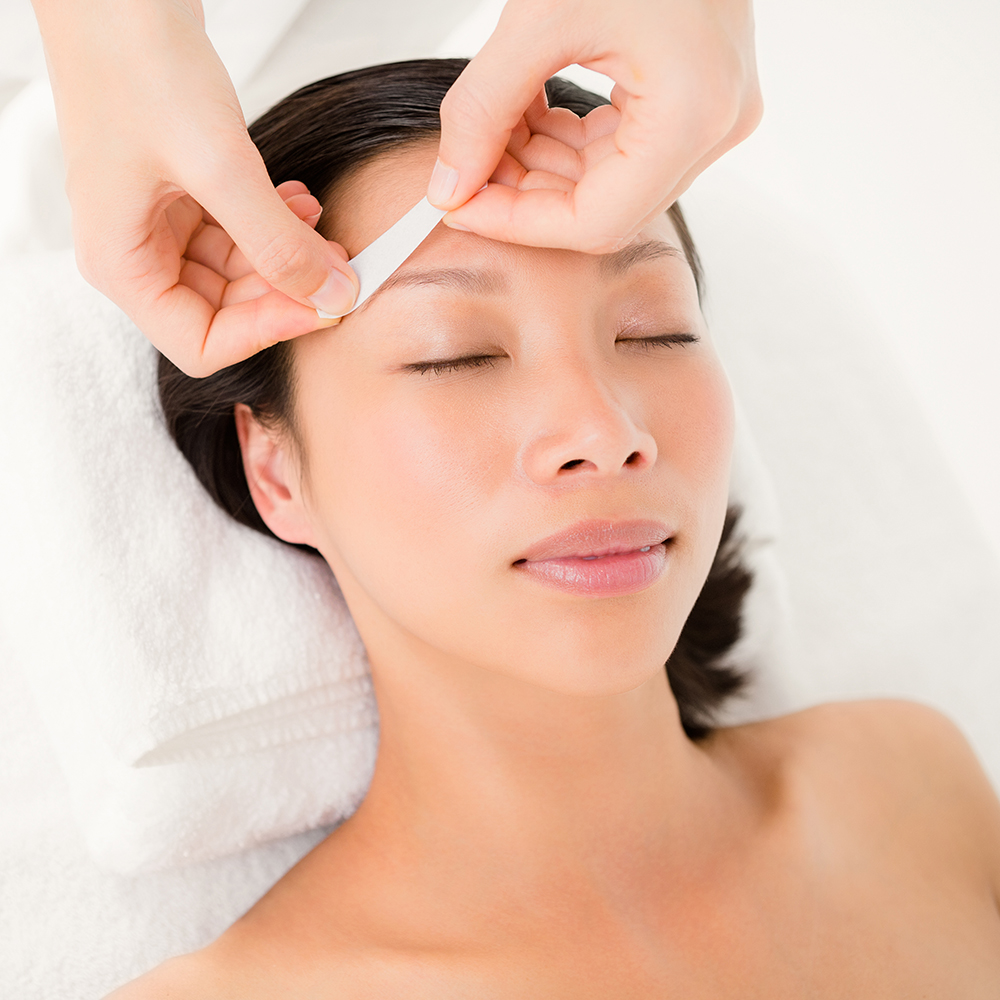 WAXING
Waxing is a longer-lasting alternative to shaving for those looking for a hair removal option. The process involves the use of strip wax and hard wax to pull and remove hair from the root. Whether you choose Brazilian waxing, body waxing, eyebrow waxing, or upper-lip waxing, you can expect results to last from two to eight weeks. Where shaving removes just the surface of the hair, leaving the follicle, waxing removes the hair from the root. It leaves skin more smooth and hairless much longer. Over time, hair grows back lighter and finer, making the process less painful. Waxing can be used to remove facial hair, back hair, bikini area and larger sections like leg hair removal. Exfoliate your skin the day before and avoid using lotions the day of your wax.
ESPA Skincare: Where Wellness Meets Spa Meets Beauty

ESPA is committed to using their vast scientific knowledge to deliver natural products that create beauty and calm. Read more to learn why ESPA is a skincare brand you should get to know.

Navigating The Natural Beauty Products Maze

Learn how the new Natural Cosmetics Act will help you navigate the often confusing claims for natural beauty products and cosmetics.

Chemical Peels

Chemical peels. If you've shied away from them ever since that episode of Sex and the City, we wouldn't blame you. But we'd also encourage you to know the facts. Read on.