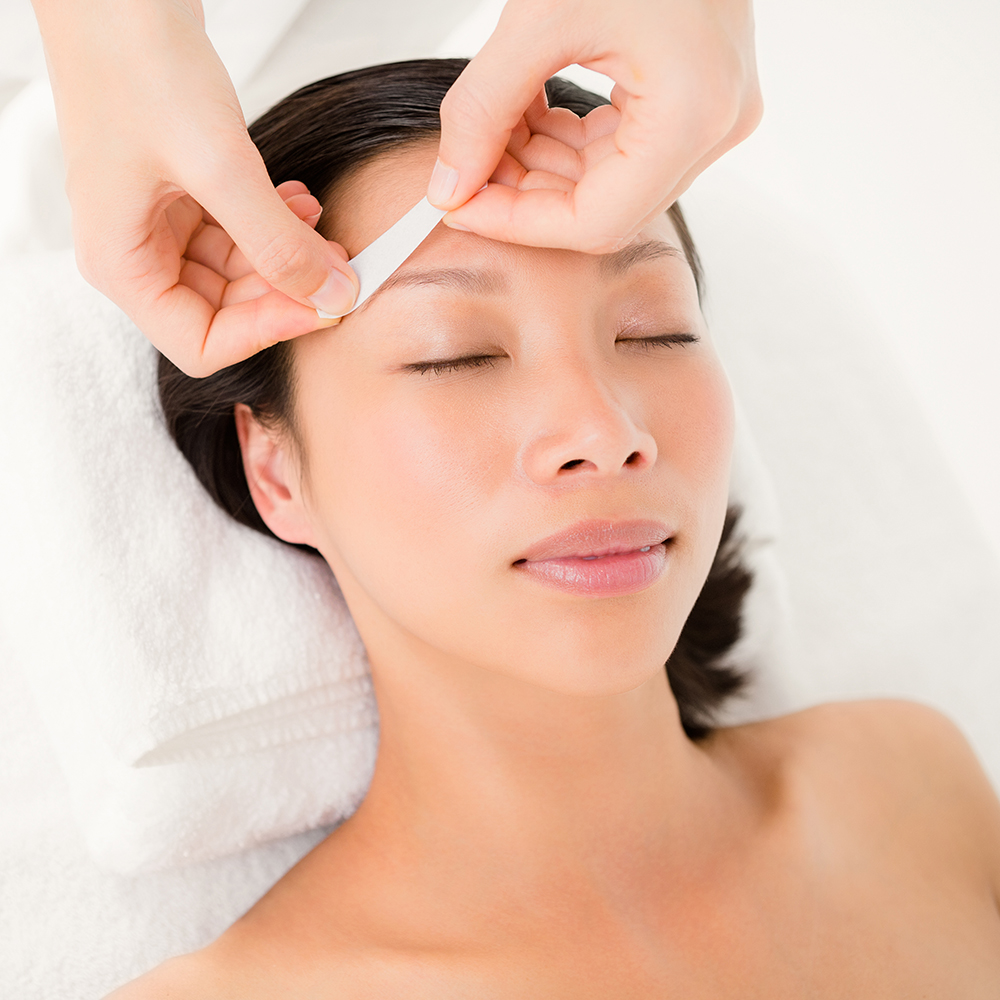 WAXING
Waxing is a longer-lasting alternative to shaving for those looking for a hair removal option. The process involves the use of strip wax and hard wax to pull and remove hair from the root. Whether you choose Brazilian waxing, body waxing, eyebrow waxing, or upper-lip waxing, you can expect results to last from two to eight weeks. Where shaving removes just the surface of the hair, leaving the follicle, waxing removes the hair from the root. It leaves skin more smooth and hairless much longer. Over time, hair grows back lighter and finer, making the process less painful. Waxing can be used to remove facial hair, back hair, bikini area and larger sections like leg hair removal. Exfoliate your skin the day before and avoid using lotions the day of your wax.
The Reviews Are In: The Solawave LED Light Therapy Wand Technology Is a Winner

Solawave's LED Light Therapy Wand Technology actually lives up to the hype, which is pretty amazing considering how glowing the reviews are.

Cold Proof Your Hair

Put your hats away this winter and rock beautiful luscious hair no matter what the weather. Cold proof your locks with these great tips.

Best DIY Face Masks to Try

Did you know that you can save time, money, and heartache for your skin with these best DIY face masks designed for all skin types?