What to Know About Lip Blushing & Lash Extensions
Published: Sunday, May 29th 2022
by Spafinder
---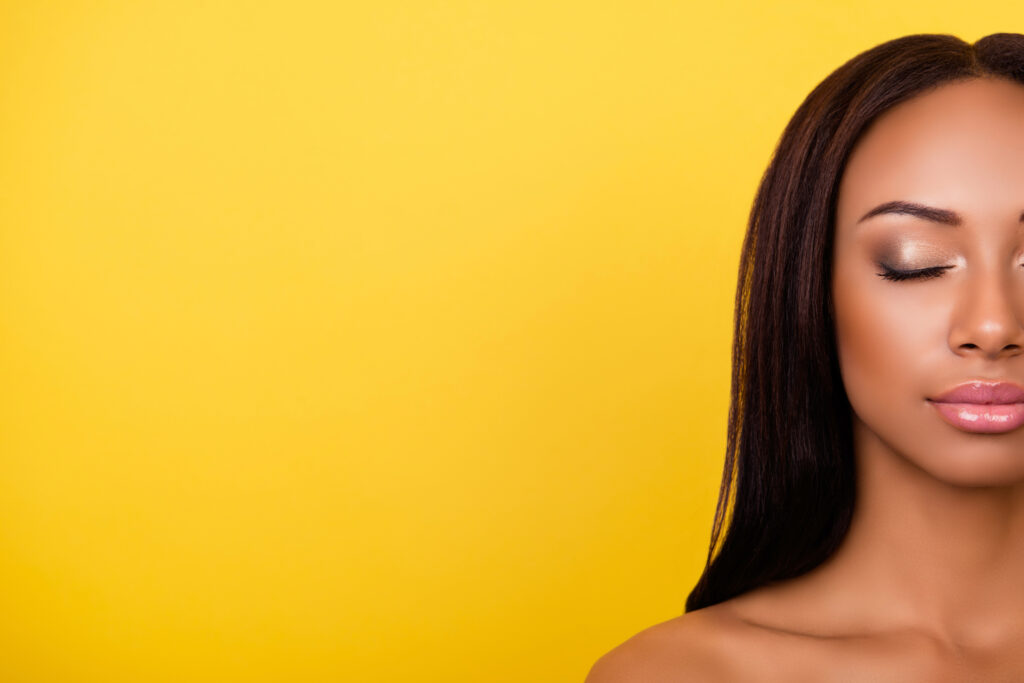 Are you a person who loves the look of makeup but doesn't want to trade precious sleep in the morning to apply mascara and lipstick? Or somebody with a signature lip color who wants to save time and money locking in their favorite hue with ink instead of collecting tubes? It's time to talk about lip blushing and lash extensions. Some refer to these treatments as the ultimate lazy girl hacks, and don't get us wrong, they are.
However, don't let the "lazy" in the name fool you. These techniques work overtime to help you look effortlessly beautiful! It's a win-win situation getting an extra few minutes of sleep and zero risk of smudged mascara, courtesy of lash extensions. And don't even get us started on the benefits of lip blushing. Less mess, lush color, and an enhanced yet natural-looking pout are just the beginning of what this beauty technique can do. When it comes to these top-tier treatments, here's what to know about lip blushing and lash extensions….
What is lip blushing?
Lip blushing is a semi-permanent cosmetic tattooing technique that incorporates plumping, coloring and contouring effects for your pout. Your artist uses a single needle to outline and shade lips with your favorite color, often a natural hue like pale pink or a clear, balm-like tint. You can also go a bit bolder with red or mauve if you'd like. However, you should be cautious, as this tattoo typically lasts two to three years! In addition to providing a semi-permanent lip color that saves you tons of money on makeup, there are more aesthetic benefits to lip blushing. Your artist can also help your lips appear fuller and more symmetrical or supply color correction for scars and uneven pigmentation. The bottom line? Your lips will be fresh, flawlessly colored, and youthful-looking with a lip blushing procedure, which takes only a few hours and lasts for years!
Why do I need it?
The lip blushing technique is perfect for those who prefer simple makeup looks. A shiny pout reminiscent of lip gloss, without the stickiness and smudging? Don't mind if we do. And then some have major loyalty to the lip stain they've worn since high school. What if we told you that you could get a L'Oreal essential inked on you for life? Because you can! You can still apply bolder lipstick colors on days you're in the mood, don't worry. But your everyday makeup routine is always one step ahead with a lip blushing technique. It's perfect for the natural, beachy beauty looks trending in summer 2022!
Find out more about the lip blushing trend.
What are lash extensions?
There's an excellent chance that you already know about lash extensions. Maybe from your favorite beauty publication, or possibly because your best friend, coworker, or sister won't stop talking about how gorgeous and convenient they are. For the record, they're not wrong. Lash extensions are semi-permanent falsies that last for up to six weeks. A technician first helps you evaluate which lash style you'd like, from long and wispy to medium and mascara-like. Once you've decided, they carefully apply each false lash to your natural hairs, one by one, using semi-permanent glue. The result is a natural, convenient, and stunning lash look that's perfect for the girl on the go.
Why do I need them?
No more streaked mascara, smudging, or accidentally poking yourself in the eye. Just a long and luxurious set of lash extensions that you can dress up or down! When heading to work or virtual school, leave them as-is or apply a peachy shadow for natural vibes. If you're heading to a summer wedding or black-tie event, your lash extensions will look flawless with smokey eyeliner. This beauty technique is the best way to look like you put in a ton of effort when you actually skipped the mascara and got an extra 10 minutes of sleep; you're welcome!
Learn more about eyelash extensions in this article from the Spafinder archives.
Looking for spas or salons that offer lip blushing or lash extensions? Log on to Spafinder.com and enter the service and your location to find options.