3 Summer Skin Treatments for a Fresh Glow
---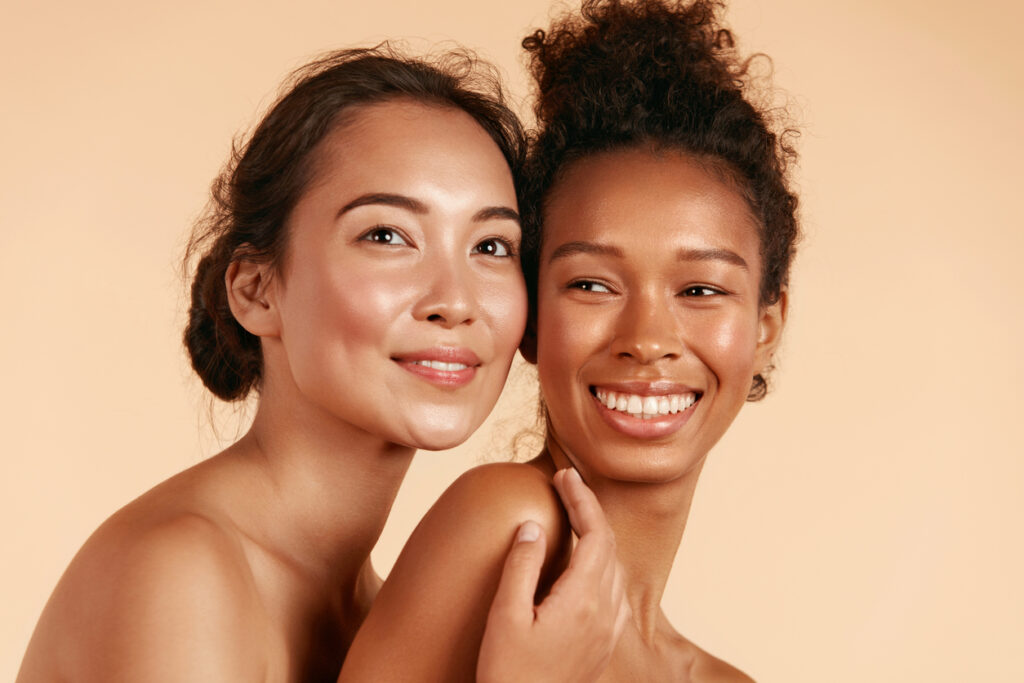 Ah, your summer skin. When it's healthy and sun-kissed, it's radiant. When it's dehydrated and sunburnt, not so much. (There goes that fresh glow.) Our advice: Make the following three skincare treatments your go-tos to welcome sunny days ahead. And get your wellness glow on just in time for summer!
Get That Glow in 3 Easy Steps
Summer Skin Treatments You Have to Try
Hydrafacial
We'd book a hydrafacial any season of the year, any day of the week, thanks to its triple-action treatment approach. (This beauty service deep cleanses, hydrates and moisturizes all in one. Sign us up, ASAP.)
We firmly suggest scheduling this must-do come summer for two main reasons:
Sun-damaged skin could use hydration—and exfoliation. Sunscreen buildup, too much sun exposure or excessive sweating from muggy summer days? A hydrafacial's got you—it sloughs away dead skin cells and impurities while reviving your skin.
It's ideal before events/special occasions. A summer wedding perhaps, or 4th of July BBQ? Expect immediate results from a hydrafacial (think glow-y, soft skin), so schedule it pre-special occasion, whether the event is an in-person or virtual one.
*Note: Hydrafacials are fine solo, but for best results, opt for a series of treatments.
Microneedling
Though it's not exactly relaxing, microneedling is one of our favorite facial treatments, specifically for its resounding benefits. Boosted collagen. A plumper, more youthful appearance. Prolonged, softer skin. We'll take it!
Microneedling—a technique in which small, sterilized needles prick the skin and trigger the body to create collagen and elastin—helps diminish the effects of sun damage and hyperpigmentation. Your skin will feel tight and flaky for a few days' time (similar to a sunburn), but the velvety skin that comes later? Total glow up.
Helpful tip: If you do indulge in some summertime microneedling, apply [and reapply] ample sunscreen and stay out of the sun.
*Note: Microneedling is another one of those summer skin treatments best performed in a series for optimal results.
A Good Night's Sleep
We can't stress enough the importance of the proper amount of rest. Lack of sleep can be a complete nightmare for skin. It causes quicker aging and slower recovery from daily environmental stressors. And think about it: Summer, when days stay lighter longer and your social schedule is fuller, can show up on your skin. And it appears in the form of undereye circles, puffiness, dehydration (aka, fine lines and wrinkles).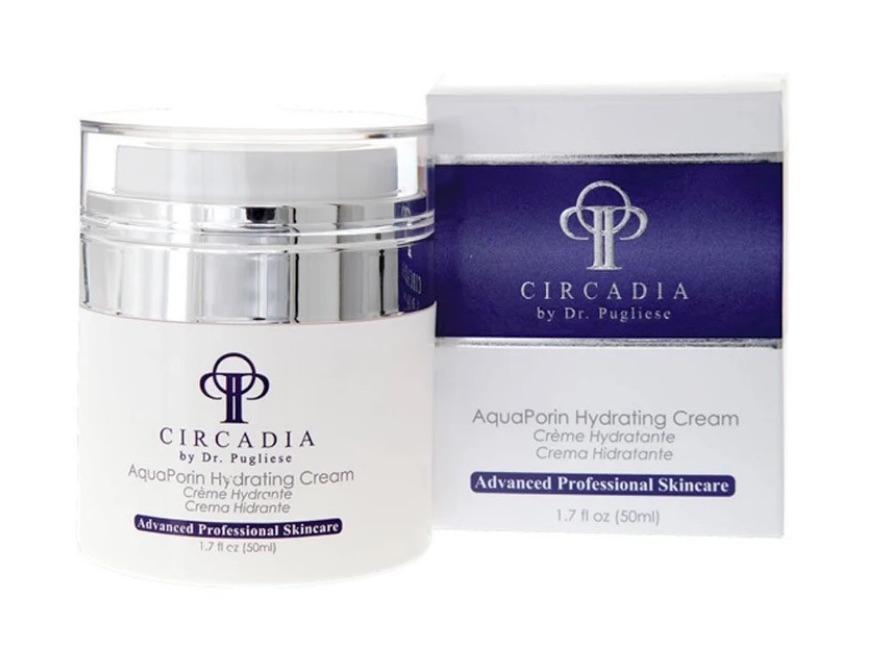 So get your Zzz's. And also, check out the Circadia skincare line, an innovative collection inspired by the skin and body's own natural circadian rhythms. It's available in the Spafinder Shop.