Fitness Cheat Sheet: Aerial Yoga
Published: Friday, September 11th 2015
in Fitness
---
by Wendy Toth
If the term aerial yoga immediately brings to mind visions of inverted tricks being performed from fabrics 20 feet in the air, fear not. Aerial yoga uses fabrics as an aid, not a way to perform death-defying feats.
Aerial yoga builds on yoga postures and sequencing, but from a brand new perspective.
"The aerial fabric facilitates deeper stretches, greater stability in balancing poses, a wider range of strength and conditioning techniques, and makes inversions safe and accessible," says Sandhi Ferreira, an instructor at Om Factory in New York City. "The combination of Vinyasa yoga with aerial fabric promotes comprehensive fitness, including joint and spine mobility, a healthy posture, flexibility, core strength, and greater body awareness."
Wear It… to Class
As with any yoga class, the dress is comfortable, fitted clothing that allow range of movement. However, since silks are involved, aerial yoga comes with a few extra rules. Keep your midriff and thighs covered. "We also ask students to remove jewelry for this class so as to not tear the fabric," says Ferreira. Lotions, perfumes, and colognes are also to be avoided.
And to fully ensure you're comfortable in that outfit, take your before-class diet into consideration. "It is recommended that one eats a light snack about two hours before class and arrives well hydrated," she says.
Finally, since the class includes inversions, it is not recommended for students who are pregnant, have high or low blood pressure, loose retina, recent injury to the spine or head, or glaucoma and heart conditions.
Say It… For Motivation
For starters, the program is structured in a progressive format, says Ferreira. You can start with a foundation, or beginner-level class.
And secondly, it's fun! "We'll be there to support one another, laugh together, and encourage one another to be adventurous," she says.
Find It… Near You
While Om Factory is the only yoga studio in NYC that currently offers this unique fusion practice, you can find similar classes by researching "aerial yoga" and "cloud swing (Spafinder Wellness 365 can help!)". "These interdisciplinary practices also use an aerial fabric to create a dynamic and uplifting class experience," says Ferreira.
Do It…Now!

"The most common excuse we hear from people is that they aren't strong or flexible enough," says Ferreira, "They see others practicing in the fabric and assume it's not possible."
But you can trust your teacher to provide you with the building blocks to practice safely. "Since our foundations-level class hovers just several inches off the ground, students build the confidence to overcome fear progressively," she says.
Just like your regular old grounded yoga class, the postures can be modified to suit the students' needs and abilities.
"It is incredibly inspiring to see people overcome their own limiting belief systems about what is possible and feel empowered and transformed through the experience," says Ferreira.  "That is what yoga is about: a transformative experience that engages the mind, body and spirit."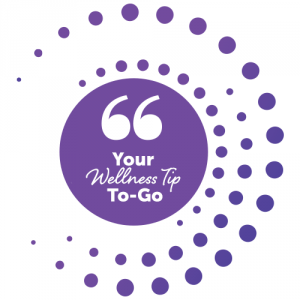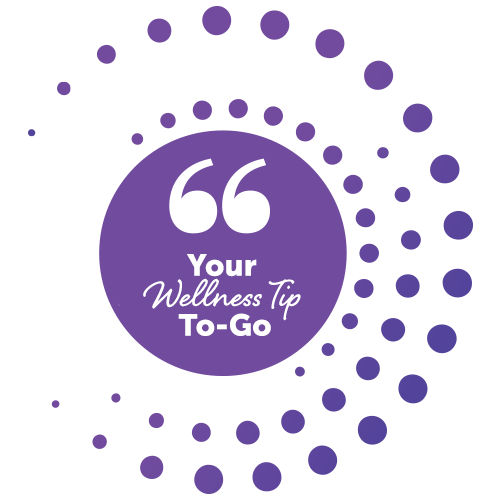 Your Wellness Tip To-Go:
You might also like:
Not a Runner? Not a Problem! 5 Best Everyday Cardio Exercises
6 Yoga Poses to Improve Memory & Help Combat ADD
How Much Exercise do We Really Need to Fight Disease and Manage Stress?
Top 10 Weight-Loss Myths, Debunked!
Fitness Cheat Sheet: Pole Dance Fitness Classes
Photos via OM Factory