6 Appreciated Christmas Gift Ideas
---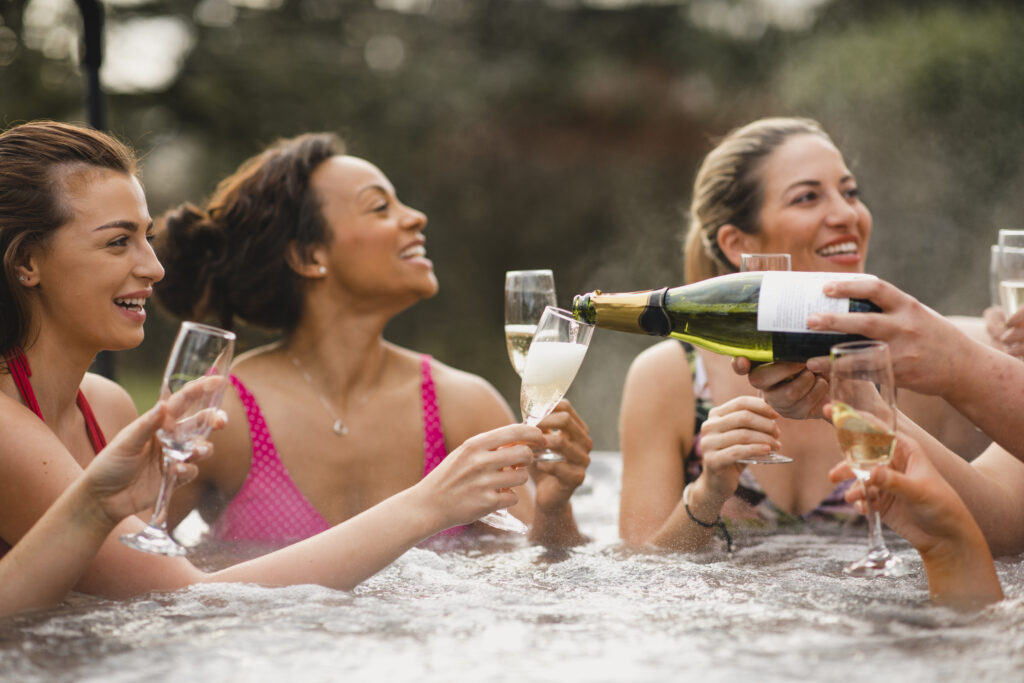 We all have enough stuff. Just because we don't need anything doesn't mean we don't enjoy offering gifts. Many Christmas presents end up being returned or gathering dust, or at best they get regifted. With this in mind, as you begin to prepare your Christmas shopping list this year, here are gift ideas that your loved ones will actually appreciate and use.
A Special Dinner
This gift idea's a classic but it never gets old. Eating together creates a special bond. A meal out combined with your undivided attention will create a very memorable occasion. Pick their favorite restaurant or branch out and try out someplace new. If time and budget allows, add in a show or concert. If money is tight, make dinner and rent a movie your loved one has been wanting to see, or watch a classic you both love.
Road Trip
Guaranteed to create enduring memories, a road trip is a fabulous way to show someone you care. This can be especially nice if the person hasn't gotten out in a while. Create a theme (striking scenery, covered bridges, monuments, spa and relaxation, etc.), or just hop in the car and see where your instinct takes you. Either way, it'll be a gift they will never forget.
Gift an Online Class
Perfect for anyone who loves to learn, aka virtually everyone, an online class makes a great gift that won't take up a single inch of shelf space. There are courses for literally every interest out there: practical things like a foreign language and cooking classes, fun stuff like brewing beer and crafting, and all sorts of special interest topics like Star Trek, hypnosis, and pet communication. Or why not learn a potentially lucrative skill like how to be an esports gamer? Another version of this idea is a subscription to a service such as Netflix, Audible, or Disney+.
Food Basket
As thoughtful as a dinner or a class can be, let's be real: it can feel awkward to show up to a party empty-handed. But this is a case where it's okay to bring stuff because all of it will be consumed. Fill a pretty basket with the person's favorites: it might be sweets like chocolate, cookies, and candied nuts, or perhaps they'd prefer a savory version with cheese, crackers, and wine. Other options include coffee, tea, or local produce. Alternatives to food include luxurious spa and beauty items, think bath bombs, lotions, and scrubbies, or home essentials like special soaps and dressy rubber gloves.
Gift a Donation
Another meaningful gift idea that won't clutter up anyone's home is a donation to a favorite charity or cause. This is a wonderful way to share the wealth, and extra-special because you are doing it in someone else's name.
Your Time
One thing money can never buy is extra hours. Show your loved ones you care by offering the most valuable thing you have: your time. In this busy age, something as simple as a walk, a cup of tea, or even help around the house with chores can be very meaningful. Or, treat your giftees to a luscious spa treatment. Needless to say, we think this is a perfect way to strengthen your bonds and create memories to last a lifetime — just by carving out a little notch from your packed schedule to spend with the ones you love.