Celebrate Every Occasion with DIY Spa Parties, Gift Cards & More
---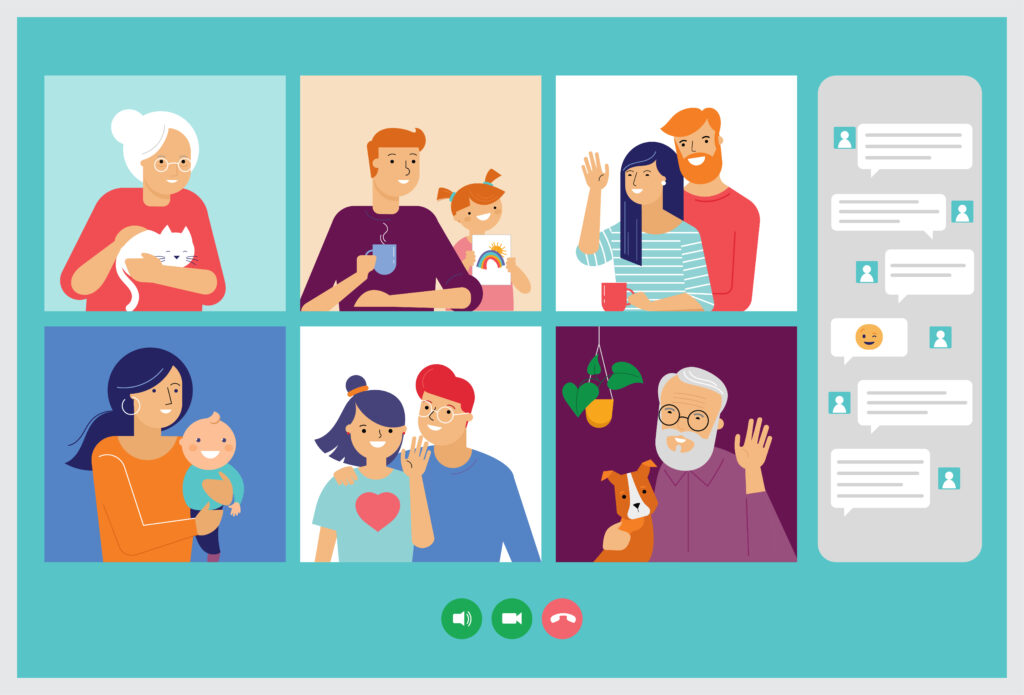 Yes, celebrating special occasions in quarantine, or at least in smaller groups, is the standard nowadays. But as a reminder: remaining at home more often doesn't mean you can't show loved ones you care! Revel in every big celebration with an oh-so-versatile Spafinder Gift Card. It's ideal for any event. Easy to send. And very much appreciated.
Make Special Occasions Even More Special
You can make any occasion special. Check out these tips for a memorable event and a gift they will remember!
Engagement Parties: Diamonds are a girl's best friend…and so is a Spafinder Gift Card! Send your newly engaged loved one a gift card to celebrate her upcoming nuptials. Then host a Zoom party and invite friends from across the country or world. Perhaps she can use her gift card to schedule a manicure to show off her new sparkler?
Bachelorette Parties: Gather up your best gals for a spa day—gift card included! Toast to your bride-to-be BFF at one of the thousands of spas (or fitness locations if your friends are gym buffs) that accepts Spafinder Gift Cards. If your guests can't make it to the spa, host an in-home spa party on Zoom, complete with DIY spa treatments and mimosas. Click here for more ideas.
Weddings: Say yes to a Spafinder Gift Card as a wedding gift! Your newlyweds can use it on their honeymoon or for some R&R after the big day. Couples massage, anyone?
Birthdays: Wish a special someone a happy birthday and help them celebrate another year of fabulosity. If you are holding a Zoom birthday party, you can even email a gift card to the guest of honor during the event. We can't think of a better present – except maybe cake, of course.
Anniversaries: Cheers to another year of wedded bliss! Keep it simple and celebrate with the perfect gift card.
Graduations: Your favorite grad has made the grade, so congratulate her or him with our card. (We suggest using it for some much-beloved wellness and skincare products to pack for college!)
Father's Day: A Spafinder Gift Card is appropriate for everyone, including dad. We know for certain that he'll love it. (And it beats giving him barbecue accessories for the umpteenth year in a row.) If it will be his first visit to a spa, check out our spa guide for dads. 
Helpful Tip
If your hosting a spa party, check out Sarah Chapman's excellent video on DIY facial techniques. Sarah is facialist to Victoria Beckman and Meghan Markle – just saying.
Why You'll Love a Spafinder Gift Card
It's simple to purchase, never expires and its value does not depreciate over time.
It is accepted at thousands of locations. Visit spafinder.com and look for the "Accepts Spafinder Gift Cards" icon.
Availability of e-gift card options. How easy is that? You can email your Spafinder Gift Card and knock off gift giving in mere minutes (remember this when it's time to shop for the holidays as well).
A Spafinder Gift Card is perfect for any occasion or celebration. Seriously!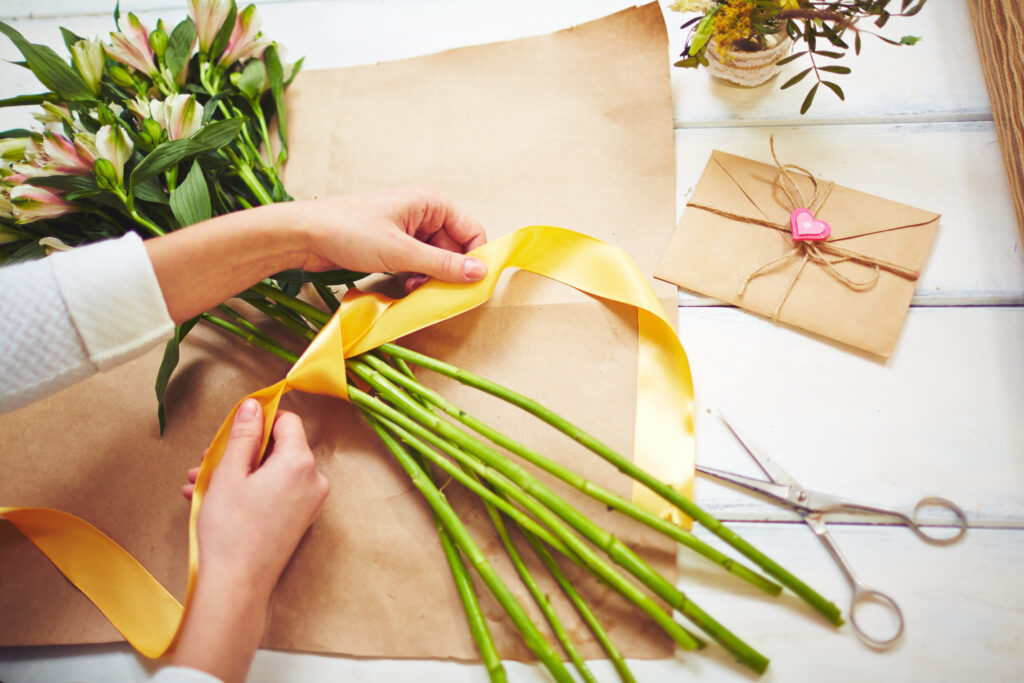 How to Use Spafinder Gift Cards
At your favorite spa location for a massage, facial, body scrub… the list goes on.
To indulge in a salon day. Mani/pedis, too!
For a fitness class—Barre, CrossFit, spinning, yoga, etc.
To experience wellness options like meditation, acupuncture, tai chi and more.
To purchase some of your favorite products at Live Love Spa Shop. Browse a bevy of beauty, health and wellness products; jewelry; apparel; and more from premier brands such as Kerstin Florian, Comfort Zone, Jurlique and Sothys.