Is It His First Time? Father's Day Salon Spa Guide
---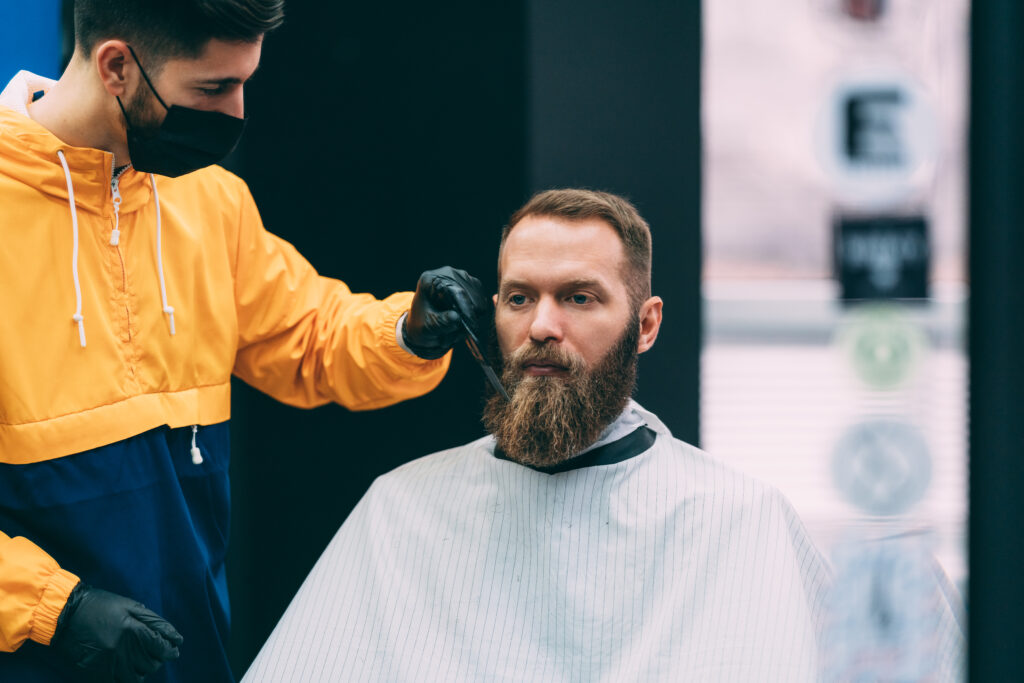 Father's Day is June 21 and it's time to move beyond gifting dad another grilling accessory. As you might suspect, we think a spa or salon experience is a perfect gift for all the dads in your life. Grandpas, uncles, brothers, husbands or best friends – they will all enjoy a relaxing, soothing and fun trip to the spa or salon.
HELPING DAD LOOK HIS BEST
If your dad is into looking good, we have a Father's Day gift for him. Spafinder gift cards are accepted at top salons across the U.S. for haircuts, shaves, private color sessions and more. Plus, if your dad is embracing a retro look, there are social spaces where he can get a haircut or beard trim –and enjoy his favorite beer with the guys. (See Grooming 101: Barbershops Get Social.)
INTRODUCING HIM TO A SPA
Your favorite dad may already be a fan of spa treatments. However, if he is a newbie, share these tips before he heads off for the ultimate in relaxation and wellness. Plus, a spa date with dad might be a perfect way to introduce him to your favorite spa.
1. BE AN EARLY BIRD
Arrive at least 20 minutes before the treatment, so you have time to settle in and relax. And make time to enjoy amenities like a sauna or relaxation room before your treatment.
2. SHOWER BEFORE THE SPA TREATMENT
Most spas have shower facilities, so arrive early. But make sure the spa gives you a robe in the correct size!
3. DON'T BE AFRAID TO QUESTIONS
Your therapist is there to help – remember, there are NO stupid questions.
4. TURN YOUR PHONE OFF
Spas are all about relaxation and this is your chance to make the most of it. Our advice? Ditch the phone.
AND FOUR DON'TS FOR THE GUYS
1. DON'T FEEL GUILTY
Don't think of a spa as a luxury you don't deserve. Massage treats aches and pains and a sports or deep tissue massage is especially healing.
2. DON'T WORRY ABOUT A JEALOUS PARTNER
Concerned your spouse or partner might be put out by the thought of your body being rubbed by a massage therapist? Share this resource from the Mayo Clinic on the health benefits of massage.
3. DON'T BE SELF CONSCIOUS
Therapists see all shapes and sizes of semi-nude bodies every day. You're at the spa to relax – so don't let your body image distract from your wellness experience.
4. DON'T WORRY ABOUT GETTING "EXCITED"
Many men express fear that they will get excited during a massage. If it happens, you can ask the therapist to pause the treatment or ask for a back and shoulder massage. A lot of guys also enjoy a Thai massage.  Basically, the  therapist will guide you through a series of stretches (no rubbing, no massage oil). Plus, you will wear comfortable clothes and there is no need to shower before he heads back to work or play. Check out the amazing benefits of this healing treatment.