The "Oops, I Forgot!" Beyond Last Minute Gift Guide
---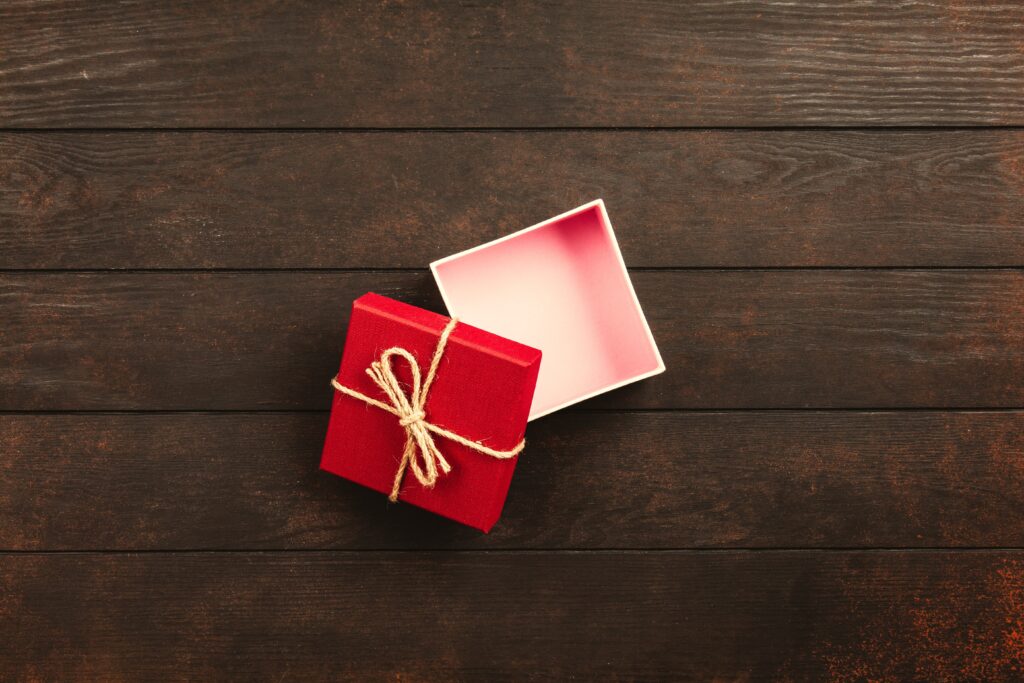 December is all fun and games until you realize that your Secret Santa at work is two days away and you've forgotten to pick up a present. Oops! However, please don't panic, as we have ideas for gift options that save you time, money and sanity this holiday season. The term "quality over quantity" definitely comes into play here, as it's not about how much cash you shell out or the time you spend roaming the mall stores. Rather, it's about finding a thoughtful gift that shows the receiver you care. And every single one of these sweet gifts does just that. Whether you're shopping for a wellness lover or someone who would like to live at the spa, these "oops, I forgot!" gifts will make a statement this season.
Gift a Merry Foodie Holiday
So, let's just say that you need a last minute gift for the food lover in your life (even if it's you). Our answer: hit your local gourmet shop or Farmer's Market and get inspired with a vast new world of organic olive oils, vinegars, cheeses, nuts and snacks. A gift of gourmet food is a present for the mind, body, and soul that lasts way past December. And with the help of knowledgeable clerks and farmers, a foodie gift is practically guaranteed to boost inner and outer wellness all through 2023. After all, what better gift than delicious and healthy food for your loved ones?
Tap Your Inner Mixologist
Trust us. Everyone loves festive holiday drinks, whether they contain alcohol or not. We searched the Spafinder archives and found recipes for classic cocktails from two famous spas – Miraval and Sanctuary. How do spa recipes become last-minute gifts, you ask? Simply write out the recipe, dash to your local liquor store and bundle the ingredients into a holiday package. Your lucky gift recipient will enjoy these holiday cocktails for a night in, or for a holiday gathering with friends. From the refreshing flavors of pomegranate and basil to the warming effect of cider beverages—you've officially found the perfect "oops, I forgot" gift for anyone on your list. In a word, genius.
Sometimes, the best gift you can give your favorite person is a relaxation retreat, whisking them off to your favorite winter wonderland of massages, magical views, and so much more! You know that a Spafinder Gift Card lets you buy skincare and wellness goodies from the Spafinder Wellness Shop. But did you know it also works for a weekend (or longer) getaways? Schedule a spa escape at a fabulous destination like the JW Marriott Marco Island Beach Resort, near Naples, Florida. You'll find a mini-vacation from Spafinder will more than make up for a forgotten gift!
Keep It Local
We are huge fans of shopping local. There are lots of reasons to support a local retailer (like one of our day spa or fitness partners, ahem!). To name a few: you support what makes your community unique, increase local jobs, and help the environment. Plus, buying local is also the perfect solution for last minute gifts! You don't have to wait for delivery and you'll find lots of holiday cheer at your favorite shop. So don't stress about Oops, I forgot gifts – there is something wonderful right around the corner.