Valentine's Day – 5 Ways to Say I Love You to Your Favorite Girls
---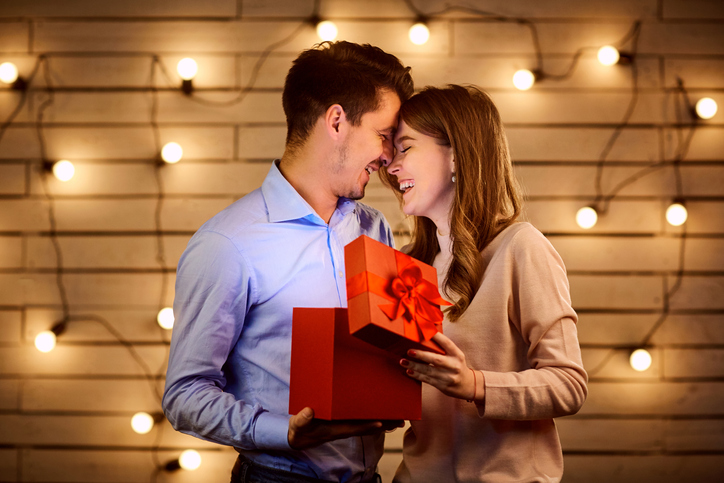 We all have favorite girls: moms, BFFs, wives and partners, sisters, daughters, teammates and colleagues. To help you show your love, we've handpicked five Valentine's Day gifts that will surprise and delight the girls that make life better!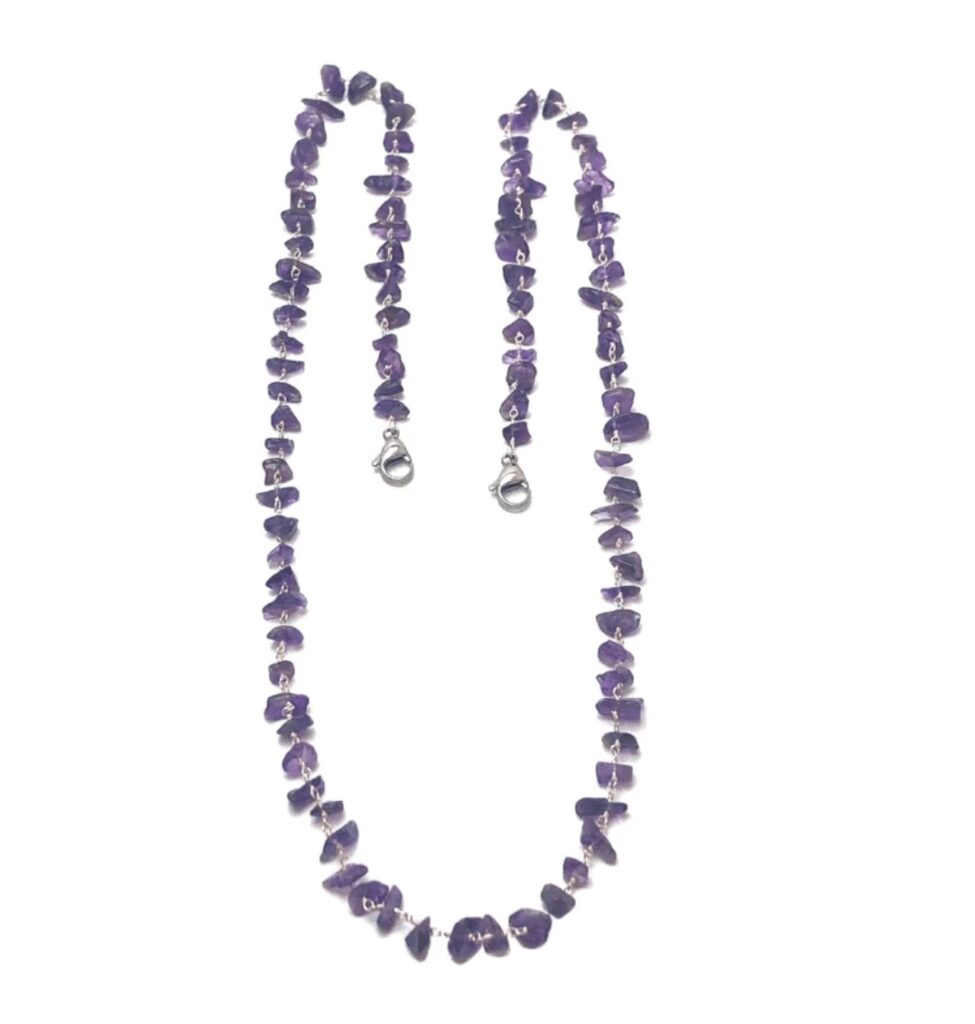 • Amethyst Face Mask Chain by Monica Mauro
We think this stunning amethyst face mask chain is the perfect way to say I love you and I care about your wellbeing. According to StyleCaster, clip your mask chain to the ties of your mask and wear it as you normally would. When you need to remove your mask, it hangs suspended – just like sunglasses on a sunglasses strap. No worries about losing your mask or placing it on an unclean surface. Genius and oh so beautiful.
$120 at the Spafinder Shop. And you can use a Spafinder Gift Card to purchase this chain.
Tip: The large lobster clasp on both sides makes it easy to attach to your face mask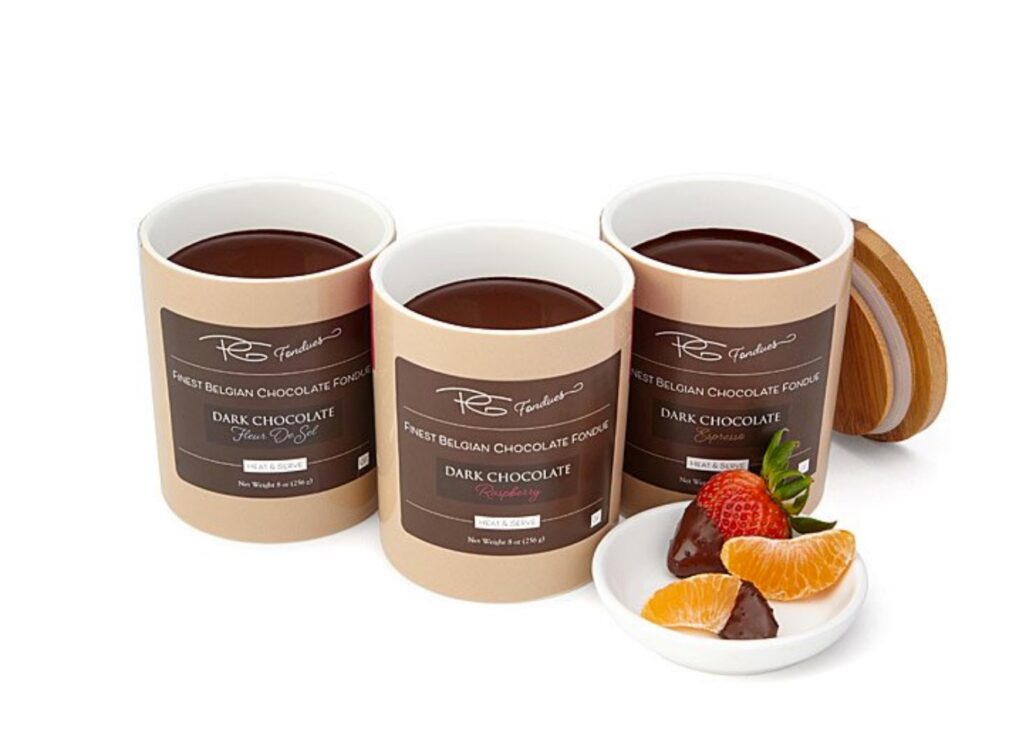 • The Traditional Valentines' Dinner with an Order-In Twist
You want to treat her to a fancy dinner but common sense says it's better to order in. Not to worry: make your meal Valentine's Day special with these tips from Town and Country magazine.  Here are two of our favorites:
• Cuddle up in cozy coats, break out a bottle of good wine, serve your favorite dinner outdoors and toast some marshmallows for dessert.
• Dip yummy fruits in chocolate with handy stoneware pots of Belgian chocolate . It's no-mess bliss.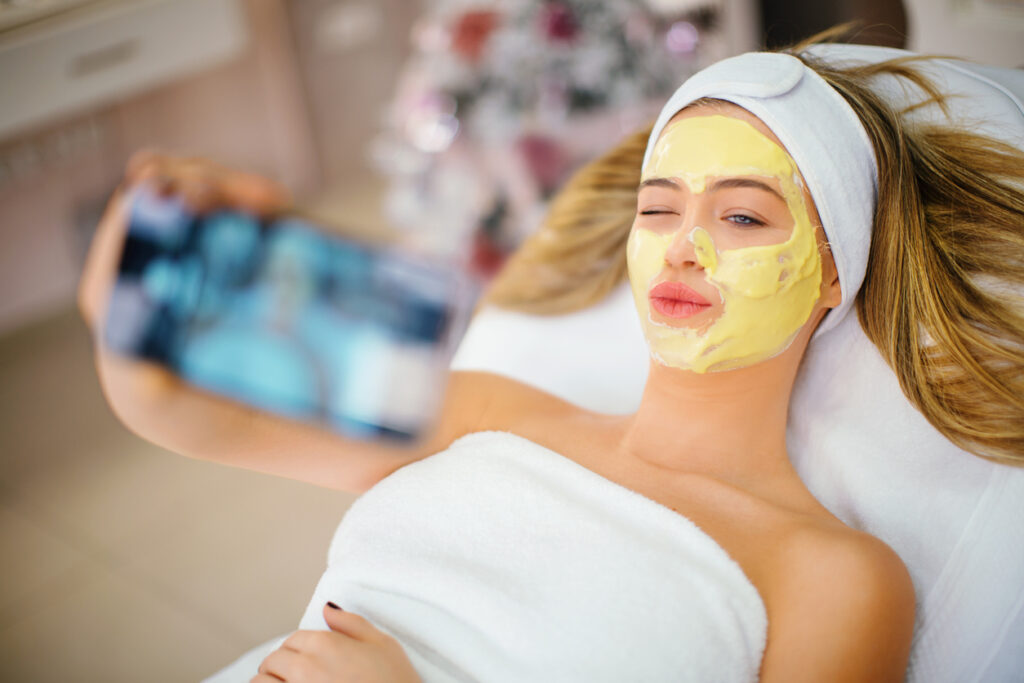 • Say It with Spa
No surprise that we think a luxurious, luscious spa treatment is the ideal gift for all the gals on your list. She can use her Valentine's spa card for facials, massage, body treatments, mani-pedis, hair care –and much more! – at thousands of spas and salons. Plus, a Spafinder Gift Card never expires and can be used at the Spafinder Spa Shop for fine skin care and bath and body products, makeup, apparel and jewelry, etc. ­
Purchase a gift card here and explore the Spa Shop here.
Tip: Use a Spafinder Gift Card for an at-home spa service by Soothe.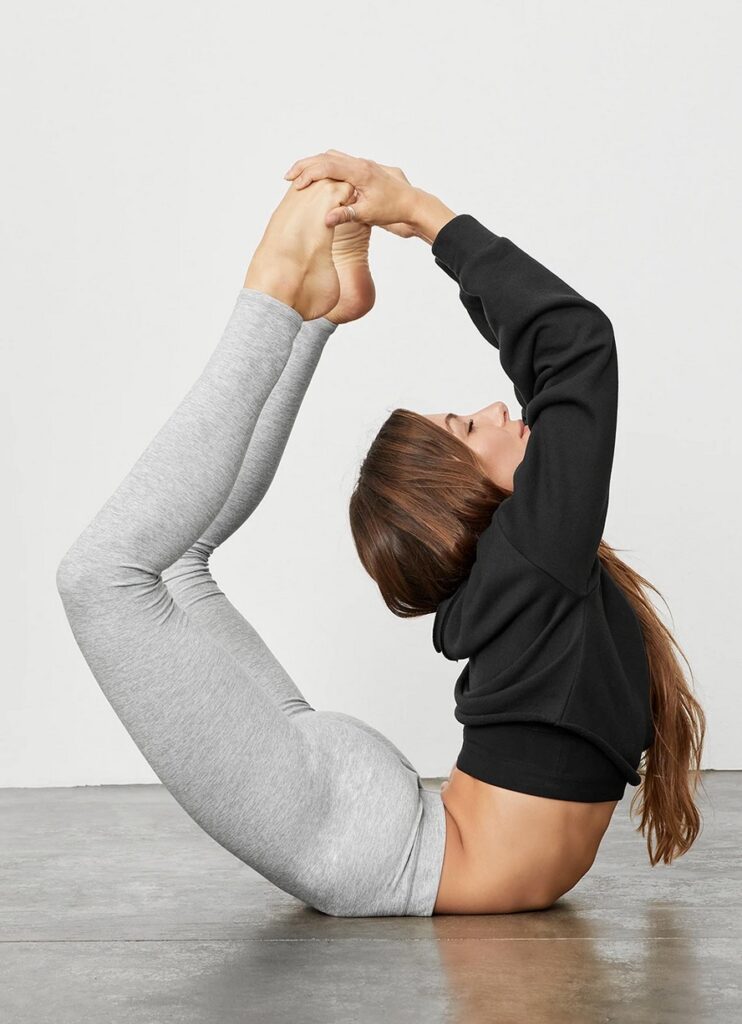 • Not Your Everyday Yoga Wear
We admit to having a crush on Alo Yoga. Not only is Alo apparel among the best in the fitness business, it's also really stylish and comfy. And let's face it, even if we don't do Yoga, we're all wearing leggings and cozy tops most of the time.
$68 Prima Off-The-Shoulder Pullover by Alo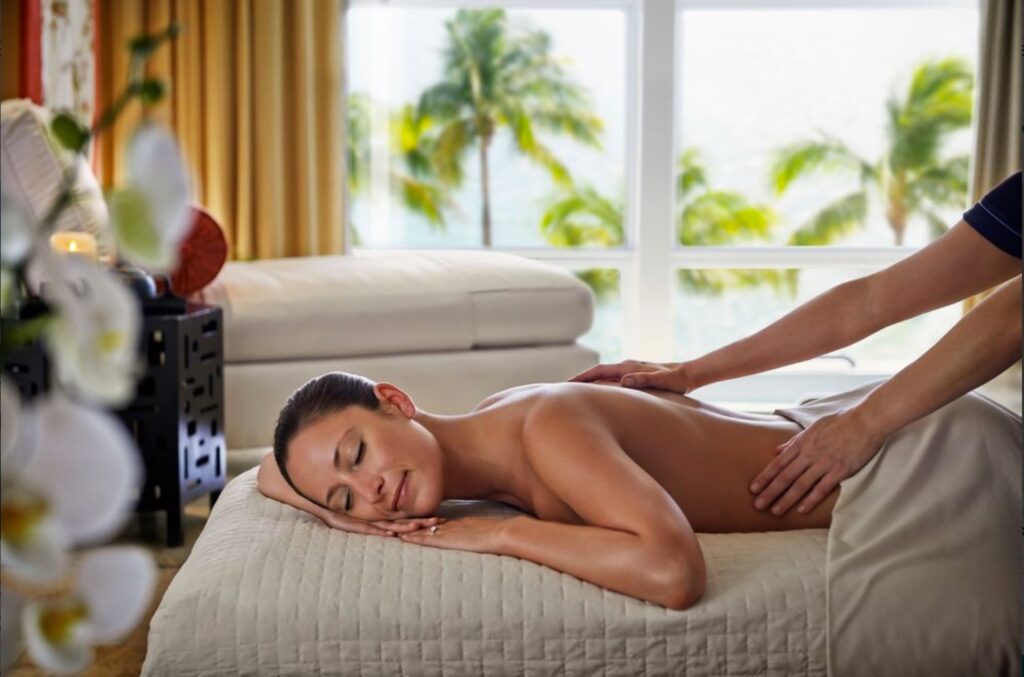 • Self Care Says Love
Self-care includes a lot of things we love: spa visits, Pilates classes, beautiful manicures, healthy getaways and dreamy facials. You can find all of these experiences and more at Spafinder.com. And for the ultimate self-care gift, this Valentine's treat her to an escape at a top spa resort like the Mandarin Oriental in Miami, where she'll bask in the essence of Five-Star luxury. The best part? You can go too!
Learn more at Mandarin Oriental Miami