What is a Deep Tissue Massage?
---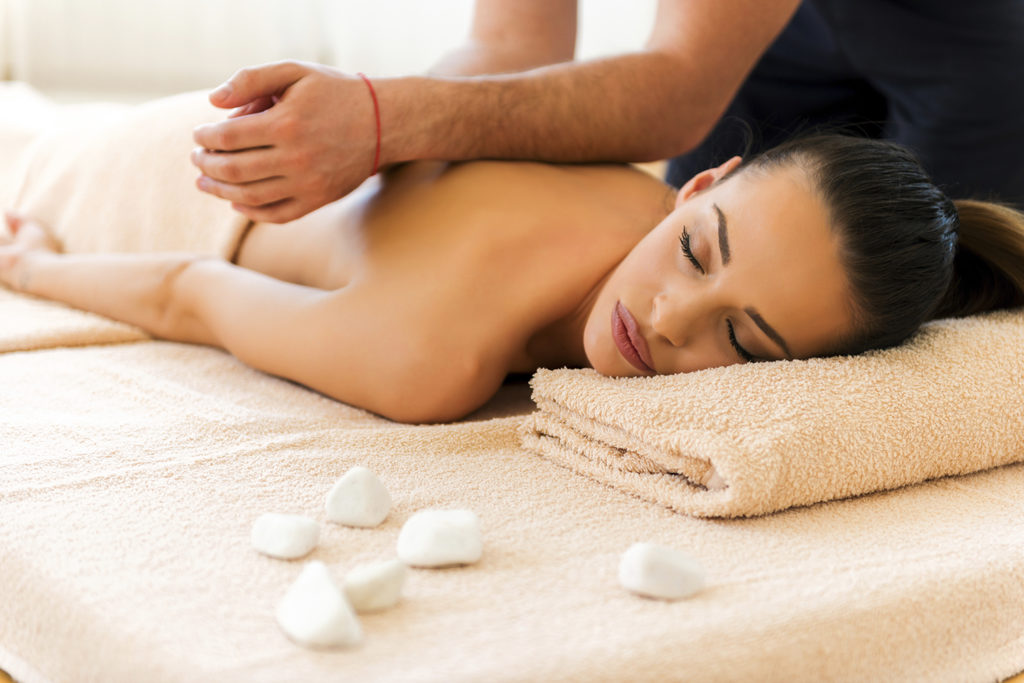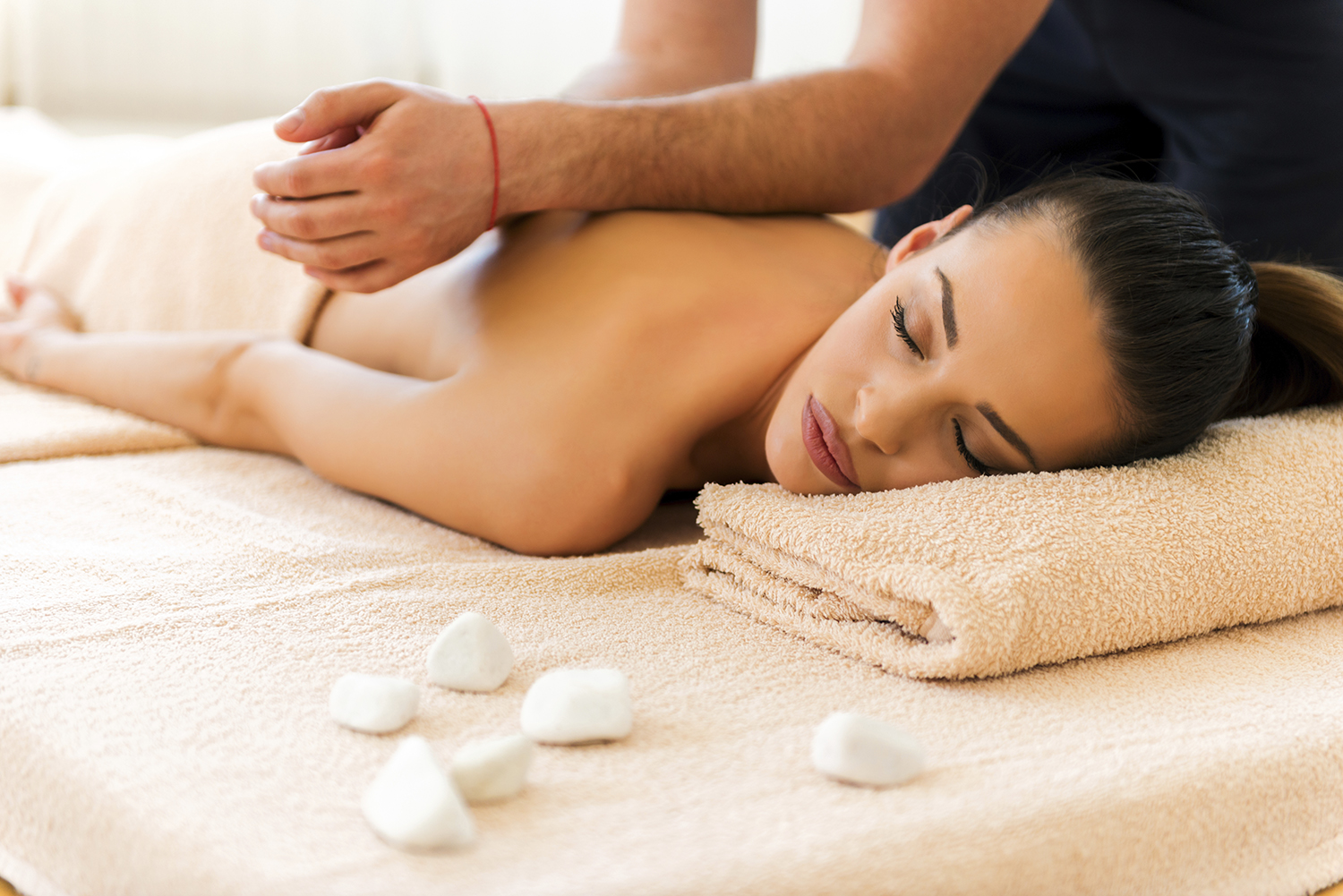 About:
Like its name suggests, Deep-Tissue Massage targets your body's deepest layers of muscle and releases tension in overstressed areas. When your muscles are severely knotted, this therapeutic treatment is designed to break it up.
Deep-tissue massage is a mix of slow, short, strokes and penetrating finger pressure focused on tight, contracted areas. The therapist employs her thumbs, forearms, and even elbows to work muscle tissue and relieve tension.
Before you go:
Be warned, if it's your first massage or you don't get much exercise, steer clear of deep-tissue massage—you could end up very sore the next day. A deep-tissue massage can help heal injuries and release adhesions and knots caused by stress.
Deep-tissue massage requires a solid understanding of anatomy. But top therapists don't just have technical skill, they're highly sensitive and aware of reactions taking place in the body during the work, and know when to back off. Therapists are trained to be in tune with the body and communicate with it.
Though performed lying down, deep-tissue is not a massage modality that typically has people drifting off to sleep during the treatment.
"It might be almost painful, but it's a good feeling of release, like an ecstatic pain," says Ed Moffett, a fifth-generation body worker based in Arizona, who also incorporates some yoga in his two-, three-, and even four-hour "bone-cleaning" sessions.
The pressure builds.
"Guests often request I start with a pressure of 6 or 7 (out of 10)," says Moffett. "As the session goes on, I'll sometimes increase the pressure 10 to 20 times the pounds per square inch, but the guest will report the pressure still feels the same."