Take A Miami Summer Spa Break With Spafinder
---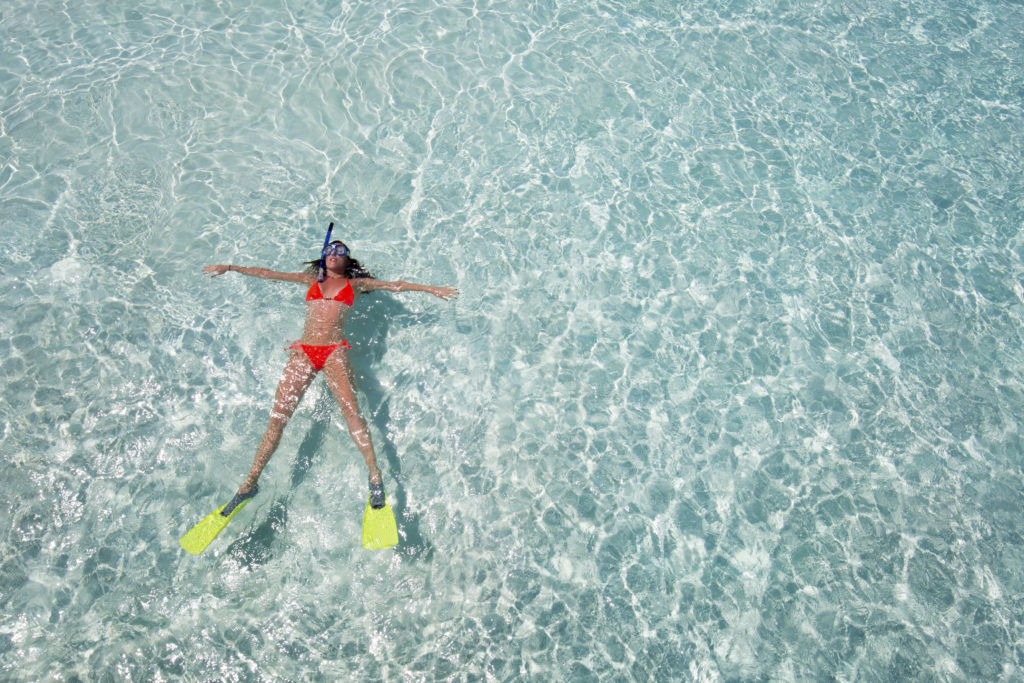 The Miami spa and wellness scene left Spafinder Wellness feeling so impressed (not to mention the beaches, the food, Little Havana, Midtown, Downtown and all around town), we just had to be a part of it. So last year Spafinder Wellness moved their global headquarters from New York to Downtown Miami. Goodbye winter, hello sunshine!
To further establish our love for this area's spa scene, we are proud to be a sponsor of Miami Spa Month 2016. Spafinder's gift cards can be redeemed at over 20 participating Miami spas celebrating Miami Spa Month. Massage, facial, mani-pedi, yoga class, here you come! And what's more: You can earn exciting rewards when you use our new Wellness App–anytime–to find, book, pay and review services at over 25,000 spas, fitness and wellness locations around the world. Think of it as your digital passport to wellness.
Plus, to get the party started we're giving away a FREE $250 gift card each week. And, to bring it all to life, we'll be featuring Miami hot spots all month long on the 365 blog. So, get inspired, book your plane ticket, check in and check it out!
For more Miami Spa Month news and Spafinder Wellness happenings, be sure to follow Spafinder Wellness' Facebook, Twitter, and Instagram.