Manage Your Mood with Essential Oils
---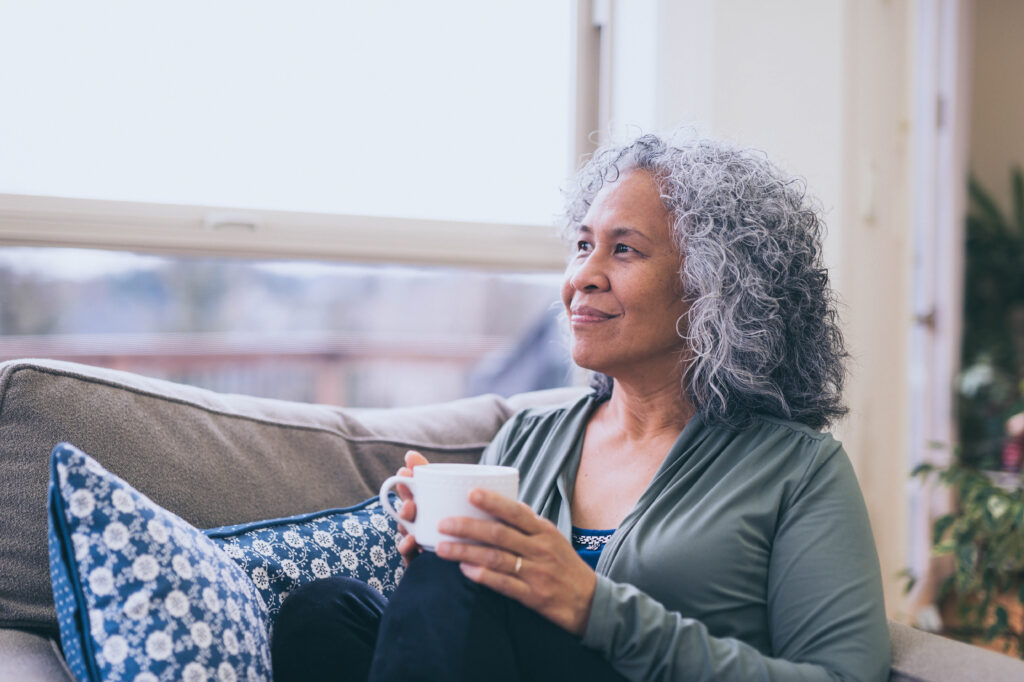 Isn't it remarkable how a particular scent can immediately trigger emotions or conjure up memories? Similar to music listening, a scent (or song for that matter) can transport you back to a celebratory experience (a wedding, a birthday party); a secure time (snuggled in your parent's arms); or a restful one (your last massage at a spa, perhaps?). When it comes to an attitude adjustment (meaning: uplifting your spirits), scents just make sense. And in these uncertain, anxious times, using essential oils as a mood booster is much appreciated (and much needed).
How Scents Impact Physical Reactions & Emotions
As Miléo New York Founder Matthew Miléo recently told Spa Executive: "The effect on mood can be learned by association from past experience, but certain types of scents are known to be associated with a physiological response that may help to lower blood pressure, muscle tension, and brain activity. Notes of tuberose, gardenia, ylang ylang, jasmine, and magnolia flowers all help to relax the body and create feelings of comfort, to which the brain translates as euphoric, joyous, happy, and peaceful."
Now, in this Spa Executive article, Matthew was sharing his thoughts on the correlation between scents and creating the ideal spa atmosphere. But we took his ideas as inspiration. Even when you can't get to the spa, boost your mood and wellness with this easy step: Incorporate essential oils into your everyday routine. And switch them out depending on the ambience you'd like to create.
And if that doesn't work, crank up your favorite song and dance it out.
Ambience & Essential Oils
Here's a handy list of essential oils and the ambience they create. (Learn more about essential oils and aromatherapy here.)
Ambience: calming
Essential oils:
jasmine (uplifts, encourages hopefulness and revitalization)
lavender (soothes, helps ease stress and depression)
lemon (calms, clarifies, helps relieve anxiety and fatigue)
Ambience: joyful
Essential oils:
vanilla (lowers blood pressure)
citrus, i.e., lime, lemongrass, ylang ylang, bergamot (uplifts, boosts positivity)
Ambience: comfort
Essential oils:
frankincense (promotes contentment and peace)
Ambience: slumber time (fun fact: a recent study examined how scents help heighten learning while one sleeps)
Essential oil:
lavender (calms, soothes, alleviates headaches)
Ambience: energetic
Essential oil:
peppermint (invigorates, energizes, stimulates concentration)
Ambience: lively
Essential oil:
ginger (anything spicy will invigorate!)
Ambience: productive
Essential oil:
cinnamon (improves focus—perfect for working remotely!)
Ambience: workout time—or when you simply need a self-esteem boost!
Essential oil:
lemon (a recent study suggests lemon scent can lift a person's body image)
Ambience: spa-like/relaxing
Essential oils:
Matthew tells Spa Executive that "woods are best used for an ideal spa atmosphere." (Think agarwood, sandalwood, cedar, cypress, etc.) To enhance the scent and "give the atmosphere a unique aromatic composition," add flowery, citrus or earthy notes, he divulges.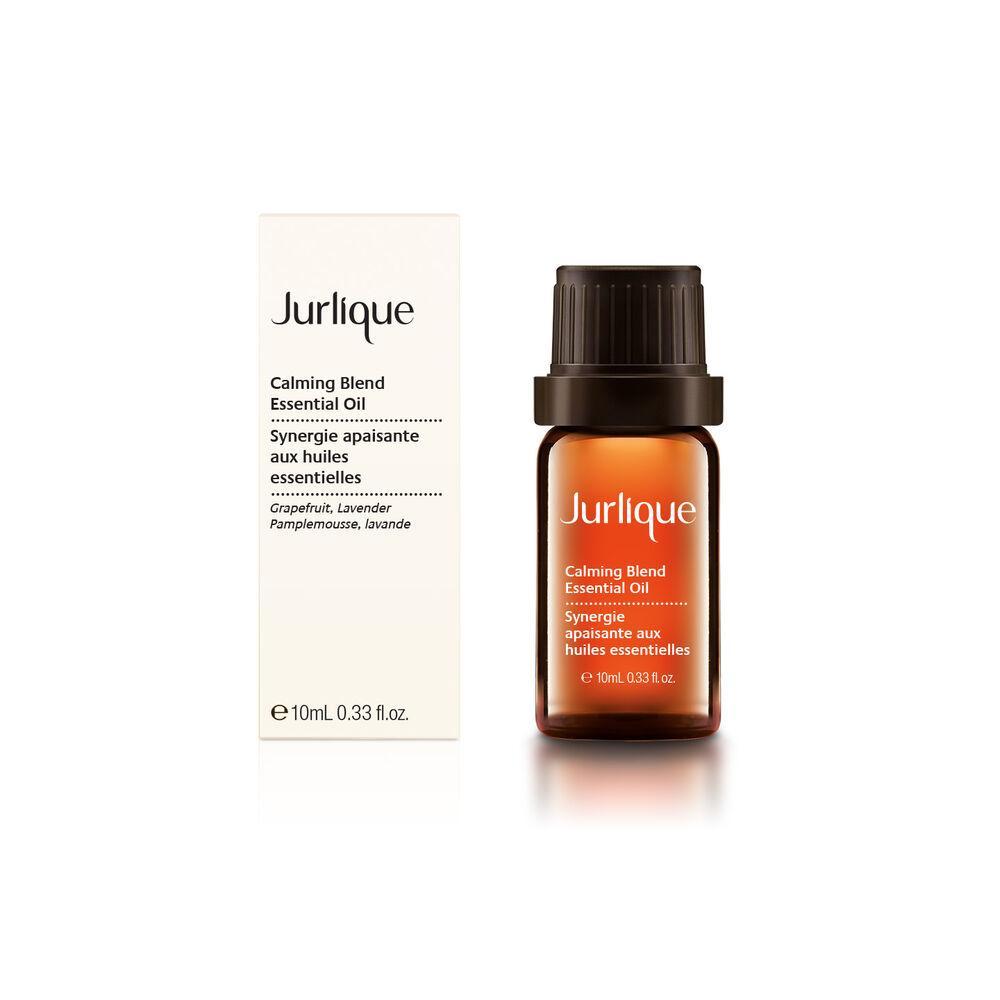 The Good News Department
Spafinder gift cards can be used to purchase spa, wellness and beauty products at the Spafinder Shop at LIVE LOVE SPA. For example, Jurlique Calming Blend Essential Oil is a calming aromatherapy oil for the senses.
What's your favorite essential oil you use? Share with us!