Spafinder Year End Tips; Gratitude, health and well-being for all.
---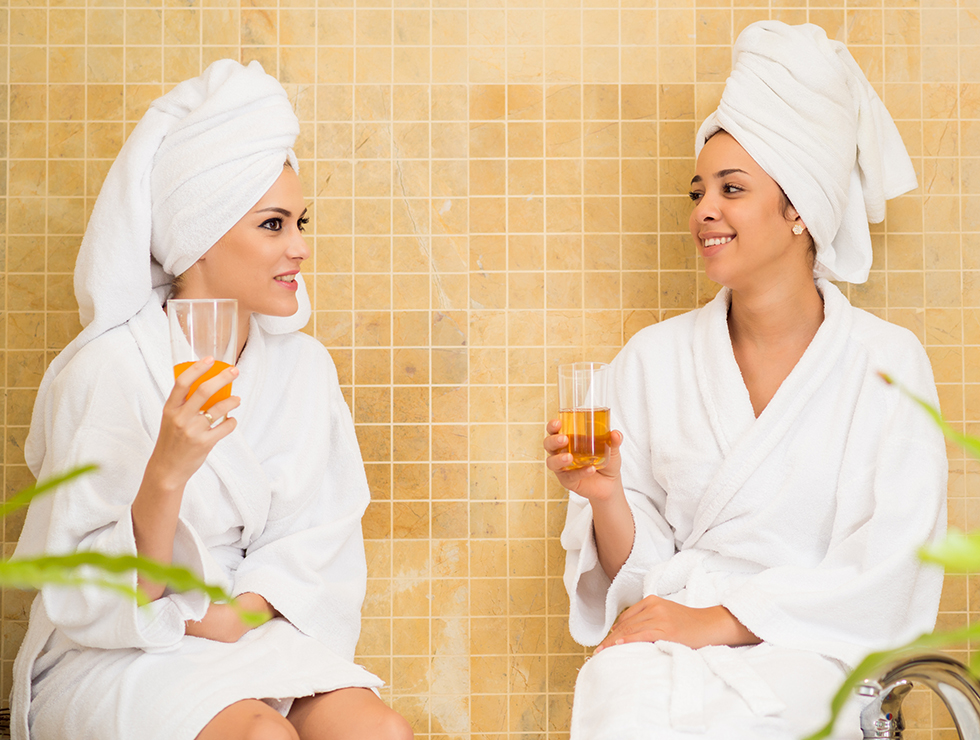 Here are our year end Spafinder! We're happy to share these Spafinder tips with you to make sure  you have a happy healthy life.
Fitness
Use these yoga poses from The Yoga Journal to help the cervical spine, back and neck pain.
Nutrition
Prep a week's worth of morning smoothies in less than 5 minutes with these tips from Self.
Eating well can be done on a budget! The Washington Post shares 10 Ways to save money on organic foods. 
Beauty & Grooming 
Let's face it, not all of us have the time to hide after we get a facial. Racked takes a moment to recommend Miami's top finds.
Mindset
We all struggle with balance. See these option for stress relief from Chinese herbs. Take a look at this article from Chinese Medicine Living.
Relationships
Love this year and next might benefit from a little read. After all, we all deserve a little love. Thanks to Washington Post for the helpful surprising truth to what makes couples happy. .
Karma
Feel good this year by giving to a great organization like Feed America. . Feeding America is a United States-based nonprofit organization that is a nationwide network of more than 200 food banks that feed more than 46 million people through food pantries, soup kitchens, shelters, and other community-based agencies. Let's join together to Feed America.
Travel & Play
Vacation in Europe. Visit these amazing spas in Greece or visit these spas in London in time for the Royal wedding.
Share the articles you're loving this week in the comments below!
Love Spafinder tips? Please send over additional suggestions so we can make this even more interesting for you.