Weekly Wellness Round-Up: When To Skip Workouts, Surviving Failure, & More!
---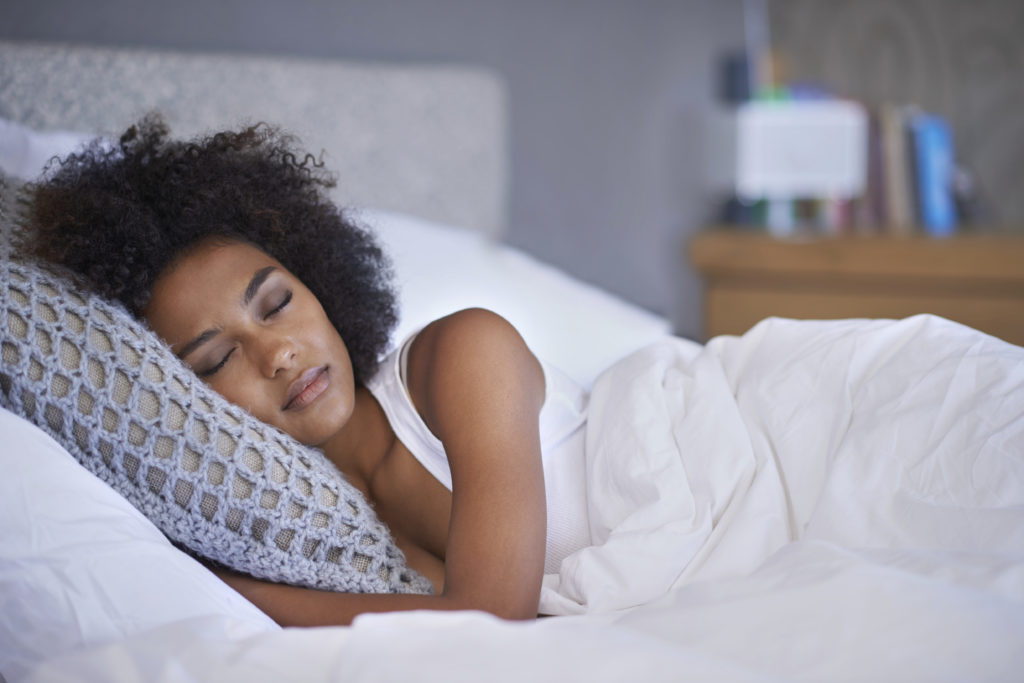 These five women share what it is like to go through a business failure.
Stranded On Land's Eunique Deeann shares how her father's fishing trips ignited her love for travel and the outdoors.
Time for some myth busters! Here are 5 "unhealthy" habits (think having stress and skipping workouts) that are actually good for you.
On a similar note, these Miami chefs share their favorite guilt-free go-to. For more food inspo, check out this watermelon and feta salad recipe or this vegan cornbread recipe.
In case you missed it:
Father's Day Travel & Spa Guide
Where To Celebrate Global Wellness Day 2016