Weekly Wellness Round-Up: Lunar Spa Treatments, Healthy Flying, and More!
---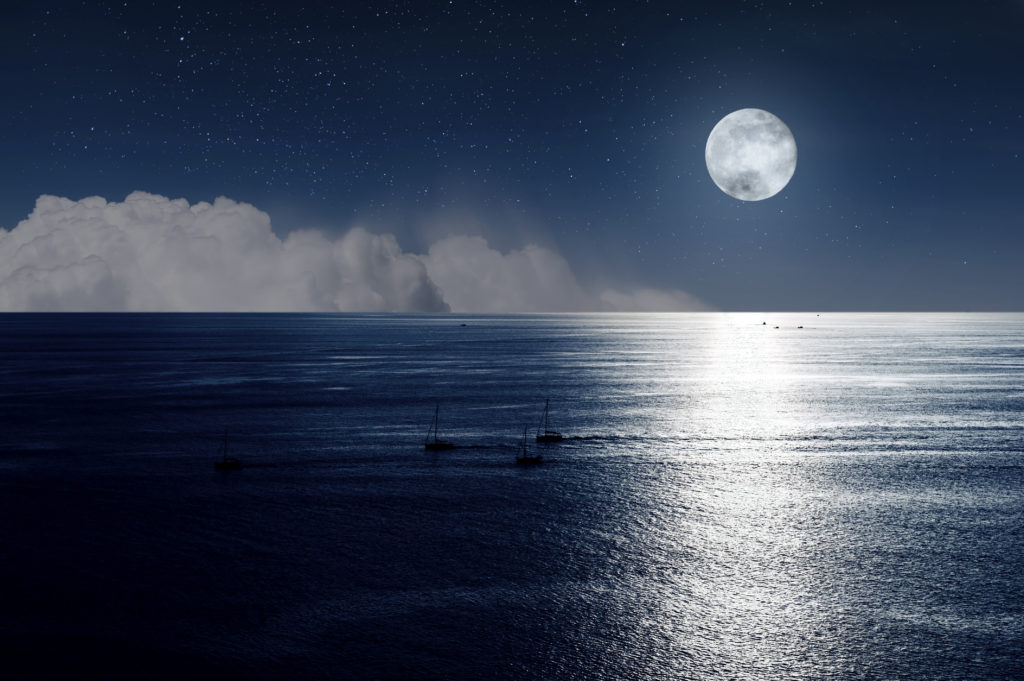 T Magazine has highlighted where new lunar-inspired treatments are hitting spas across the globe. Last year we also rounded up a few of our own. Want even more lunar vibes? DailyOm's shares why they are all about having moon gardens. Don't forget to step out and gaze at the May 21st blue full moon!
The Muse has rounded up ambient sounds that help get office dwellers through their day. We've also got tips on adding Zen to your desk space.
Skift shares which plane is the healthiest one to fly on, and why.
The world's oldest woman (at a staggering 116 years old) has some unconventional ways of keeping herself healthy: Read about them here, or for more tangible advice, find how movement helps ease the aging process.