Weekly Wellness Round-Up: Orgasmic Yoga, Ugly Produce, & More!
---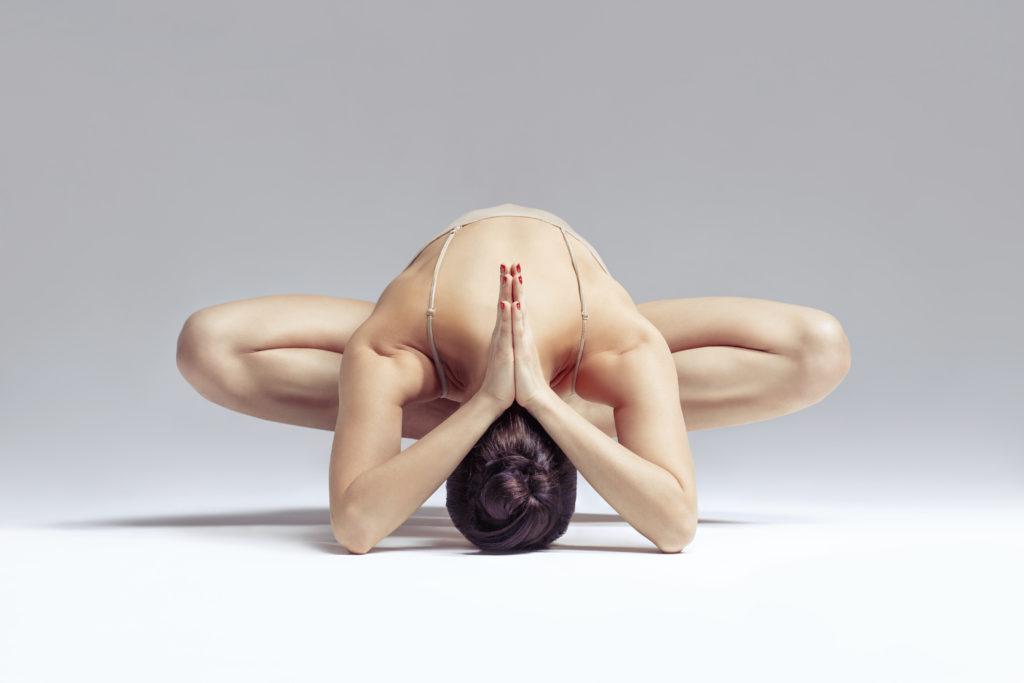 This summer on The 365, we're exploring our sexual wellbeing trend, and to get things warmed up, we're highlighting stories that fit within the trend's growing popularity. To start, read about how one woman reclaimed her libido through an Orgasmic Yoga session with Palm Isadora. Curious for more? Find out how your personality can affect your sex life.
We're all about workplace wellness and adding Zen to a workspace, but for those of us lacking green thumbs, the idea of plant-keeping can be daunting.  Real Simple has a solution: Read about the seven office plants you won't kill. If work days have felt particularly long lately, here are a few two-minute habits that will break up the daily slug.
Check out this start-up that sells "ugly produce" often denounced by supermarkets to conscious consumers.