Weekly Wellness Round-Up: Carrie Underwood's Leg Workouts, Hotels Bring Nature Inside, & More!
---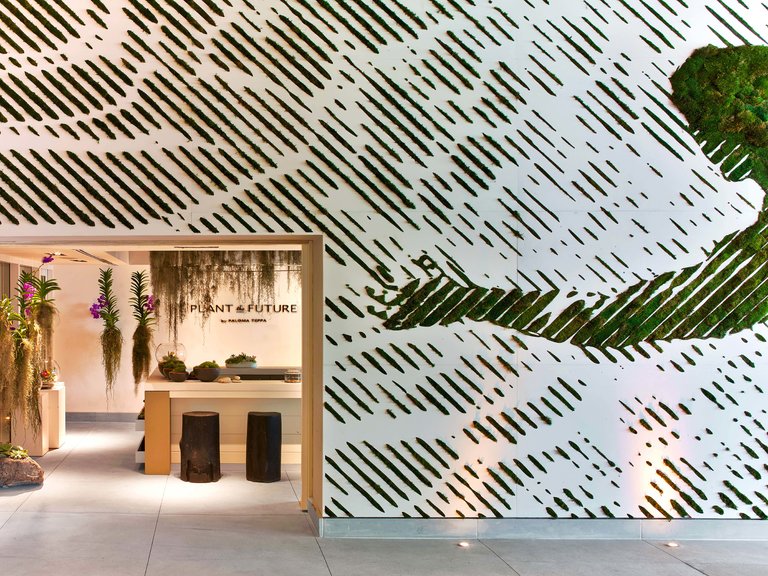 Drop the salt! The government is changing its recommendations for daily salt intake.
Here's how Carrie Underwood gets her covetable leg definition.
We love a little greenery, especially when we're on vacation: Here's how hotels are bringing nature inside.
DailyOM has a few tips on how to incorporate spirituality into your workspace. Read more about workspace wellness in our Trends List 2016.
Closet clutter is bad for the brain: To get some decluttering inspo, check out how Real Simple pulled off some amazing closet transformations. Looking for new, streamlined outfit staples? Read up on BAMMIES, a new clothing line combining "business" with "jammies."