What is Swedish Massage?
---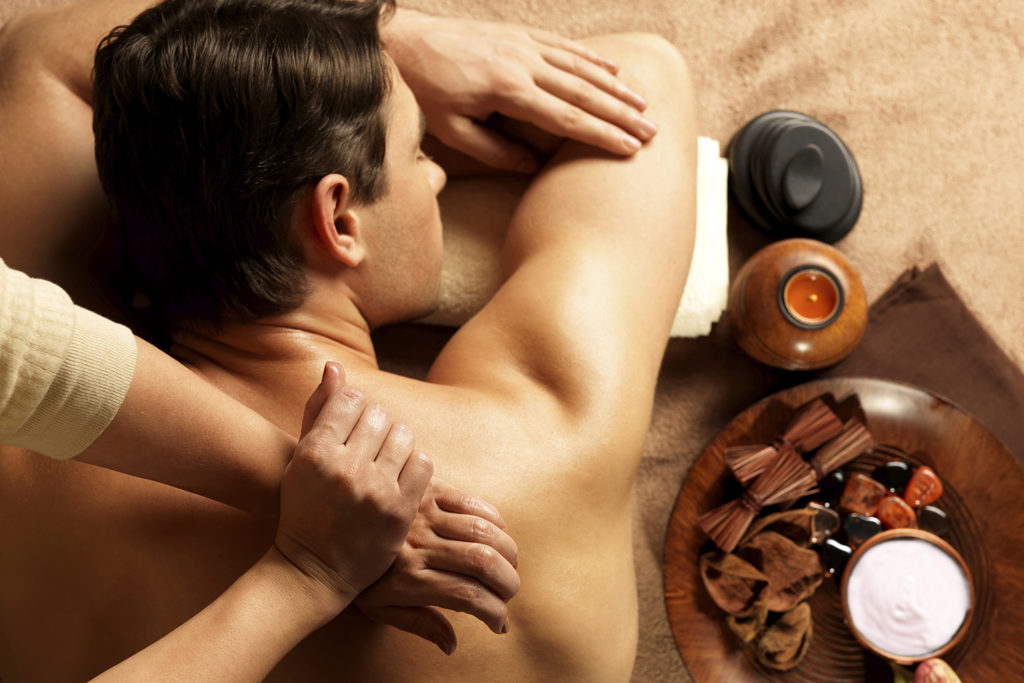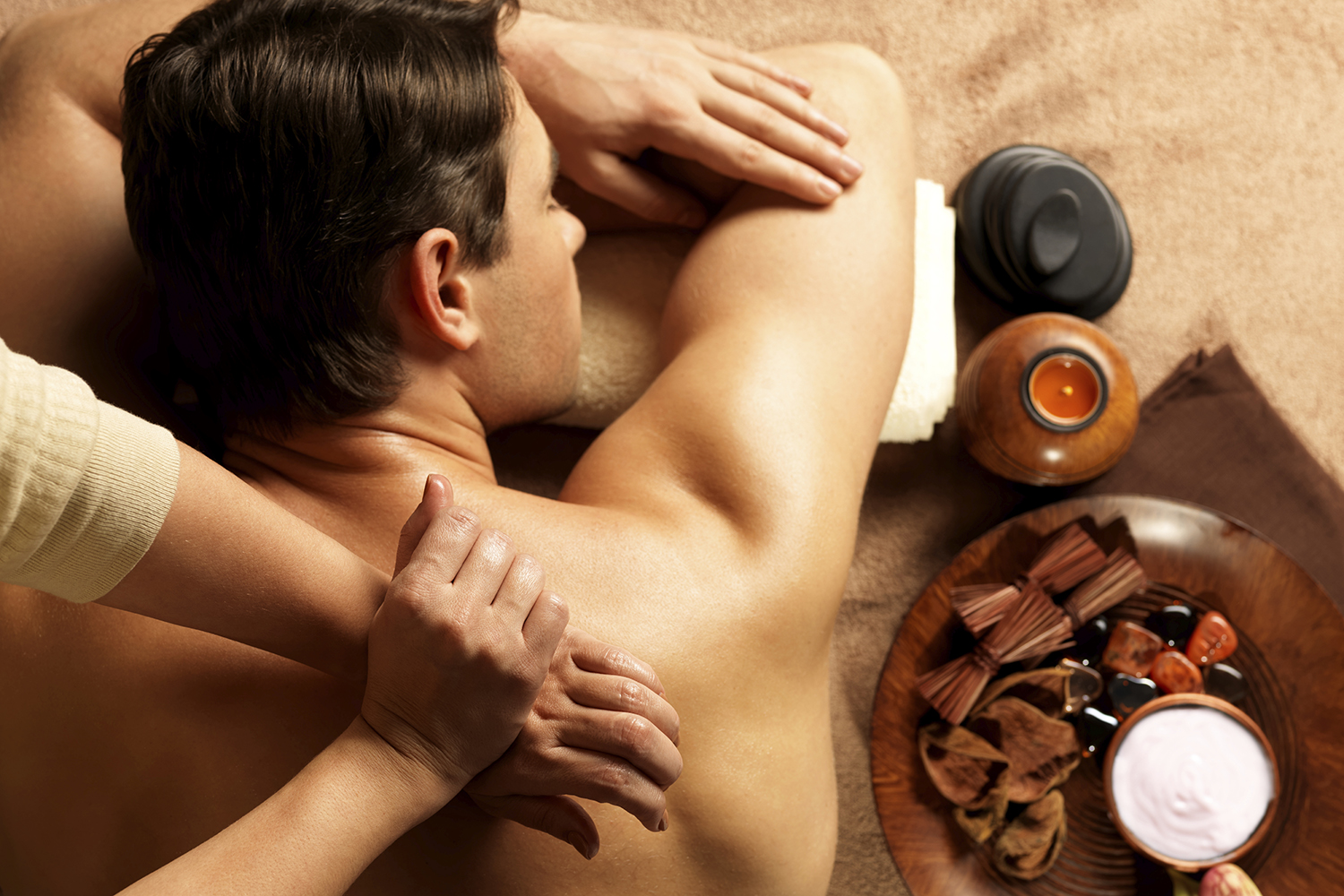 When most people think of massage, they think of Swedish. The style takes its name from a 19th-century Swedish physiologist, Per Henrik Ling, whose system of medical gymnastics included massage.
Johan Georg Mezger (1838-1909) coined a reduced set of maneuvers and techniques of Dr. Ling's system as the "Swedish massage" system. Swedish massage is defined by four or five somewhat familiar techniques, which have French names: effleurage (stroking), petrissage (kneading), tapotement (rhythmic choppings), and friction (rubbing).
Some therapists now incorporate advanced techniques that have rehabilitating effects and stretches for improving your range of motion. But the ultimate goal is relaxation. As the default Western massage, Swedish massage is extremely popular and is simple, soothing touch therapy.
Traditional Swedish massage, "classical massage," consists mainly of long strokes over oiled skin and kneading of the outer layers of muscle tissue to reduce stress and soothe sore joints and muscles. Swedish massage relaxes the nervous system, aids circulation, and helps with detoxification.
The Swedish body massage has become the most common massage practice in the West, and the one that's associated with that quintessential massage blissfulness. That's because of the soothing strokes and gentle kneading, which are meant to relax, not stimulate, the body.
Yet, studies have shown Swedish massage reduces stress, promotes health, and prevents injuries. At most spas, Swedish massage is the most popular treatment, and it's for good reason. It helps jangled nerves and releases neck knots without being too demanding of the spa-goer.
Swedish massage techniques are considered fundamental learning at most massage programs.
Institutes have differing requirements for graduation. For example, Cortiva Institute requires 750 hours; whereas, Steiner Education requires 815.5 hours of training, but any licensed therapist should be proficient in this massage.