Weekly Wellness Round-Up: These Hormones Help Make People "Winners"
---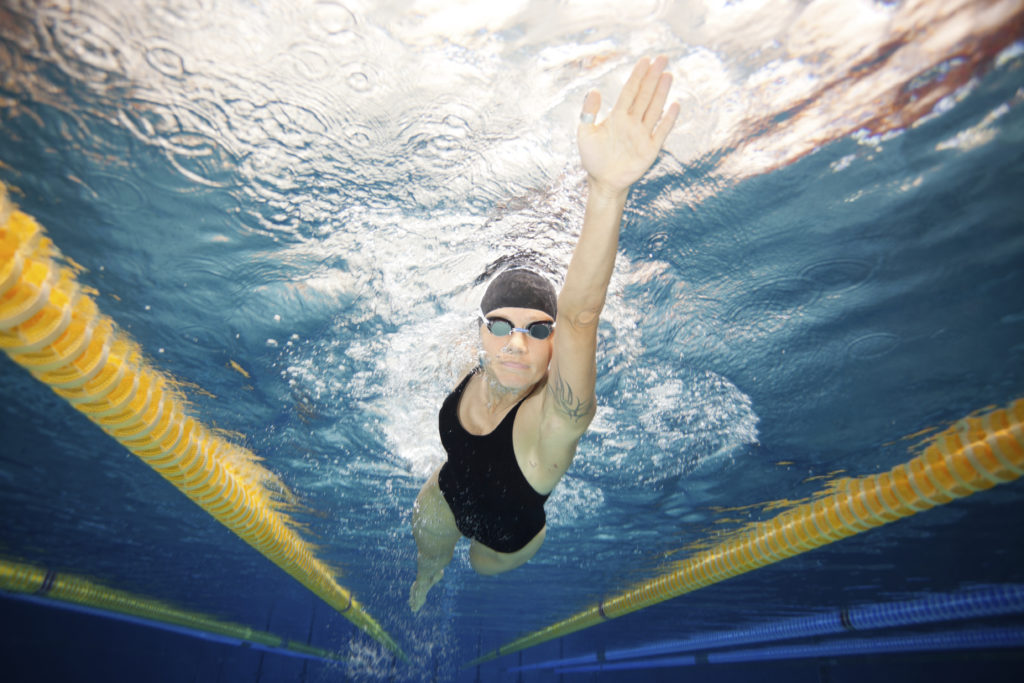 Mindset: What separates winners from losers? According to studies reported by The Observer, hormones do.
Spa: The title speaks for itself: "Why I Spent a Month's Rent on One Night at the World's Best Spa Hotel."
Beauty: Do take home gel polish kits last as long as the salon applications? Refinery29 had several women test out different gel polish brands, and here is what they found.
Travel: Booking platform, Kind Traveler, is revealing deep discounts to users after they donate to one of the platform's participating charities.
Fitness: Remember when we featured Rebel Willson's visit to The Ranch 4.0, the famous weight loss retreat lauded by celebrities? This week, a writer for The Cut visited Malibu's hiking-heavy retreat, reporting back the oddities she experienced and made for an entertaining feature story.