Zeel, Massage on Demand, for Those Who Knead It Now
Published: Monday, November 16th 2015
in Mindset
---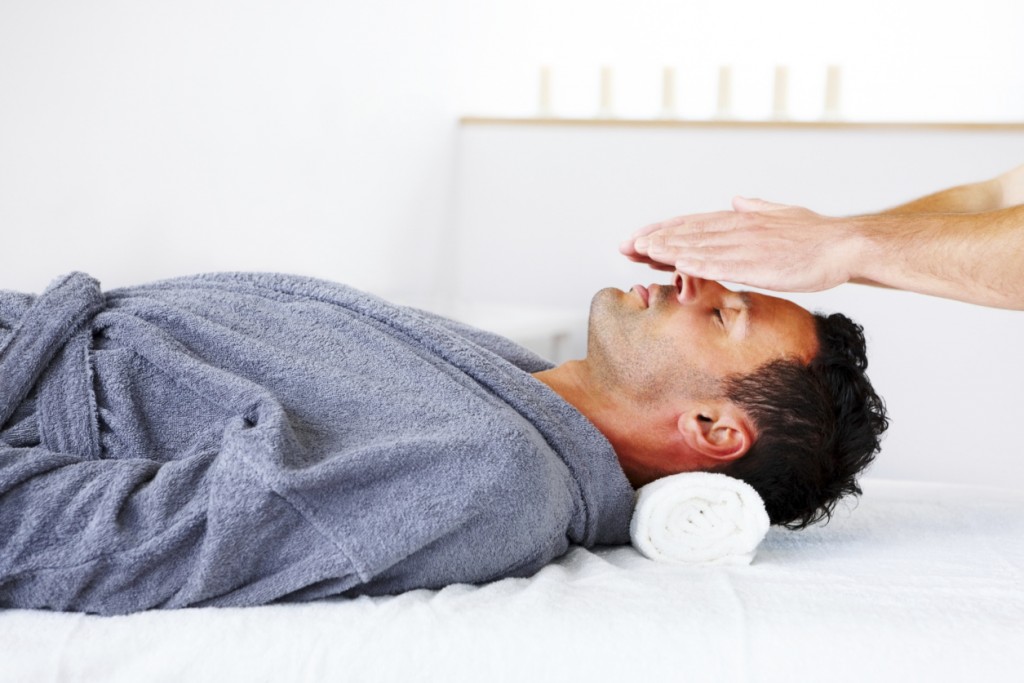 Just in time for the holidays, Spafinder Wellness 365™ has partnered with Zeel, the largest Massage On Demand® company and an exclusive provider of in-home massage, to provide options for those of us wellness enthusiasts who can't always make it to the spa.
Zeel allows those in knead (we couldn't resist the pun!) to schedule a Zeel massage in the privacy and comfort of their own home, hotel, workplace, or event, in as little as an hour ahead of time, or up to a month in advance; start times are available as early as 8 a.m. and as late as 10:30 p.m., seven days a week, 365 days a year (holidays count, too). Zeel Massage Therapists bring the massage table, supplies, and calming tunes—all you need to do is relax and enjoy. Choose your therapist gender preference, time, place, and massage technique: Swedish, deep tissue, prenatal, or sports. Couples and back-to-back massage services are available on demand for duos and groups.
Zeel is currently in seven major metro areas—the NYC Tri-State Area, southern California's Los Angeles and San Diego regions, the San Francisco Bay Area, South Florida, Boston, and Chicago—and 14 major cities, with more to come soon.
And here's what else we love: now you can use Spafinder Wellness 365 Gift Cards to pay a Zeel massage!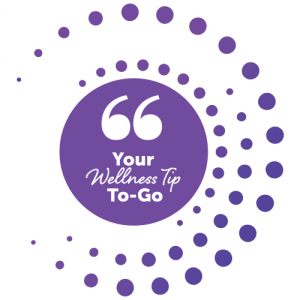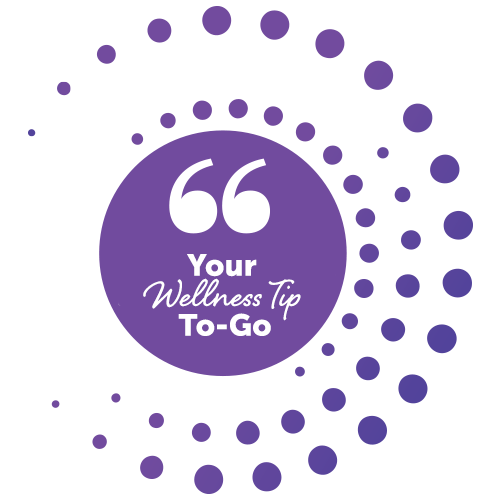 Your Wellness Tip To-Go:
Ready to book a massage? Find out which massage is right for you.