MCT Oils: Three Truths and One Myth
---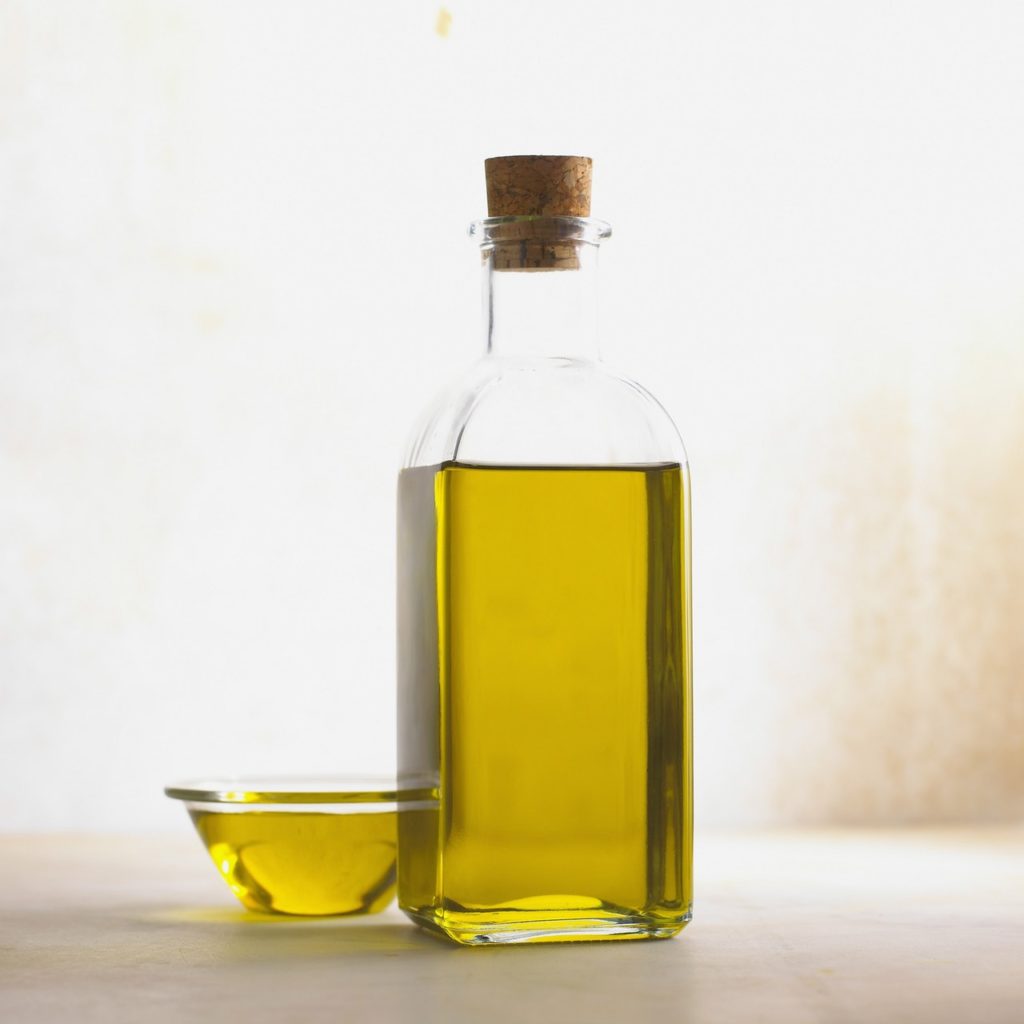 There's a lot of buzz about MCT oils–and some misconceptions.  The term MCT stands for medium-chain triglycerides, which is a type of saturated fatty acid said to have health benefits. These include improved cognitive function, better digestion, better weight management and more energy. We will skip the science and complicated words that explain the difference between short-chain fats, medium-chain fats and long-chain fats! Our goal is to help you make sense of the facts and fallacies and understand why some nutrition experts recommend eating MCT oils every day.
First, The Facts
Not so long ago, many people believed that all types of saturated fats were harmful. As a result, low-fat diets became a fad and all types of fats went missing from American diets. However, recent research shows certain saturated fats, especially MCTs– found in coconut and palm oils, butter and whole milk–have substantial health benefits. The bottom line: people have been eating saturated fats like coconut for thousands of years without bad effects.
Three Truths about MCTs
First, pure MCT oil is a clear, flavorless, manufactured oil, which can be taken as a supplement or easily added to coffee, smoothies, salad dressings, and other foods. Combining medium-chain triglycerides from coconut oil and palm oil makes this pure oil.[1] (More about coconut and palm oils later.)
Second, your digestive system may need to get used to MCT oil, so be sure add it gradually to your diet. A serving size ranges from ½ tablespoon to three tablespoons and it's a good idea to start small. Also, one tablespoon has 100 calories and too much oil can add up.
Finally, according to Dr. Josh Axe, DNM, DC, CNS and a certified doctor of natural medicine, MCTs are easy to digest and can positively change your metabolism. Dr. Axe explains, "This is one reason why many people claim that MCTs, including coconut oil, are burned by the body for energy, or 'fuel,' instead of being stored as fat." MCTs are also smaller and enter our cells more easily. Plus, our bodies need special enzymes to digest them.
And the Big Myth
In a nutshell, you can't cook with pure MCT oil.  While it contains the most MCTs, the pure oil has a low smoke point and doesn't react well to heat. However, coconut and palm oils have healthy amounts of MCTs–about 62 to 65 percent of the fatty acids in coconut oil are MCTs–and are fine for cooking.  According to the website Know About Life,[2] the point when coconut oil smokes is 177 degrees Celsius, so it's not suitable for high-temperature deep-frying. However, palm kernel oil can be used for deep-frying and has a smoke point at 230 degrees Celsius. Craving some crispy, yummy, fried dishes? Use coconut oil or palm kernel oil as a substitute for canola, safflower oil or corn oil and sizzle away!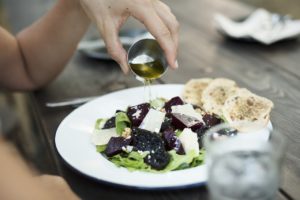 Read more healthy eating advice at Spafinder.com
Sign up to receive insider tips, luxury destinations and more.
[1] Shape, "What Is MCT Oil and Is It the Next Superfood?" Jahla Seppanen, July 2017
[2] Know About Life, NoahSnet.com, "How to Cook with MCT Oil," February 2014