Thinking about starting a family? Start with supplements.
---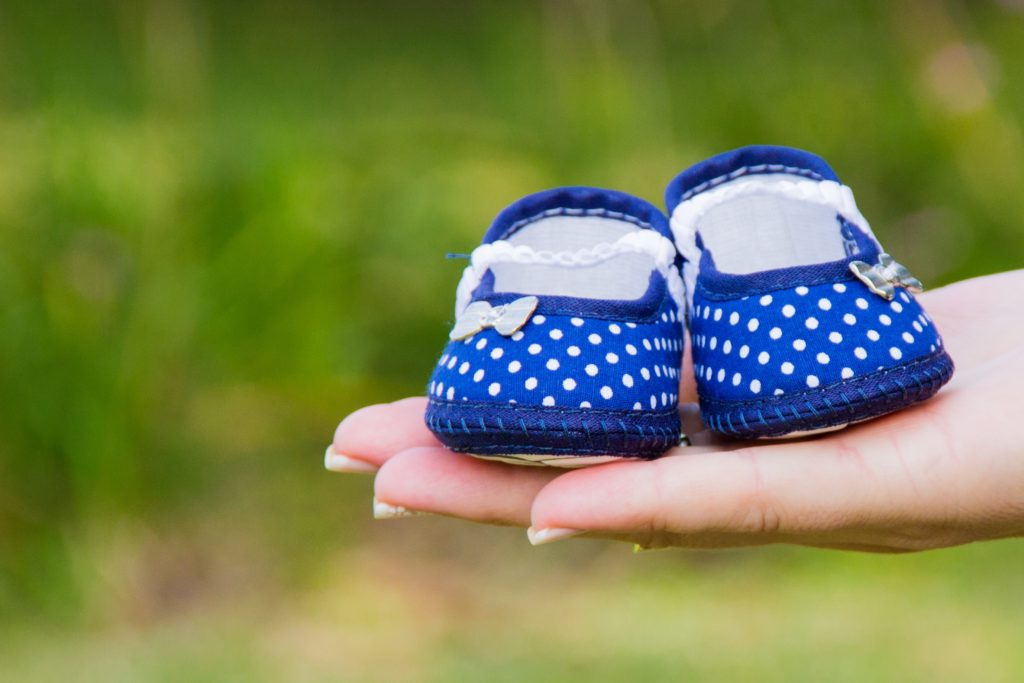 Ready to start a family? Supplements might be the best first step.
Supplements for Guys – The Experts Weigh In
While medical experts at the prestigious Mayo Clinic point out that there is no evidence that herbs or supplements are an effective treatment, Jani R. Jensen, M.D. said some of the herbs and supplements studied include:
L-carnitine: Studies didn't show increased sperm production
Vitamin E: One study found an association between taking vitamin E and improved sperm motility but other studies found no improvement in male fertility when vitamin E is combined with vitamin C or selenium.
Coenzyme Q10: Some studies show that coenzyme Q10 may improve sperm counts or motility, but did not improve the chances of getting pregnant.
Folic acid: Some research suggests that folic acid taken with zinc may improve sperm counts. However, the jury is out on its effectiveness.
Supplements for Women: Dream or Reality?
When it comes to supplements, editors at What to Expect, a popular pregnancy website, note two herbal fertility supplements recommended by holistic practitioners:
Chaste tree berry is said to reduce prolactin levels in women who produce too much of this hormone, which is linked to infertility. The idea is to balance hormone levels and regulate the menstrual cycle.
Lady's mantle is said to help regulate the menstrual cycle.
Omega-3 Fatty Acids are good for your health, and some studies show they can regulate the menstrual cycle and boost fertility.
However, What to Expect offers these cautions. "The FDA doesn't regulate herbal fertility pills (or any herbal supplements at all) so it can be hard to know whether the herb you buy at the store is either effective or safe. Always speak with your practitioner before you start taking any kind of fertility supplements."
The Bottom Line on Supplements
Medical and holistic wellness experts agree: If you or your partner are thinking about taking a fertility herb or supplement, talk to your doctor or health practitioner first.
Reconnect before Baby Makes Three
Surprise her with a Spafinder Gift Card. Perfect for all the moms in your life.

---
[1] AmericanPregnnacy.org, In Vitro Fertilzation, January 2019