Four Favorite Pumpkin Recipes for Fall
---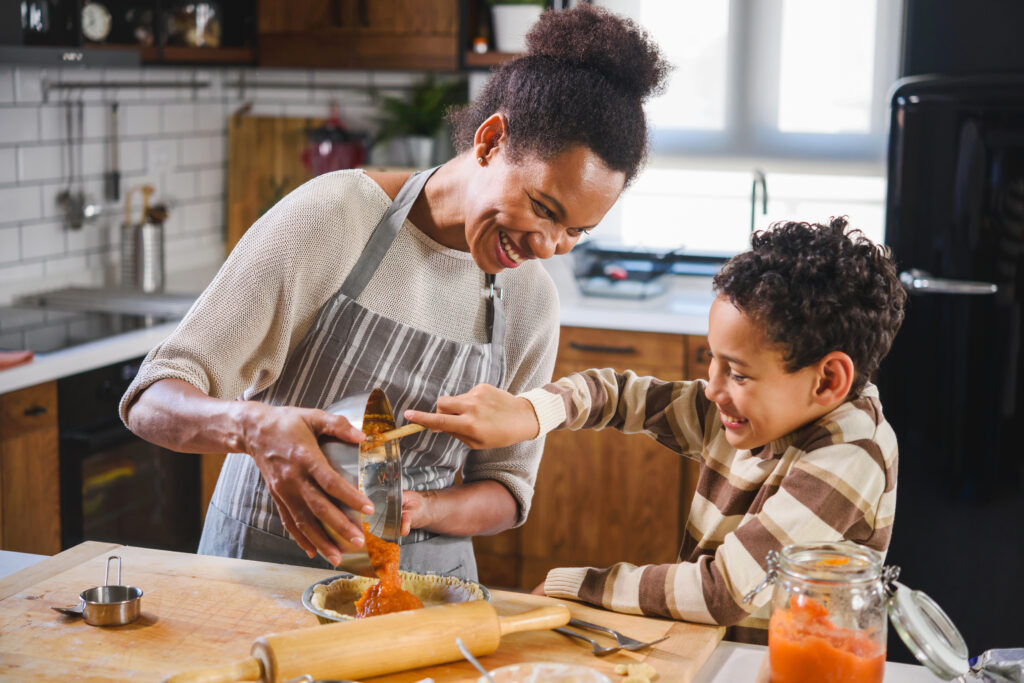 Pumpkin recipes are fall's sweet spot, as you bake alongside your besties and your seasonal spirit grows. Do you know what else is rising during this time? The deliciously sweet pumpkin bread you have in the oven! This orange squash is everywhere in the autumn, from your flavorful lattes to your front porch. And those who don't incorporate it into their favorite recipes are seriously missing out. It's not just the sweet flavor that quite literally gives you a taste of fall, but also the health benefits you may or may not have even known about. Pumpkin contains beta-carotene, potassium, vitamins C & E, fiber, carotenoids, and more, ready to give you a healthy snack between your fall festivities. Here are our four favorite pumpkin recipes!
Pumpkin Seed Cheese
You need the best dips for your Friendsgiving celebrations and other family gatherings, and let's just say that pumpkin seed cheese does the job. It isn't actually a cheese at all, but rather a blend of pumpkin seeds, olive oil, maple syrup, and more that you can spread on your crackers for the most mouthwatering appetizer, ever! It's easy to fall into (pun intended) patterns of eating the same snacks every fall season, but this pumpkin seed cheese is an unconventional way to upgrade your menu.
Get the Pumpkin Seed Cheese recipe here
Pumpkin Pie in a Glass
What do you do when you want pumpkin pie for a midday snack or dessert, but don't have time to put on your apron? Put it in a glass, of course. All you need is a few fall versions of your everyday kitchen favorites, like unsweetened almond milk, pureed pumpkin, and cashew butter, to make this treat happen. It is a healthy after-school snack for the kids or post-dinner treat for you, and takes only a few minutes for the most incredibly fall-worthy taste!
Get the Pumpkin Pie in a Glass recipe here
No-Bake Pumpkin Spice Protein Bites
When you need a dose of energy and an extra-delicious fall taste, look no further than these pumpkin slice protein bites. They're a healthier alternative to donut holes that still provide a sweet taste and seasonal vibes, and you can easily make them for your midday pick-me-up. All you need is pecans, coconut flakes, chase butter, and a few other things to roll your way toward the perfect autumn snack. And did we mention that they're also a great pre-workout essential to energize your run in the crisp autumn air? We love this for you!
Get the No-Bake Pumpkin Spice Protein Bites recipes here
Miraval Pumpkin Spice Cookies
Our friends at Miraval do a lot of things beautifully, and their pumpkin spice cookie recipe is no exception! These dairy-free treats are an even more delicious take on your favorite pumpkin spice latte, mixing your favorite orange squash with brown sugar, vanilla extract, molasses, and more to make the perfect dessert for a fall lover. They're sweet but not too sweet, making them acceptable for an everyday snack… but will also be the talk of your Thanksgiving event when they hit the dessert table.
Get Miraval's Pumpkin Spice Cookies recipe here