Gauging Relationship Trust—What's Your Score?
Published: Monday, February 3rd 2020
by Spafinder
---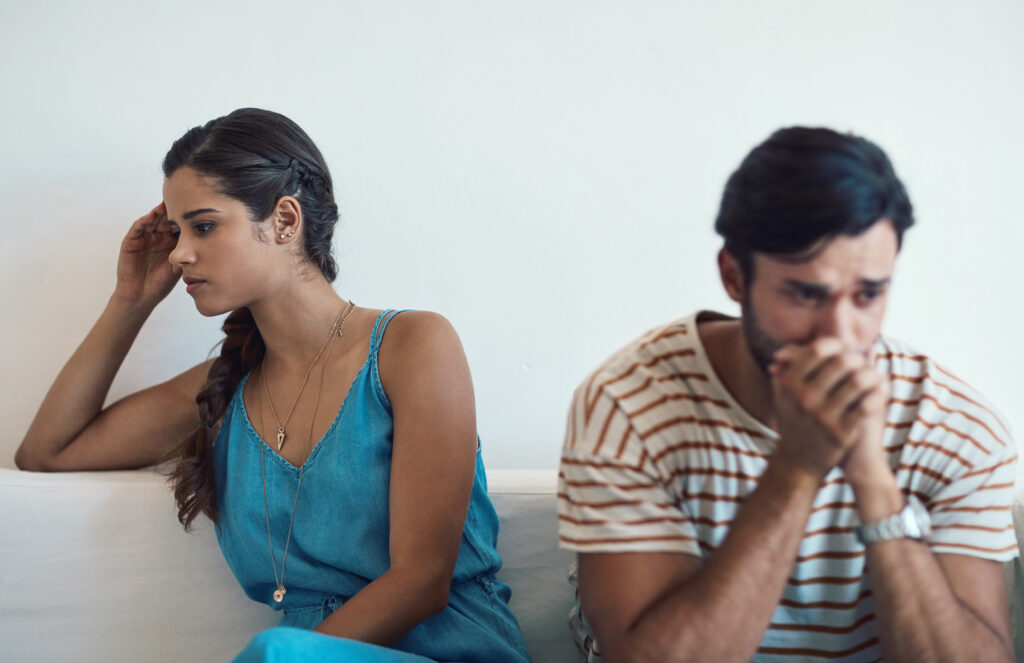 Flashback to your younger self, flipping through the pages of your beloved Seventeen or Cosmo. You stop to find a relationship quiz – that were totally your fave sections of the magazines. Ah, the good old days. Well, gain a sense of that nostalgia by taking the following quiz we discovered on the Greater Good Magazine website. It's a Relationship Trust test—which we find to be the perfect precursor to that upcoming holiday that celebrates love. Happy Valentine's or Galentine's Day and happy quiz-taking!
Is Trust More Important than Love?
The mission behind the Relationship Trust quiz from Greater Good Magazine (published by The Greater Good Science Center at the University of California, Berkeley), is to gauge your sense of trust. After all, trust is one of the vital qualities in a healthy relationship; some argue it is the most important. It's been suggested that when it comes to trust versus love, trust outweighs love as being more valuable.
The quiz intro states, "Is your relationships defined by honesty and dependability—or suspicion and betrayal?" Intriguing, right? We thought so, too.
This particular Relationship Trust quiz draws inspiration from a "trust scale" created by psychologists at the University of Waterloo (Canada). The task at hand is simple: Who's your close relationship with and answer statements about him/her in the most honest fashion. Take the quiz.
Quiz and Relationship Check
This is a 17-question quiz you can fly through extremely quickly, or take your time to reflect on each query. Many of the questions pertain to how you feel about your partner's dependability, reactions, honesty tendencies, etc. For example: "Though times may change and the future is uncertain, I know my partner will always be ready and willing to offer me strength and support." Your response choices vary from strongly agree to strongly disagree for most of the statements.
Following the calculated results, find suggestions for continued reading, videos and other resources to either strengthen or maintain your trust tendencies. And if you register for a complimentary account, you'll be able to save your quiz scores and track your progress.
Our results upon completing the quiz? (Just in case you're curious!) A 64 out of 72, a straightforward score suggesting we have a high level of trust often "associated with longer, happier and more stable relationships."
Take the quiz. Ask your partner to take it as well. Share your scores and discuss!
Most recent from Relationships