How to Fall in Love in a Busy World
Published: Friday, April 20th 2018
by Spafinder
---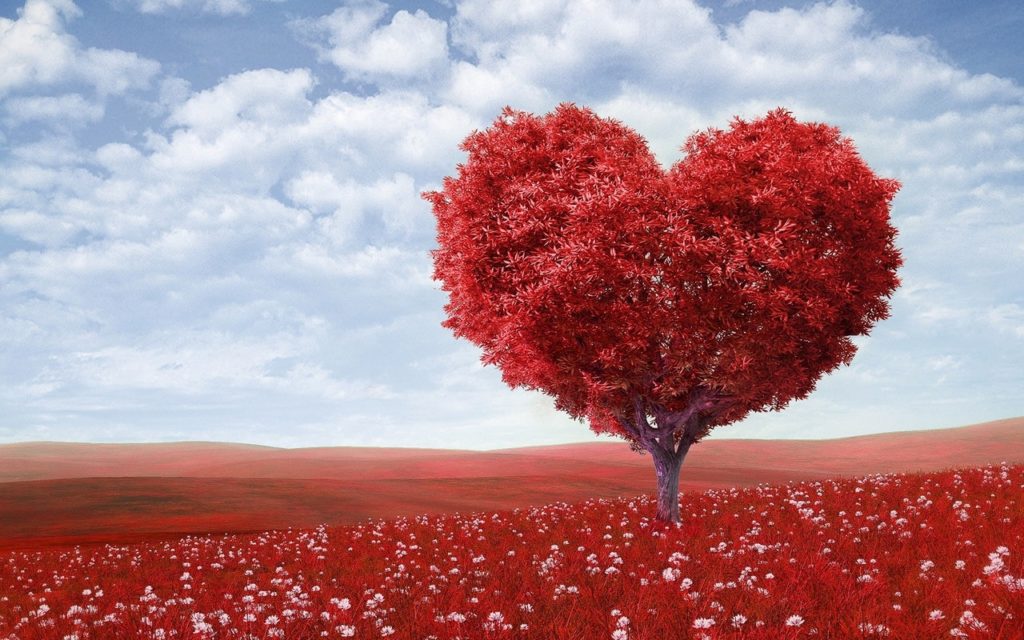 What if we could cook up a recipe for love and put it in a bottle? Love Potion Number 9 would be a trillion-dollar best seller and we'd all be living happily ever after with our soul mates. However, falling in love is both wonderful and mysterious but so far there isn't a magic formula. The good news is that there are ways to increase the odds of finding your one and only, even in today's busy world.
Look in all the right places
While it sounds romantic to meet your true love in a distant land, research shows that over 50 percent of couples who applied for marriage licenses lived within 16 blocks or fewer. Plus, the  number of marriages decreased as the distance increased between where the couples lived increased.[1] That means work can be a great place to fall in love. After all, you're with your co-workers all day and there are lots of opportunities to build a foundation for a positive relationship that could turn out to be "the one."
Ernest Hemingway's novel, "A Farewell to Arms," tells the story of two dedicated employees during World War I. They trust and confide in one other and build a relationship that is also a distraction from the stressful events that surround them. The lesson of the book?[2] While your workplace isn't as stressful as a world war, it's helpful to talk to others and socialize after work hours.
The scientific approach to love
The New York Times[3] reported on how psychologist Arthur Aron made two strangers fall in love in his laboratory. In the study, a heterosexual man and woman sat face to face and answered a series of increasingly personal questions. Next, they stared silently into each other's eyes for four minutes. The result?  Six months later, the participants were married.
While it might be hard (ok, impossible) to get a new acquaintance to stare at you for four minutes, asking personal questions is a great way to get to know someone.  The trick is to be honest and respectful in both your questions and answers.
Tried and true tips
Speaking of trust: If a person you are interested in can talk openly to you, that trust can lead to love. Helping a co-worker deal with a job issue or a personal loss shows you can be a true friend–and potential life partner.
To find love, sometimes you have to give up your list.[4] If you have criteria that are inflexible (think money, height, job title, education), you may be missing opportunities to fall in love.
In addition, if you are attracted to someone, don't insist on spending all your time together. Don't suffocate your friendship and risk missing an important romantic relationship.
And last but not least, being attractive is a plus. We don't mean you have to be selfie gorgeous every day–or you should obsess about your makeup or weight. However, being healthy is attractive and taking care of your mind and body is good for you and your love life! 
Discover professionals at spa, beauty and fitness locations that can help you be your best you.
[1] Time, "How to Make Someone Fall In Love With You," Eric Barker, June 2014
[2] The Book Blvd., "How to Fall in Love in a Busy World: What I Learned From Ernest Hemingway," Kevin Caro, July 2017
[3] New York Times, "To Fall in Love With Anyone, Do This," Mandy Len Catron, January 2015
[4] Health.com, "What Kind of Lover Are You?" February 2013
Most recent from Relationships