Wedding Bells for Southern Belles
Published: Friday, September 21st 2018
by Spafinder
---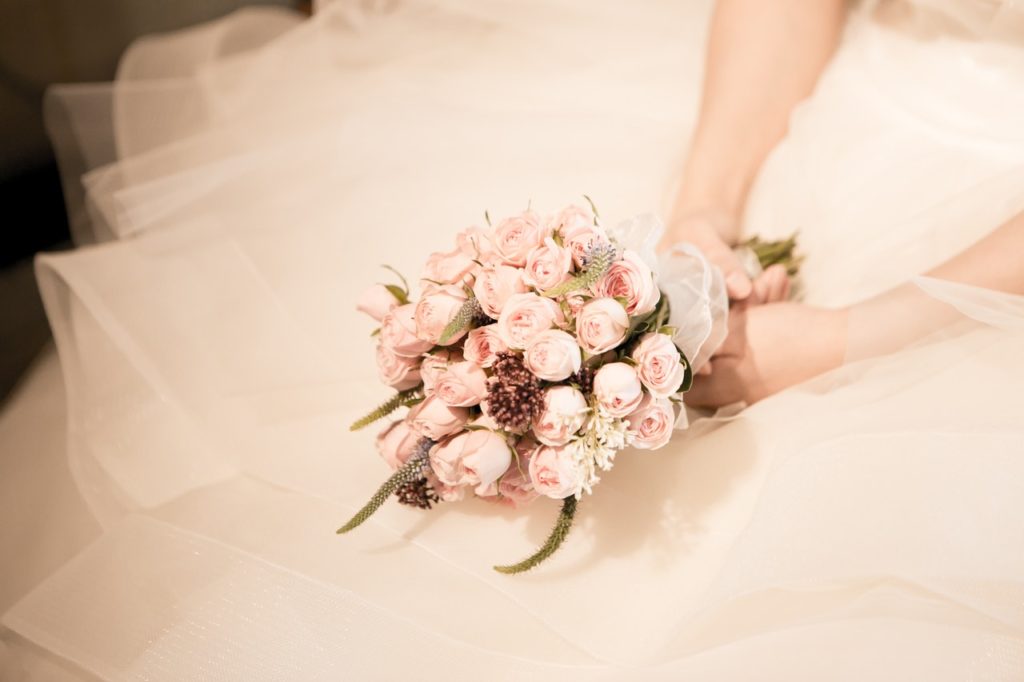 The phrase "Southern Belles" invites images of Scarlett O' Hara and debutantes wearing hoop skirts, wide-brimmed straw hats and white gloves. However, while today's southern belle may still say "Ma'am" and "Sir" and serve the family recipe for sweet tea, she's a far cry from the belles depicted in classic movies. In fact, she's as likely to join the military as preside at a formal tea. On the other hand, the traditions of etiquette, romance and appearance still define a southern belle–especially when it comes to weddings. Find out how you can incorporate the grace and beauty of the south in your wedding.
Manners Count
Southern belles care about etiquette and tradition. If you are planning a southern-style wedding, you'll want to think about formal, beautifully designed invitations and properly addressed envelopes. And you will always send a hand-written thank you note as soon as you receive a gift. In addition, if you're invited to a wedding in the south, be sure to graciously RSVP immediately and send your gift on time.
The Etiquette of Bridal Parties
Pre-wedding parties held at spas celebrate the southern belle traditions of beauty and lasting friendships. If you are the organizer, you can plan a bachelorette party at a day spa or a weekend getaway at a luxurious spa resort. These spa parties usually include one or two treatments per person. Guests also have access to spa facilities like saunas and relaxation areas and enjoy a beautifully served luncheon or tea. If you're planning the bachelorette party, think southern and arrange for lots of fresh flowers and linen napkins at the table. See our Bachelorette Spa Party Guide for more tips.
Hint: Many spas offer group discounts and some day spas will allow a larger group to take over the entire spa.
It's All About Beauty
From choosing the perfect china and silver pattern to her exquisitely romantic wedding dress, a southern belle cares about beauty.  However, before you plan your pre-wedding beauty routine, check out our Spa Guide for Bride, which has dos and don'ts that will calm your beauty jitters. For example, do not get a facial in the few days before your nuptials. And waxing right before the big day is also a huge no-no. In addition, be sure to book your spa skin, hair and body treatments well in advance.
Check out spas in Atlanta, Richmond, Miami, Dallas, Houston and New Orleans for wedding beauty services. Or visit spas across the US.
Your Wedding. Your Style
A true southern belle doesn't show off money or spend too much just because she can. When you are planning your wedding, decide how much you can spend and then think about what you want. If your budget means a simple wedding in your backyard, head to the farmer's market and cover the area with fresh flowers– and show off your mama's coconut cake. Your style, beauty and grace will carry the day.
Most recent from Relationships