2021 Global Wellness Day: Save the Date
---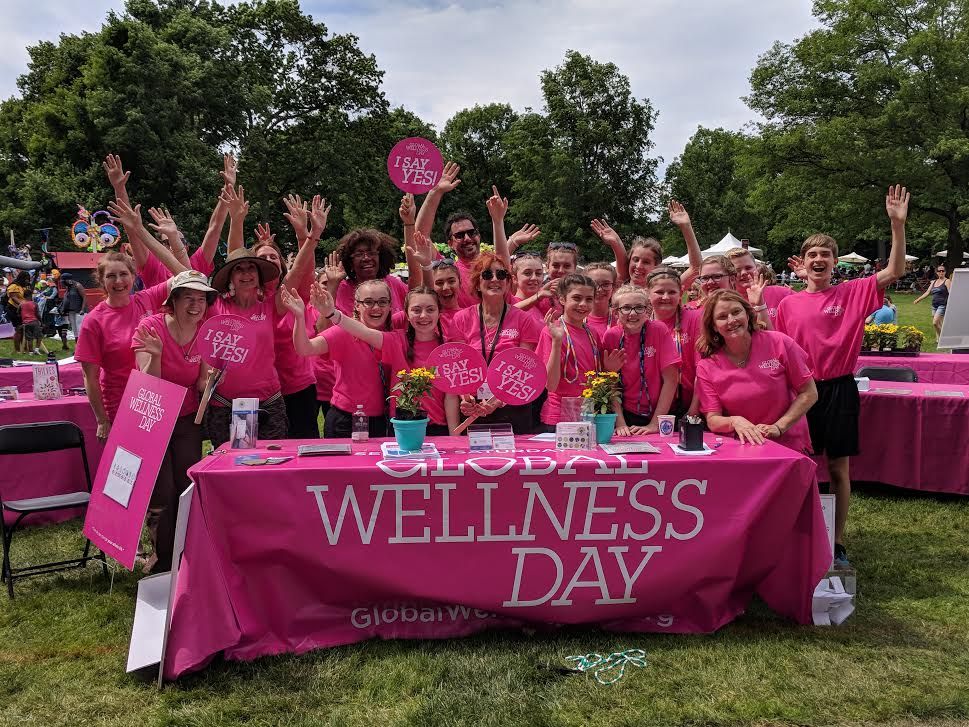 There has never been a better year to get into wellness and Global Wellness Day is the perfect date to start changing your life. It all happens on June 12, 2021 when people from around the world ask the question, "How can I live a more healthy and better life?" Thanks to Global Wellness Day, it's easy to get started.
Make Wellness a Lifestyle
The idea behind GWD, is to help people make wellness a lifestyle with these easy-to-remember steps:
Walk for an hour
Drink more water
Don't use plastic bottles
Eat healthy food
Do a good deed
Have a family dinner with your loved ones
Sleep at 10 p.m.
You don't have to add these steps to your routine all at once. The idea is to do a few as often as you can – and we know you can do them!
Why We Celebrate Global Wellness Day
Spafinder is all about wellness so you won't be surprised that we are huge fans of this holistic holiday. With the slogan "One day can change your whole life," the world celebrates Global Wellness Day (GWD) on the second Saturday of June every year. (This year, it falls on June 12.) The goals are simple but potentially life changing:
Recognize the value of our lives
Pause and think, even if for just one day of the year
Be free from the stress of everyday city life and bad habits
Make peace with ourselves
Raise awareness about living well and increase motivation, not just for today, but for the remaining 364 days of the year
In other words, step back and really think about your life and how you want to live it.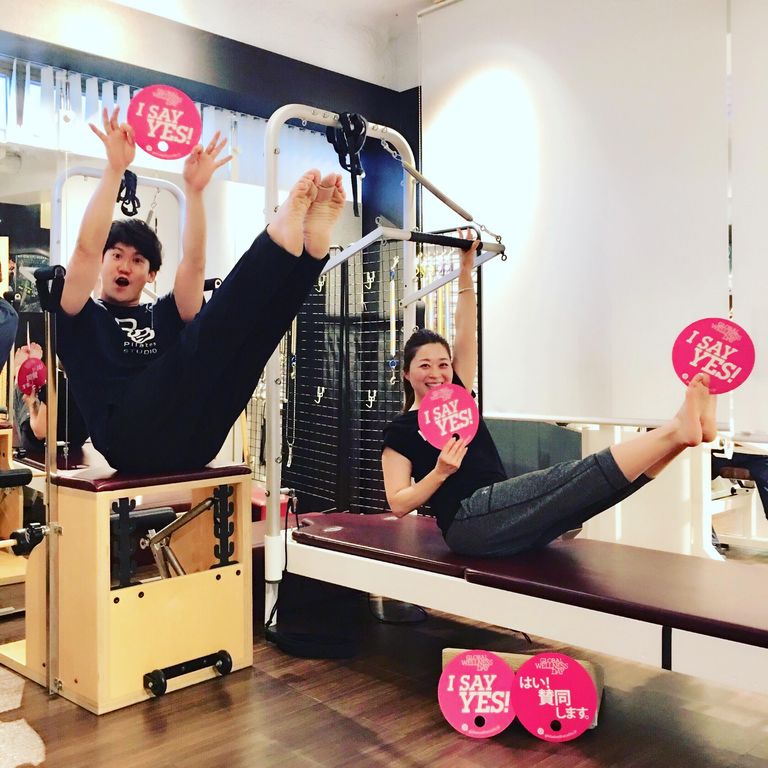 How the World Celebrates GWD
Organizations, associations, foundations, institutions and people in 150 countries support the day. Many communities also conduct special promotions and activities, from wellness fairs at local libraries in Los Angeles to exercise events in Ethiopia. It's a good time to start planning an event in your neighborhood.
The Birth of Global Wellness Day
Global Wellness Day is an entirely not-for-profit day, a social project dedicated to living well. In 2012, the first GWD took place in Turkey. Today, thousands of volunteers across seven continents participate. And COVID-19 didn't stop this celebration of wellness. In 2020, a livestream licked off in New Zealand and ended in Los Angeles, once again bringing people together in a commitment to wellness.
Read more about Global Wellness day in the Spafinder archives.
Most recent from Wellness