Back to School and Back to Self-Care
---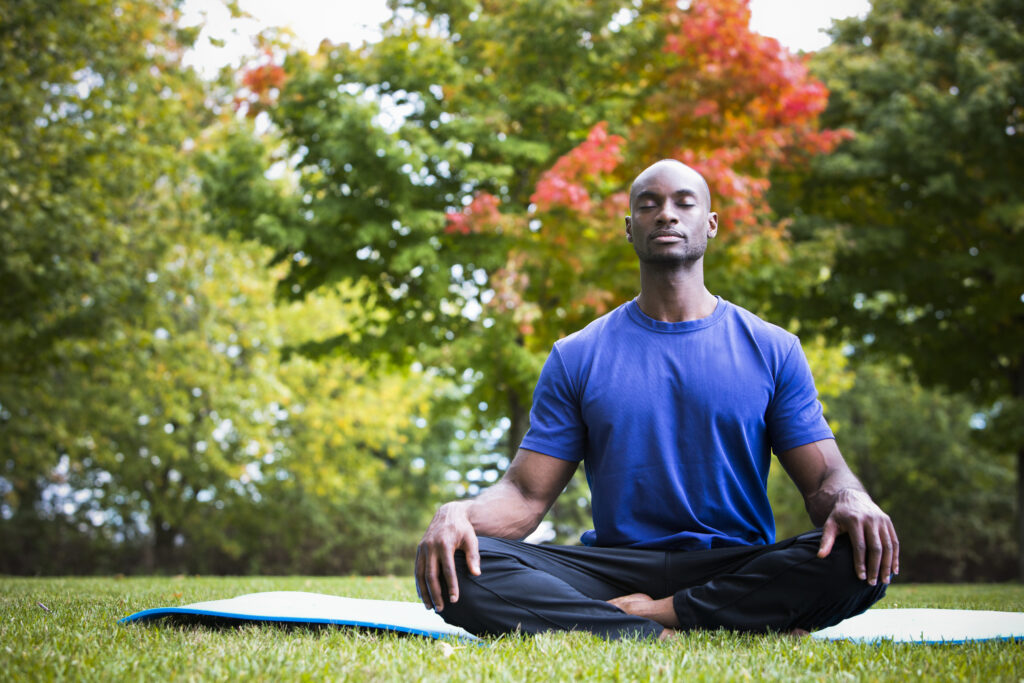 Going back to school is a major adjustment at any level — whether you're a returning student, educator, college attendee, parent or anything in between. It takes a while to let go of summer and return to study breaks and school supply shopping, and a few stressful moments are practically guaranteed. Of course, there are ways to make the transition more seamless and get yourself fueled for the new school year while still making time for self-care. Sheet masks and nail polish are always options, but it's also about balancing your everyday routine. When you feel in control of your own life, you'll feel more at ease, and that's why Spafinder is here to help you. Here are the best ways to practice self-care and wellness as we return to school.
Use a daily planner
Remembering all-new class schedules on top of soccer practice and homework deadlines is no easy feat. And while you could ask Siri to mark these things in your calendar, it may be more useful to physically write them down in a daily planner. This process lets you step away from your screen for a moment and make notes at your own pace — penciling in both school-related and social activities while adding additional notes. For example, an acronym to remember a math formula or a new friend's name to avoid stress later. It's similar to journaling in that it gives you a safe space to share your thoughts while also keeping your school life under control.
Learn more about the magic of morning journaling.
Eat right
We know the vending machine in the school hallway is staring back at you with savory chips and the sweetest candy, but don't let it tempt you. These things often don't satisfy hunger and leave you feeling sluggish, and that's the last thing you need as you settle into school. Instead, you can hit up the salad bar while enjoying a protein-rich veggie burger or turkey sandwich from the cafeteria. Preferably with a side of carrot sticks, apples, or healthy fats like almonds or avocados. If you're hoping to save both energy and money, a homemade lunch of Greek yogurt and veggie wraps will surely do the trick!
Discover healthy snacks that curb afternoon cravings.
Be mindful of screen time
We don't know who needs to hear this, but the ten minutes of free time after the bell rings isn't meant for catching up on TikTok. Neither are your evenings! It's natural to spend a lot of time in front of a screen in 2022, especially with many schools still adopting a hybrid or virtual learning schedule. However, you should practice self-care by stepping away from your laptop or iPhone for small periods of time. This gives your eyes a break while allowing you a breather to reflect on the day's events without the influence of social media or the Internet. And this process is more profound than you think. Try to set an hour aside each day where you put your electronics away and spend the time reflecting alone or with a friend. You'll be amazed at what happens!
We've been talking about less screen time since at least 2018! Find out why in this article from the Spafinder archives.
Don't skip your skincare routine
In the grand scheme of things, a skincare routine may seem like a small part of your day as you go back to school. In reality, it's so much more than that. A solid moisturizer, serum, and eye cream are essential not just for physical reasons but also for a sense of purpose and self-care that makes you feel in control. You work incredibly hard and deserve to slather your skin in hyaluronic acid and niacinamide for extra moisture and smoothness. You've definitely earned a few minutes of sheet mask time after you aced your physics exam. Do you see where we're going this? It's a form of self-affirmation and self-care that gives you something to look forward to before the school day and again before bed. And, of course, it doesn't hurt that your skincare routine helps to ward off unwanted breakouts resulting from stress or hormones!
A good skin care routine is the ultimate act of wellness. These tips on caring for indoor skin are still timely and a reminder that a healthy skincare routine is essential for your physical and mental health.