In 2023 Women Rose Up 
---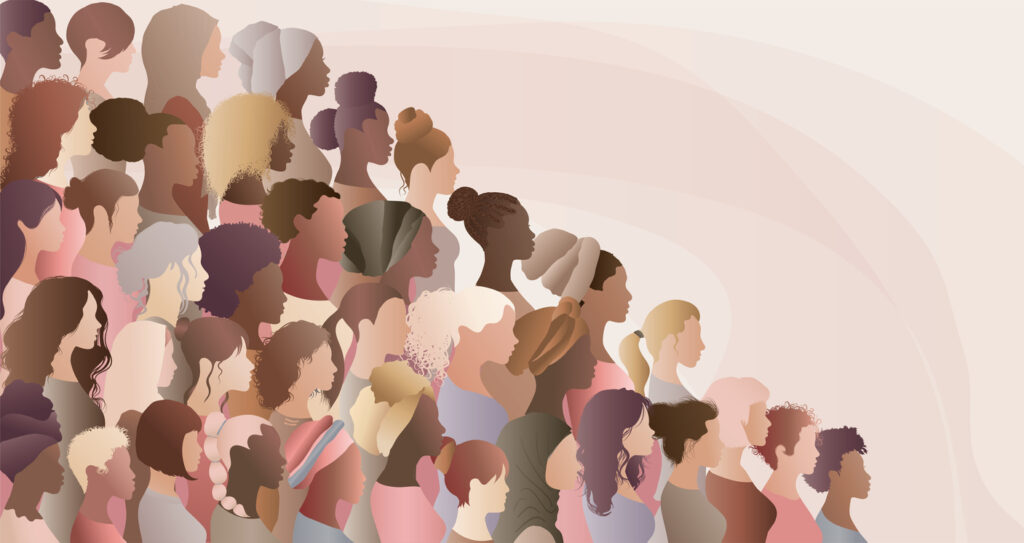 Women came out this year swinging. We took center stage and captured attention and hearts with our ferocious abilities to prove time and time again that women should not be messed with. This is especially exciting after the years of setbacks that the pandemic did for women in the workforce, casting a stark light on the inequities of childcare and division of labor at home.
Perhaps that's why the 2023 Nobel Prize for Economics went to Claudia Goldin. She is the third woman to win the prize and the first to win the prize solo, for her work proving gender gaps in the workforce and in pay. Her work showed that women do make less than men while doing the exact same job and get penalized greatly after the birth of their first child. Her important work has allowed us to set the pathway to gender pay equity. Something we are slowly inching our way to.
Taylor Swift Became an Economic Machine
Here is just one of many examples. Taylor Swift's Eras tour became its own driving force for local economies. Everywhere she toured, people experienced the true force of her power. The craft store Michaels certainly owes her a big thank you. As demand for craft supplies saw a 40% boost thanks to her fans making and trading Taylor-themed friendship bracelets.
Ticketmaster might feel less thankful as the site faced ire from Swifties who were locked out of the ticketing buying process. The outrage casted a light on the site's monopoly on the industry and is now facing several anti-trust lawsuits. Yeah, don't piss off Swifties. They are a powerful bunch of rabid and organized fans.
Taylor may have even saved the NFL. Just kidding on that one, but her recently relationship with Travis Kelce and attendance at Kansas City Chiefs games has seen a spike in ticket prices for the next few home games. The NFL might have just secured a whole new fan base all thanks to the talented singer songwriter.
Taylor also just became a billionaire. That's a pretty impressive feat to be done by a talented woman who has had one goal in life and dedicated her talents and skills to get there. Congratulations Taylor! We salute you!
Barbie Blows Up
Barbie was the surprise cultural phenomena of 2023 with over $1 billion in ticket sales. Oscar-nominated "Barbie" writer and director Greta Gerwig also became the first female filmmaker to surpass the billion-dollar benchmark as a solo director. The movie itself sparked the national discourse on feminism. And caused a rash of breakups and divorces as women felt like their boyfriends and husbands didn't get the message of the film.
Simone Biles Won't be Weighed Down
Simone Biles became the most decorated gymnast in history. But all those medals won't stop her from doing some unbelievable feats of strength, flexibility and athletic prowess. Between Olympics and World Championships, she now has 37 medals for her unbelievable abilities. The athlete even has five moves named after her. A feat done when you are the first to perform them ever in competition. She has two on floor, one on beam, and two on vault. Her second vault move she secured this year.
This is all after taking a two year hiatus after she experienced the twisties at the Tokyo Olympics, a mental block that affects athletes similar to the yips in baseball. Her making such a comeback in a sport with a very short age window is doubling impressive. And being open about the mental struggles associated with performing at such a high level of competition is as brave as being up there on the balance beam.
Bring It on 2024; Women are Ready
Women made a powerful leap forward in 2023 and that won't be stopped in 2024. Whether it's single handedly changing a sport, turning a plastic doll into a national conversation, or becoming your very own economic driving force, women are proving time and time again that they are worth the same rights, compensation and considerations as men. Because when you stack up the numbers, they simply don't lie. The best way to ensure that women keep rising? Sticking together as a Girl Tribe. Find yours by maintaining your female friendships – they are a powerful asset.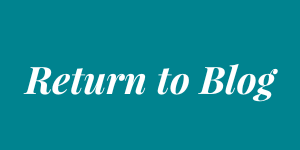 Most recent from Wellness