Set Your Intentions at Miraval Resorts & Spas
---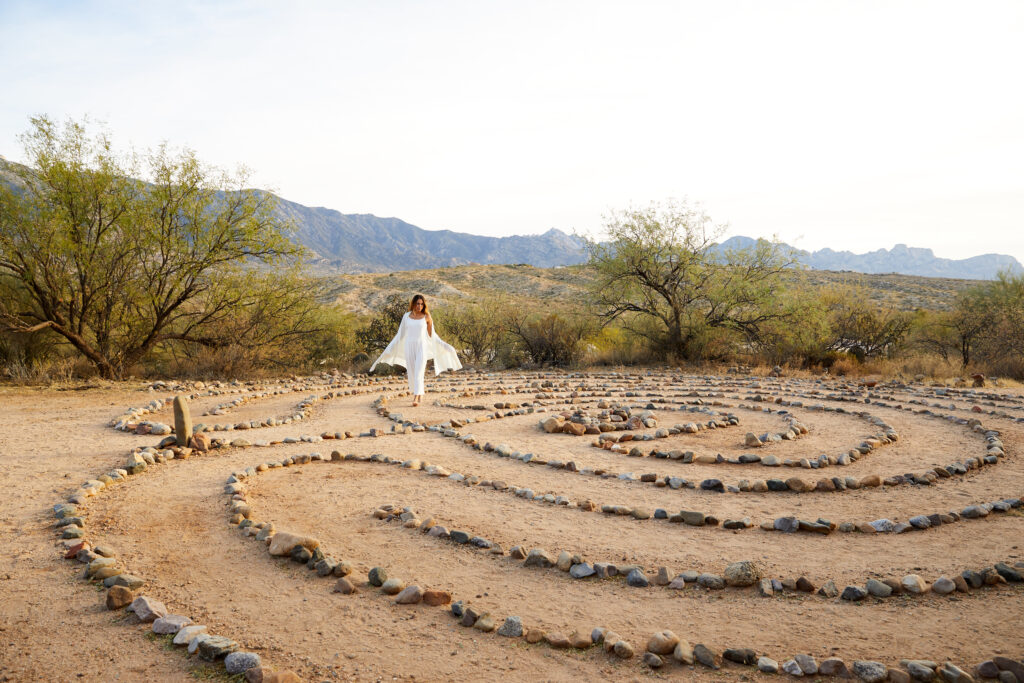 It's time for New Year's Resolutions and it might have you thinking—how do I want to better myself in the new year (or now!). And how exactly do I go about achieving my intention? The truth is self-improvement means lots of different things for lots of different people. It's all about finding your personal path to self-improvement. But it can be difficult to figure things out in the midst of the daily hustle and bustle of regular life. That's why Miraval Resort & Spas have dedicated themselves to being a wellness retreat where you can set your own intentions. This will allow you to discover just who you want to become in the future.
Setting an Intention Comes In Many Forms
The first step is knowing how you need to improve yourself—mentally, physically or shifting up your day to day life entirely. However, figuring that out can come in many forms. That's why Miraval has a lot of offerings to kick start your self-healing journey all with the focus of you setting your intentions and embarking on a new you.
Every stay at Miraval is designed to be transformative, inspiring and enriching. And their Journey with Intention program is meant to be your starting point. Choose between outdoor adventure, couples retreat, mental wellness, even grief and loss. The journeys are as varied as your own unique needs.
Explore as an Individual, a Couple, or a Group
Setting an intention can be a personal experience, an intimate one, or a way to bring a group closer. Going as an individual allows you to really focus on your inner calm and transformation. For a solo experience, we recommend their mental wellbeing experience which includes guided meditation, Qi grounding massage and journaling. To check out a sample itinerary, click here.
Couples enjoy the intimacy of a couple's retreat with partner yoga, Common Ground: Understanding Barriers to Connection, and Cocktails in the Kitchen. For a sample itinerary, click here.
If you are part of a group, you might enjoy the leadership fellowship or the reconnection getaway experience. There is no one all-size-fits all way for you to enjoy these experiences at Miraval. So dive in and broaden your horizons.
Locations as Unique as their Guests
Miraval offers beautiful experiences at all of their locations: Austin, the Berkshires, or Arizona. Each awe-inspiring location allows you to bask in serene vistas and shed away the stress of everyday life. You will be transformed by the deep lush forests in the Berkshires or the calm cool sunrise in the desert. The varied locations allow you to restore yourself in whatever landscape calms you the most. And just like the Journey to Intention experience, you really can't go wrong.
Consider this a siren call for you to finally embrace the you you've always wanted to be and start on your journey to intention. You will emerge a better you and isn't that a perfect way to enter the new year.