Take a Mental Health Day with Spa Wellness Treatments
---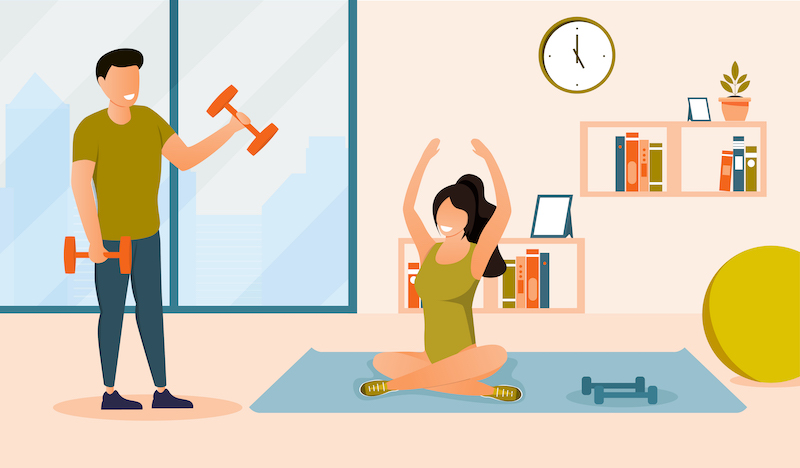 Maybe it's happened to you – you wake up and just can't go to work that day. You don't have a fever or a cough but your brain is drained and every fiber of your being is saying no way. You are clearly in serious need of a mental health day to recharge and relax. Read more and discover why mental health is a serious wellness trend. And learn how spa and wellness treatments like massage, reflexology and exercise are an excellent way to soothe your mind as well as your body.
No Guilt Mental Health Days
If you need a mental health day and call in sick, you might feel like you have to fake a cough out of guilt. Or you worry that due to old-fashioned stigmas, employers don't prioritize mental health as much as physical health. Luckily, companies are now embracing mental health days and looking for ways to improve the mental health of their employees overall. Because they know a happy employee is healthier and better for the company in the long run.
Mental Health Around the Virtual Water Cooler
As companies are shifting to more digital workspaces, office communications are also moving online to services like Slack. And it's often popular to have a mental health slack channel on a company's server where people can discuss mental health issues with coworkers. However, keep in mind, these sites are not HIPPA compliant and discussions are not anonymous. Our advice: take participation in them with a grain of salt as discussed in this Toggl article.
However, open conversations about mental health also lifts the stigma of undergoing a mental health issue. According to a study, 80% of people will experience a diagnosable mental health disorder in their lifetime.[1] Being able to openly discuss mental health with in your workplace allows opens the door to other solutions like adding workplace wellness practices to your 9 to 5.
Tap into Constructive Ways to Feel Well
Sure, you can spend your mental health days binging Netflix (sometimes this type of survival coping is all we need to recharge). But you can also use that time to book a relaxing spa treatment that will help your body, mind and soul. Acupuncture, reflexology, massage have all been shown to reduce stress and balance the mind. Plus, with today's technology, booking same day appointments is relatively easy.
For the mental benefits of massage, check out this short video:
Or try a meditation course, take a yoga class or up your workouts either in person or online. These healthy activities can provide lasting clarity and calm that will carry you through until the weekend.
The next time you need a mental health day, skip the fake cough. Your employer will get it and has probably taken a few mental health days herself.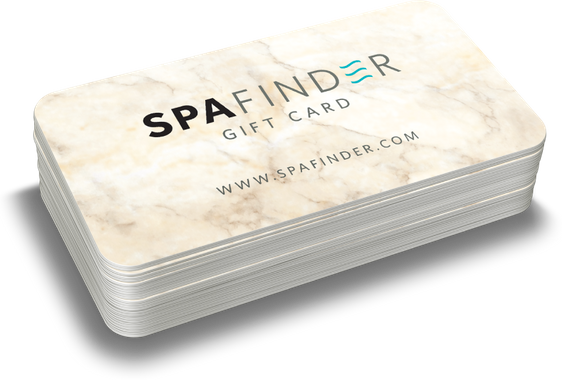 And if you're shopping for someone who needs to unwind, a Spafinder gift card or a spa gift set from The Spafinder Shop is a wonderful way to say, "I care."
---
[1] https://www.ncbi.nlm.nih.gov/pmc/articles/PMC5304549/