Wellness Gifts to Treasure Moms
---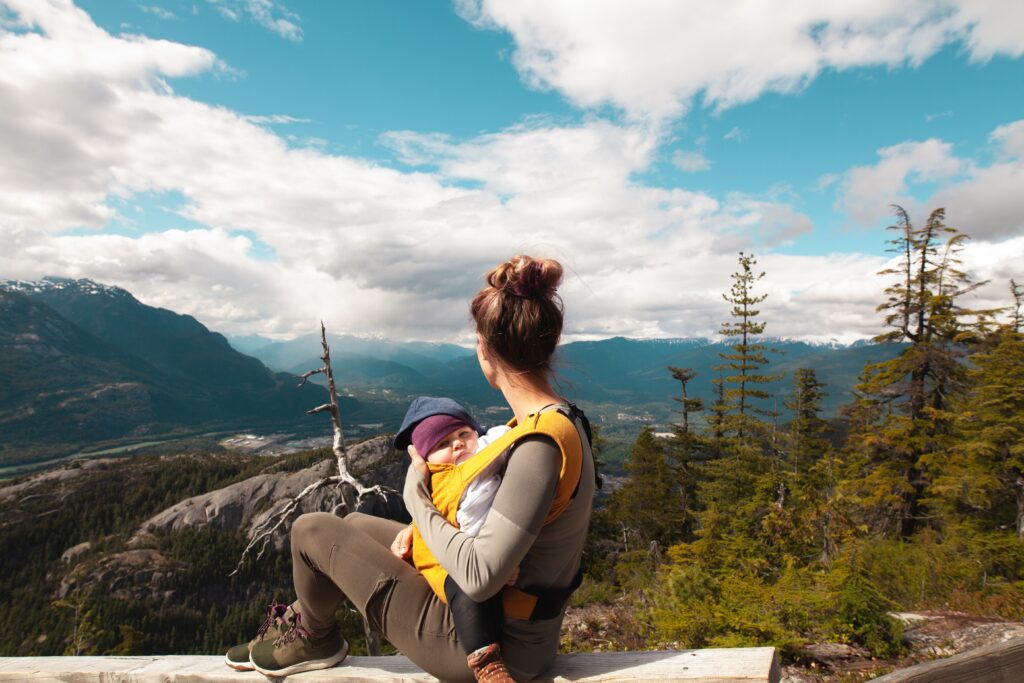 Ask moms what they really treasure and most will say — peace, quiet, feeling great and "me time." Happily, Spafinder has easy ways to make her dreams come true this Mother's Day, May 14. And our suggestions are sure to show that you love, value and treasure all the moms in your life.
Picture mom enjoying a three-day (or more!) wellness immersion at award-winning Mohonk Mountain House in upstate New York. This renowned spa's Seasonal Wellbeing Collection is a holistic approach to staying healthy throughout each season. Mom can choose from the Spring Detox program (March 20-June 20), Summer Renew (June 21-September 25), Fall Balance (September 26-December 25), and Winter Immunity sessions. All include spa treatments and fitness and wellness-mindfulness programs. And all are designed to delight moms and help her become more attuned to the natural rhythms and cycles of nature. Each program also offers everyday strategies to maintain her wellbeing long after leaving Mohonk's scenic mountaintop.
The Spa at Mohonk Mountain House features: 16 restorative treatment rooms, a full-service salon, stunning solarium with stone fireplace, lounging Verandas, an indoor heated pool with spectacular views, the new Lakeview Summerhouse, an outdoor heated mineral pool and comprehensive fitness center. There is also a vast range of outdoor activities.
The question at the core of the Miraval philosophy and approach is, "What is your intention?" Whether you are gifting mom to the ultimate wellness experience at Miraval Arizona, Miraval Berkshires or Miraval Monarch Beach, her time at Miraval will be inspiring, enriching and transformative—whatever that means to her. Journeys with Intention are the starting point and Miraval organizes their expansive offerings into types of journeys, such as Mental Wellbeing, Self-connection, Spa Experience, Outdoor Adventure and more.
Each award-winning Miraval destination offers innovative spa treatments and eye-opening workshops with health experts. Plus daily activities such as yoga, hiking and fitness are consistently recognized by Travel+Leisure and Condé Nast Traveler. Miraval's menu of services offers guests the most innovative, life-enhancing spa treatments in the world.
Learn why we marvel at Miraval!
Cal-a-Vie Health Spa is a hidden gem located in scenic So Cal. Named North America's #1 Destination Health Spa by Travel + Leisure, Cal-a-Vie is an award-winning fitness and health spa that pairs a beautiful 450-acre setting with wellness programs inspired by a commitment to a healthy lifestyle. In addition to spa, fitness and nutrition offerings, Cal-a-Vie offers the peace and tranquility found in guided meditation and programs that create balance for mind and body. All types of yoga are also offered at Cal-a-Vie Health Spa, from ashtanga classes for masters to a gentle yoga class for beginners. And during her stay, mom will be invited to let her creativity shine by making beautiful pieces of art.
And we don't want to forget star gazing! Cal-a-Vie Health Spa's new observatory features eight flat-screen TVs and a state-of-the-art Takahashi telescope, allowing guests to peer deep into the cosmos of the night sky with the help of guest presenters. Could there be anything better than treating mom to the stars on a peaceful night at this gorgeous spa? We don't think so!
From a Massage to a Spa Retreat
If mom can't make time to visit one of the life-changing spas reviewed above, Spafinder Gift Cards can be used for magical spa treatments from soothing massage to beautifying facials to sparkling mani-pedis. Plus, they never expire and can be used at 1000s of locations. We think a gift of wellness is the perfect way to treasure mom — and we hope you agree!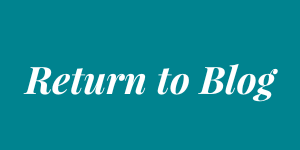 Most recent from Wellness