Regrow Hair with Ayurveda
---
Ayurvedic Nutrient Amalaki Combats Hair Loss
Beautiful hair is a crowning glory, so what happens when hair loss hampers your thunder? Step in Ayurveda and start your DIY Amalaki hair practice. Welcome Amalaki, the mother of all nutrients. Incorporate this into your diet to make a difference in your hair and overall health.
Hair Growth
Mix or blend Amalki with castor oil, with ghee or with sesame oil to create a paste. Then apply for 15-30 minutes and rinse. Amalaki combats dandruff, provides hair shine and fortifies your follicles.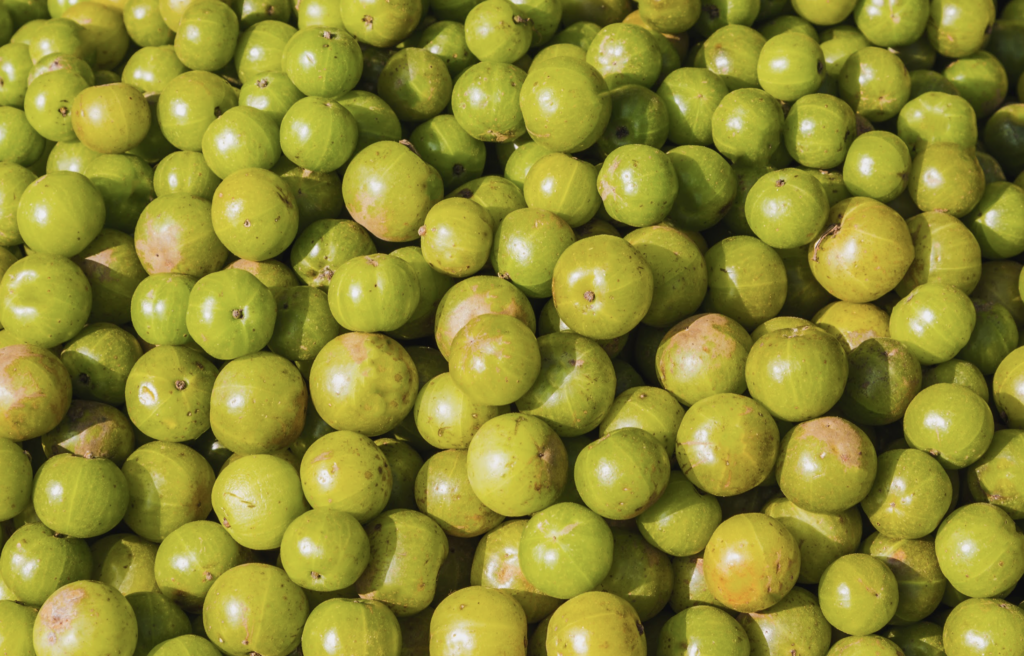 Hair & Scalp Massage
Focus on mixing this blend into your scalp and massage it in mindfully. While we might go to the hair salon and enjoy a scalp massage there, regular weekly practice is the answer. Focus on our head and take this time to set an intention. In circular motions from front to back, take a moment to honor your hair with the reverence it deserves. Often we rush through our self-care, make this one a priority to see results.
Healing Components
Few supplements possess the healing components of Amalaki, renowned for its immunity and antiaging benefits and is an excellent supplement for hair and skin. Amalaki, Indian Gooseberry, is traditionally prescribed for immunity. It enhances energy and is known to aid with fertility.
How to consume Amalaki for Anti-Aging or Immunity
It can be mixed with ghee to make a delicious jam spread and/or supplements in capsules are readily available.


Additional articles for hair health
For Ayurvedic products, visit Spafinder's Wellness Shop.
Spafinder Gift Cards are the perfect all occasion gift. Gift Relaxation at thousands of spas or choose from hundreds of products in our Spafinder Wellness Shop.