Traditional Indian Remedy Stimulates Hair Growth
---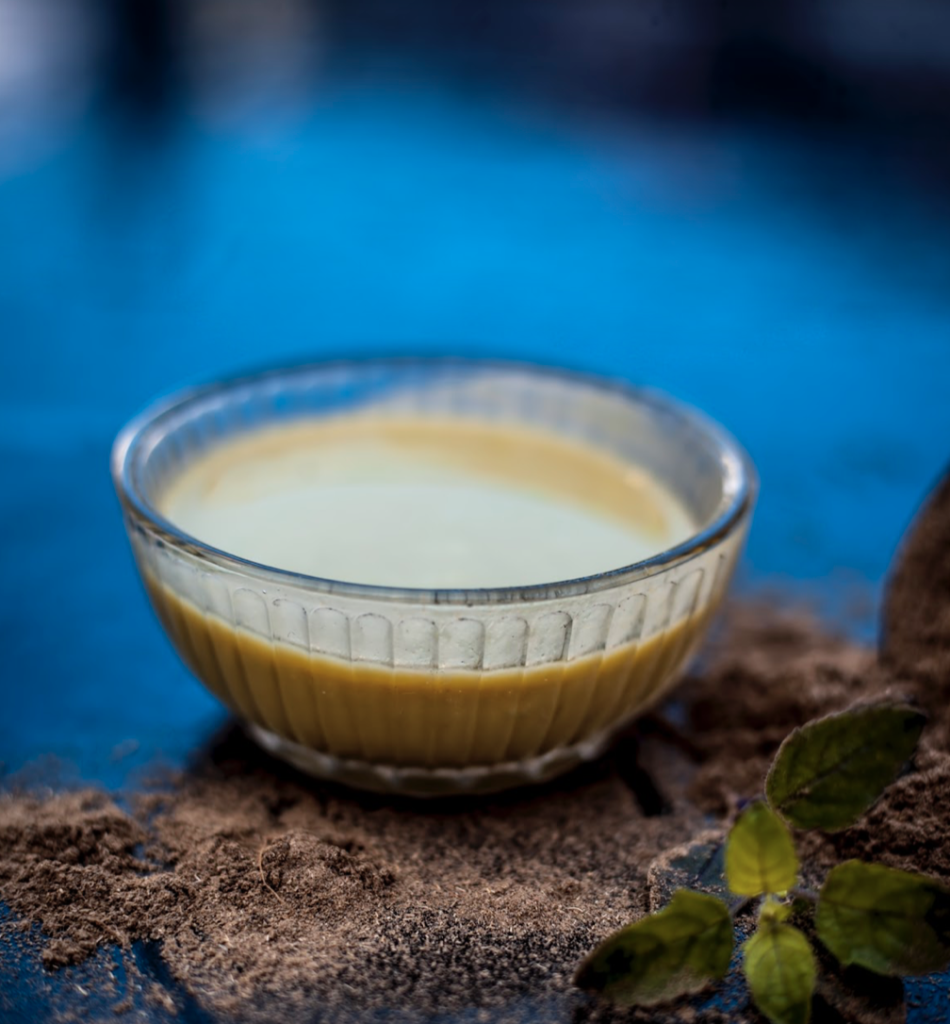 Lather your crown with Brahmi to prevent hair loss and stimulate hair growth. While Western medicine looks to medical remedies, Ayurvedic age old practices encourage hair growth with traditional herbs, plants and tradition. Brahmi, Bacopa monnieri, a staple plant in Ayurvedic medicine combats hair loss and benefits the body in several ways.
Combat Hair Loss with Brahmi
Regrow thicker hair with this herb. helps provide strength and nourishment through the scalp, strengthening the blood vessels; thus, oxygen and nutrients stimulate hair growth and prevent hair loss. The alkaloids in Brahmi bind to the proteins in the hair shaft producing stronger and thicker hair. It also helps with split ends and to combat dandruff.
Create a hair paste
Brahmi makes for a great tea but mixed with aloe vera, sesame oil or castor oil, it can also be a leave in hair paste. Massage into the scalp and leave it in place for 15-30 minutes for best results. This hair paste can be administered 2-3 times weekly.
Scalp Massage
Most critical is the time spent massaging the head. Not only is it said to activate the follicles but the Crown Chakra to calm the mind and bring balance.
Begin a Tradition
In Indian cultures, hair care as well as other wellness practices are age old traditions. Mothers massage Brahmi into their daughters hairs, daughters do the same for their mothers and this is a tradition passed down for thousands of years. Hair care with scalp massage and facial massage are ways to prioritize self care and family rituals. Make this a practice that creates a pause in your day and a way to bond with someone you love, be it friend or family.
In Addition, Brahmi may help with the following;
Lowers Blood Pressure
Helps with focus
Aids Stress Management
Attention Deficit Disorder
Reduces Inflammation
Boosts Brain Power
Brahmi is available as an oral supplement or a tea blend. Ayurvedic practices provide a slew of natural remedies Western culture has only just begun to explore. As we continue to learn and feature these practices, It is a 5,000 year old wisdom which will impact our daily health and offer preventive wellness to ward off illness.
For additional articles on hair health, look below.
For Ayurvedic products, visit Spafinder's Wellness Shop.
Gift Spafinder Gift Card to access thousands of spa locations as well as spa and wellness products in our new shop!