Luxury Spa Holiday Gifts for Mom—Pamper Her Pretty!
---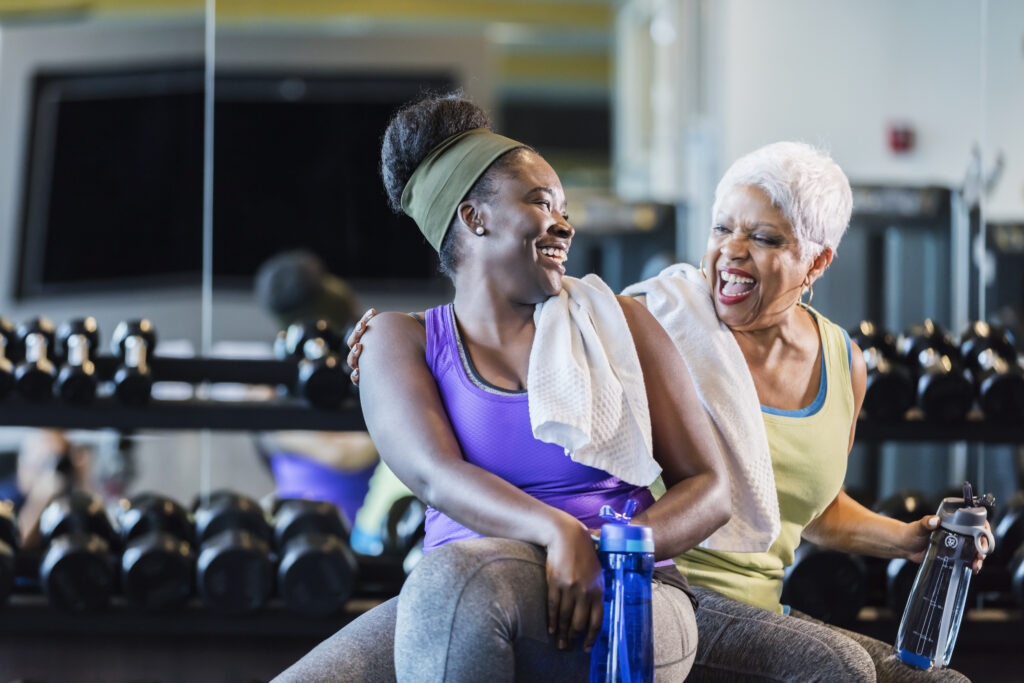 Being a mom is tough work—it's a twenty four hour job that just never stops. So when it comes to the holidays, getting the right gift to your mom is very important. And who doesn't know a mom who needs to relax a little bit more? We have just the gifts that will wow your mom and sweep her off her feet. Enjoy these recommended luxury spa holiday gifts for mom!
The Big Ticket – A Spa Getaway
Plan a trip and win major points with your mom by giving her a luxury spa getaway. Enjoy soaking up the restorative energies, treat yourself to treatments, and sign up for all the classes while also spending valuable time with your mom as she unwinds herself. Luxury spa getaways can mean a plethora of vacations from the true white robe pamper experience to an outdoorsy adventure. Don't know where to start? Here are a few fantastic luxury destination spas to check out.
Make Pamper Her Present
If taking an epic trip isn't in the cards, it is a big investment, then head to the Spafinder Shop for some top of the line spa products that can be delivered directly to your front door. They have all the products used at the top luxury spas plus apparel, exercise equipment and more! Host a little spa day with your mom so that you still get all that quality time without all the fuss of travel. Nothing like wearing face masks and sipping on spa inspired holiday cocktails.
Last Minute Gifts? We Got You Covered
Getting an amazing gift for mom doesn't mean you have to plan ahead for months and months. Sometimes we just don't have the mental space to remember to get something ahead of the big day. Don't worry because your mom can still get an amazing holiday gift without any stress for you with a Spafinder Gift Card. The last minute gift can be purchased on the way to your holiday celebrations and show up in her inbox immediately.
This is perfect for your mom if she is looking to try a new hair salon or a new workout class because Spafinder Gift Cards aren't only for spas—they are for all things wellness. So if your mom needs an extra push to try something new, this can be the best way to do it.
Especially if you book the experience together. Because ultimately her perfect gift is just spending more time with you!